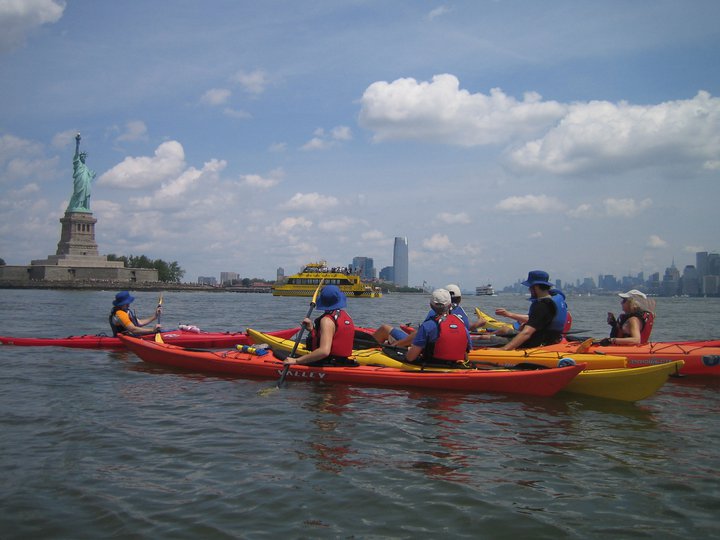 Now that spring has arrived, let's get outside and get moving. Take the advice of no lesser luminary than our nation's First Lady, who has declared war on childhood obesity, and be active with your kids.
You don't need to be an expert, just make an example of what lifelong learning is all about and try a new activity with them. Living car-free is no excuse, as the big apple has a terrific variety of family-centric recreational opportunities in and around the boroughs that are easy to reach.
Seize the day, grab your Metrocard and get going to one of these ten active adventures near you.