offMetro is a travel resource for city dwellers who want to get out of town–car-optional. oM reports on the best day trips and weekend getaways that are easily accessible via alternative modes of transportation, be it by bike, bus, subway, or boat. If you can't make the weekends longer, strive to make them better.
If you have questions or would like to share getaway ideas anywhere on the planet – please contact us at contact@offmetro.com
Our Team
---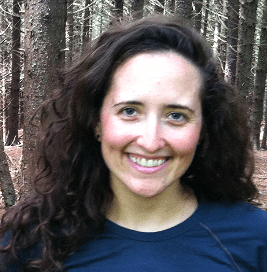 Sarah Knapp | Publisher / Owner
Sarah Knapp is a Brooklyn based entrepreneur whose love for the outdoors and community building led her to the October 2013 creation of OutdoorFest. She has a BA in History, is a Wilderness First Responder and a NY state hiking, camp and boating guide. Her proudest achievement to date is reading the Aeneid in Latin. Follow Sarah @srhknpp @outdoorfest @MappyHour.
---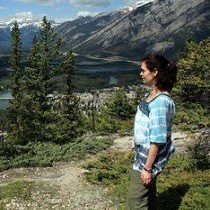 Allison Tibaldi | Former Editor, New York
Allison was one of our first top writers and Chief Editor but is no longer working with offMetro. Allison is a native New Yorker, who has lived in Rome, Tuscany, Melbourne, Toronto and Los Angeles. She frequently contributed travel pieces to Family Travel Forum, using her own children as guinea pigs as they travel the globe. She never missed a chance to sample local delicacies, as her love for travel goes hand-in-hand with her love for food and wine. Follow Allison at @gourmetrav.
---
Josh Laskin | General Manager
Josh Laskin is a freelance travel writer and photographer based in the White Mountains of New Hampshire. When he is not at work or on the road, you can find him in the mountains snowboarding, climbing, hiking, fly fishing, mountain biking, and eating bagel bites.