A requirement to only rent out additional space, the need to submit apartment diagrams, and fines that reach up to $5,000 per offense are some of the measures mooted. With the rules set to come into force in January '23, there may be some changes afoot for NYC Airbnbs.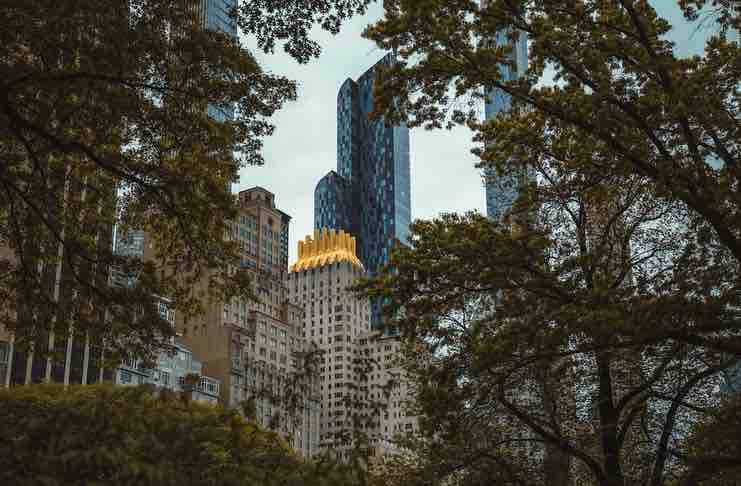 Full and clear data
As explored by the New York Post, one of the most clearly set out rules set to come into force concerns data sharing. Hosts and renters will now need to provide the full legal name of themselves
and full-time occupants of the building
, as well as their relationship with the host.
They also have to certify that they meet all zoning requirements, building code regulations, and so on. This will create a new hurdle to clear, but perhaps an important one.
Airbnbs can operate in something of a wild west, but, in reality, they need to be operated with the same discipline and decorum as hotels; ensuring the use of maid services to
retain cleanliness in the property
, having professional upkeep of appliances, taking on full and proper insurance, and so on. The tightening of rules means less wiggle room for unscrupulous hosts, and better oversight by the city.
Avoiding the fraudsters
These rules are designed, at least in part, to prevent fraudsters from taking advantage of the rental market. The Real Deal
highlighted the rise of Airbnb scams
back in September, and some of the new rules – for instance on ensuring that locks within the property can be operated by the owner and the renter – are designed to move the scene back to the spirit of what it's there for.
That's sharing a space with a like-minded host, or house-sitting, essentially while they're away. With more scams cleared from the search pages, there's an uptick in availability and quality on the way.
Sheer variety
According to Curbed.com, NYC
now has more Airbnb listings
than apartments for rent. That means there's a lot of variety and a lot of quality. Time magazine recommends one Howard Beach property, giving a real beach-side vibe while still being in the city.
In
Bed-Stuy
, you can enjoy a wonderful apartment situated in the birthplace of hip-hop that gives phenomenal views of Manhattan. Finally, a charming French-inspired duplex by Central Park offers easy access to all of the biggest tourist attractions alongside a fun place to stay.
The NYCs Airbnb scene is alive and well – and new laws won't stop that. Instead, they'll ensure that Airbnbs are the real deal and that they're clean and safe, and capture the Airbnb spirit.