New York is a prime tourist destination, and many people have it on their bucket lists. Whether you are coming from overseas or even just from a small town, a trip to New York is an experience that can last you a lifetime. However, unless you have unlimited funds, you will have some limitations on your tips. So here are some tips for enjoying your visit to the Big Apple.
Planning is key
To maximize your time in New York, you must research and plan. There are many places to go and see so you should prioritize them. For example, if you are a Broadway fan, there are certain times of the year when you want to be in town.
Focus on the theatre world and nearby attractions instead of exploring things that don't interest you. This approach ensures that you have maximum fun. Don't only focus on what you want to see. Research and plan the logistics of your trip, like where you will stay and how you will travel around New York.
Money will make it easier
As part of the planning process, one of your primary concerns is budgeting. Since this is a memorable trip, you are likely saving for the trip. It would help if you looked at the cost and factor that in. New York is an excellent but costly place, even for a short visit. You don't want to run out of money when you go there.
Additionally, it would help if you looked up all the info on travel insurance. Getting coverage will ensure that you have money to pay for emergencies. For example, slipping and falling on the sidewalk might sound comical, but it could result in a hospital visit, which is very expensive.
Start early and end late
Planning should also cover your itinerary. If you want to get the most from your New York trip, you should start very early. It can be refreshing to see the city come alive around you. New York also wakes up pretty early, so you won't be alone.
Have an excellent breakfast at a corner coffee shop and prepare for the day. Waking up early also means you can beat the lines to many tourist destinations.
Use all the tricks to save money
While New York is expensive, there are some ways you can save some money. The easiest and simple trick is to use the subway. It is affordable and operates 24/7. In addition, the subway will take you close to your destination for only a few dollars. Another excellent tip is that some locations like museums and zoos have free days. Check their websites to learn more.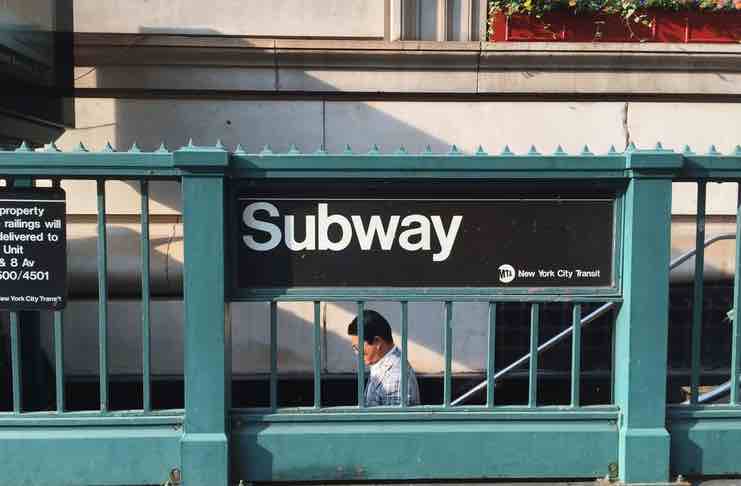 Final thoughts
New York has a lot to offer to any visitor. However, if you have a limited amount of time and resources to enjoy it, the tips above should help ensure that you at least enjoy the highlights that the city has to offer.
Alex is a computer geek, programmer, who loves traveling. Not the usual mix, but Alex is always with his laptop – no matter how high the mountain he's hiking on. On every peak he reaches, he writes a story that captures it all.