With Portland rising in popularity due to its food and beer scene, travelers are heading north from New York and Boston to explore what Maine has to offer. But a tour of the state shouldn't end "downeast".
Bangor, located two hours north of Portland, has Maine's history deeply rooted in its streets. Once touted as "The Lumber Capital of the World", today Bangor's visitors enjoy a vibrant arts and culture scene, wander streets lined with locally-owned shops and restaurants and explore the surrounding outdoor recreational opportunities.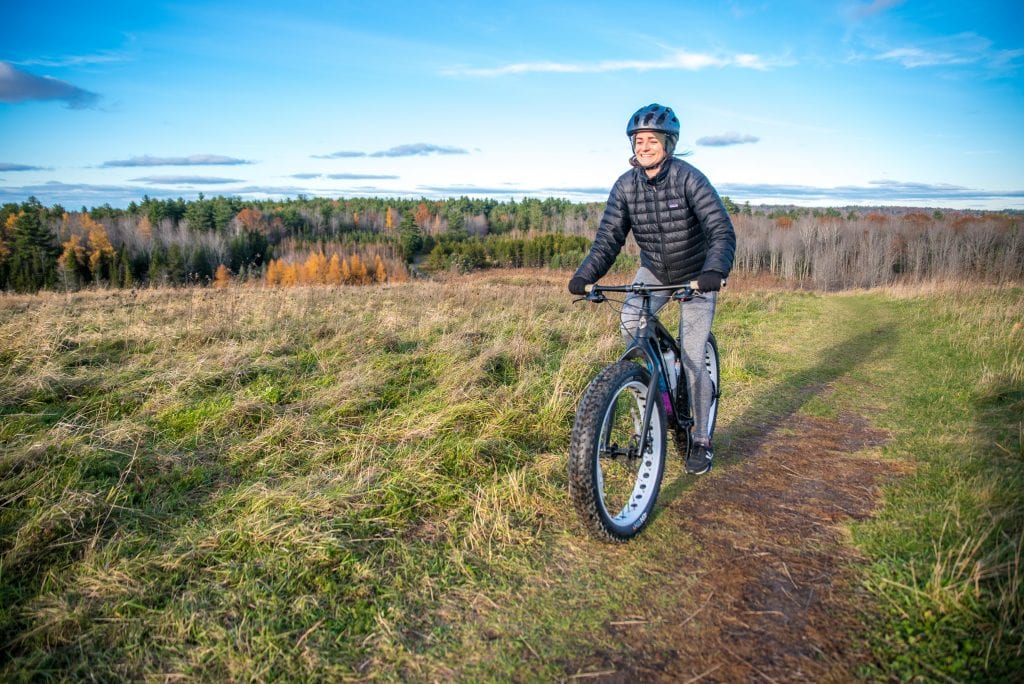 Get Outdoors
While Bangor is located within a few hour's drive of Maine's tallest peak and Acadia National Park, visitors don't have to leave the city for outdoor recreation. The 680-acre Bangor City Forest is located just north of downtown and has over four miles of access roads and nine miles of trails designated for hiking, mountain biking, cross country skiing and snowshoeing. In the summer, rent a bicycle from The Ski Rack, which is just a few minutes from the park and can be accessed via the Stillwater Avenue route of the Community Connector.
Eat and Drink in Bangor, Maine
A trip to Bangor is not complete without a stop at Mason's Brewing Company, which is a short walk from downtown and offers a diverse beer list and food menu (think gose and jackfruit tacos). Try "The Philly" — a Mainer's take on Philadelphia's beloved cheesesteak. Be sure to wash it down with one of the brewery's many IPAs or a sour beer. From here, continue your beer tour by heading over to Orono Brewing Company for an unfiltered double IPA and the locally-owned 2 Feet Brewing for a jalapeño and ghost pepper saison. If you're looking for a more upscale experience with a casual atmosphere, check out the Timber Kitchen and Bar, which offers traditional American fare in an industrial setting.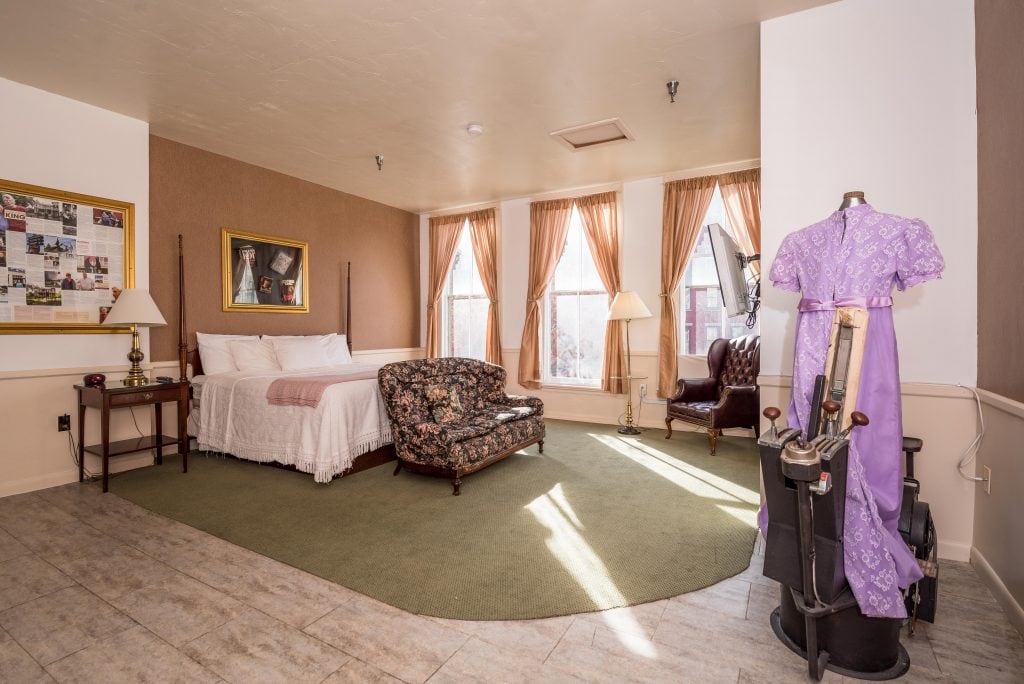 Where to Stay in Bangor
While there are many hotels in the Greater Bangor region, the eclectic décor' of The Charles Inn coupled with its location in the heart of downtown's West Market Square makes it the perfect place to base yourself during you stay. The Charles Inn boasts multiple themed rooms, including the Stephen King-themed "King Room", and is within walking distance of much of the city's attractions. Thanks to the attached Artisan Coffee House, you don't even have to walk outside to get your cup of joe before starting your day.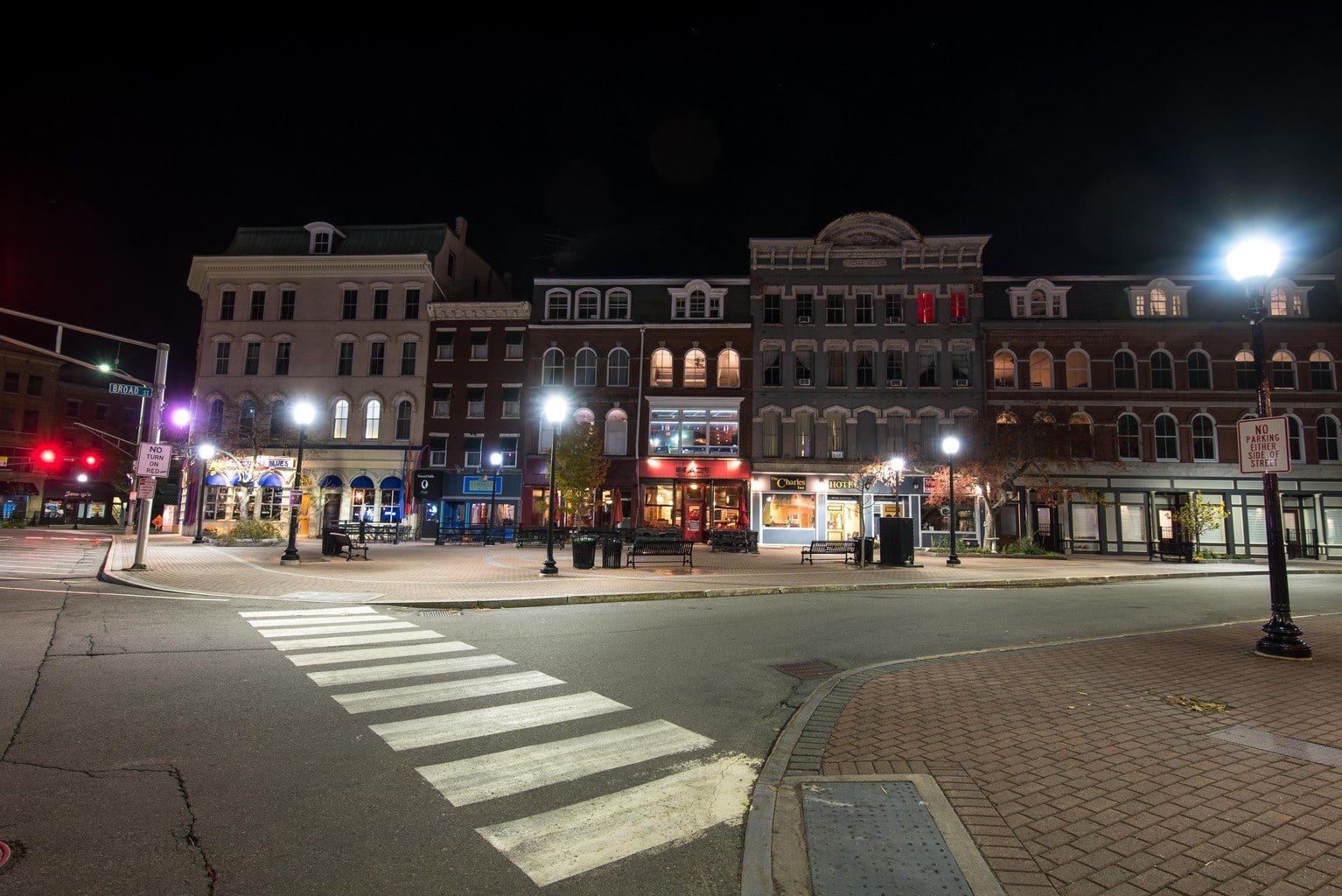 Explore the City
Stephen King fans will find themselves right at home while wandering the streets of the author's hometown. Make sure you get a lay of the land by booking yourself a spot with Stephen King Tours of Maine, which highlights classic sites such as the filming location of Pet Cemetery. If you prefer reading history books over horror, head to the Thomas A. Hill House, which is a historic house that is now home to the collections of The Bangor Historical Society as well as an American Civil War collection. Before you leave, catch a show at the Penobscot Theater, and don't miss the iconic Paul Bunyan statue, which marks the birthplace of the mythical woodsman!
Public Transit to Bangor
Greyhound offers service from New York to Bangor with a transfer in Boston (approximately 12 hours). Once in Bangor, the Community Connector offers bus service around the city.
Images by Josh Laskin (@joshlaskin).
Josh Laskin is a freelance travel writer and photographer based in the White Mountains of New Hampshire. When he is not at work or on the road, you can find him in the mountains snowboarding, climbing, hiking, fly fishing, mountain biking, and eating bagel bites.