Searching for beautiful things to see and do in Tasmania? You've reached the right place. Tasmania is Australia's smallest state. But don't be fooled, the Australian island state of Tasmania boasts natural beauty and exciting attractions you don't want to miss. There are many things to do, so it's impossible to get bored whether you're a local tourist looking for some action or someone from overseas trying to explore the Apple Isle.
Continue reading below to find out some of the best activities you can enjoy while you're on a trip to Down Under's Tasmania.
1. Picnics Near Salamanca Market
If you worry about how your itinerary will go, never fear! Australia is also known for its bus tours where you can enjoy attractions and socialize with other tourists. You might also find a bus tour to Hobart's waterfront.
If you're the type to find stimulation in the hustle and bustle of the local landmark, you'll want to find yourself at Hobart's Salamanca Market.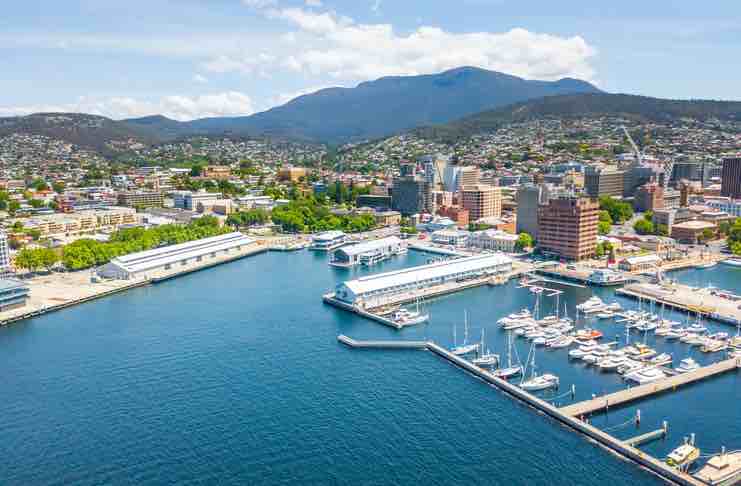 One of Tasmania's famous attractions, as many as 40,000 people gather here to enjoy local specialties and purchase souvenirs. Individuals flock to over 300 stalls every Saturday morning until three o'clock in the afternoon at Hobart's waterfront.
The weekend becomes festive in Salamanca Market's surrounding gardens and parks, where visitors can purchase food at the market and enjoy a picnic on a pleasant day.
There's no need to worry if the market isn't active on specific days. There are nearby restaurants, pubs, and cafes where you, family, or friends can visit and enjoy a meal or two.
2. Hike Or Trek At Mountain-Lake St. Clair National Park
Fulfill your exploration addiction and head to St. Clair National Park for a view of the state's treasure trove of natural wonders. Located in the northern section of the Tasmanian Wilderness World Heritage Area, avid trekkers can enjoy day walks that include visits to the Lake Dove Walk and the Weisdorfer Walk with a clear view of the 1,554-meter Cradle Mountain. Armed with hiking dos and don'ts, explorers will have trips for days savoring the beauty of the national park.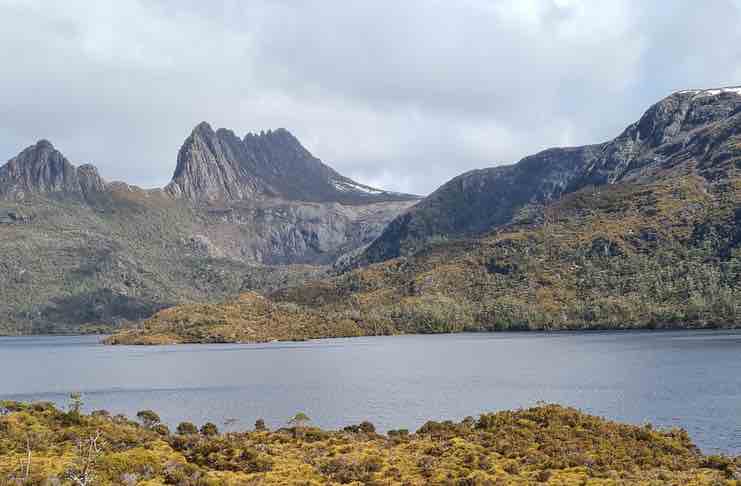 The Cradle Mountain-Lake St. Clair National Park is also home to shimmering lakes, glacier-filled crags, alpine heathland, dolerite peaks, and forests. The highest peak of the island, Mount Ossa, sits here at 1,616 meters.
And from the Cradle Valley is the Overland Track with a distance of 80 kilometers heading forward to Lake St. Clair, the deepest lake in the country. Enjoy your Tasmania trip by appreciating the outdoors.
3. Enjoy The Waters Through The Gordon River Cruise
Experience being cradled by the waters of Strahan. You can book to board the Gordon River Cruise. Strahan is one of the towns of Tasmania located north of Macquire Harbour. They have several choices of cruises, including the famous red boat run by the World Heritage Cruises.
The cruise runs for six hours through the Gordon River, including a stop at Sarah Island. You can enjoy a strolling tour at technologically-advanced aquaculture farms on the island, where you can enjoy a buffet lunch. It includes walking tours at Heritage Landing, another destination where the Punta Gorda Golfing Community is located.
One of Tasmania's top attractions, the cruise trips include dedicated onboard guides, a cash bar, and an open bar where tourists can relax.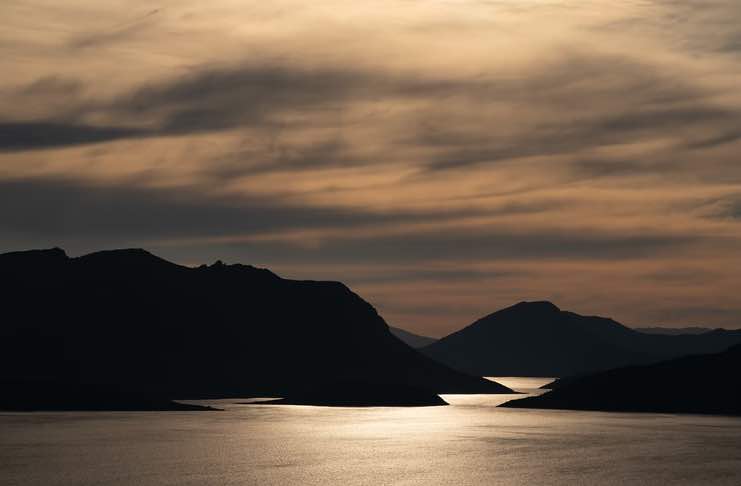 4. Dine And Drink At Launceston City
Suppose you want a taste of what Tasmania's second city offers. In that case, foodies will enjoy the dining experience after a trip to museums, boutiques, and studios located in the area. Craving for barbecue, Asian flavors, or some seafood? Launceston has many versatile restaurants that cater to specific tastes.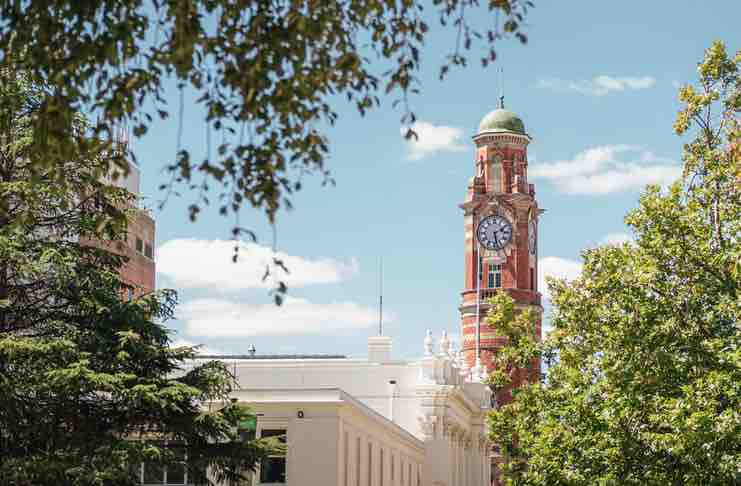 The city is also home to vineyards where you can book a tour; some even offer an overnight stay at their premises. Eight scenic wineries offer wine tasting activities and allow you to sip on a glass of Pinot Noir or Sauvignon Blanc after a stroll. Launceston is a wine-making region that oenophiles won't want to skip over when touring Tasmania.
The city is another location where you can catch a cruise along Cataract Gorge by Tamar River Cruises on board the Lady Launceston. The adventure cruise runs a 50-minute duration and operates throughout the year in every weather.
5. Immerse In Tradition At The Huon Valley Mid-Winter Festival
The history of apple-picking and the tradition of keeping evil spirits at bay is long celebrated through the region's Mind-Winter Festival in July every year.
The sights to behold by all attendees are Tasmania's best folk-funk bands, the Burning Man, costume competition, storytellers, and the Wassail ceremony (scaring off evil spirits to improve apple crop).
Everyone is invited to dress in pagan finery, make loud noises by banging pots and sing to the apple trees to ward off negative energy.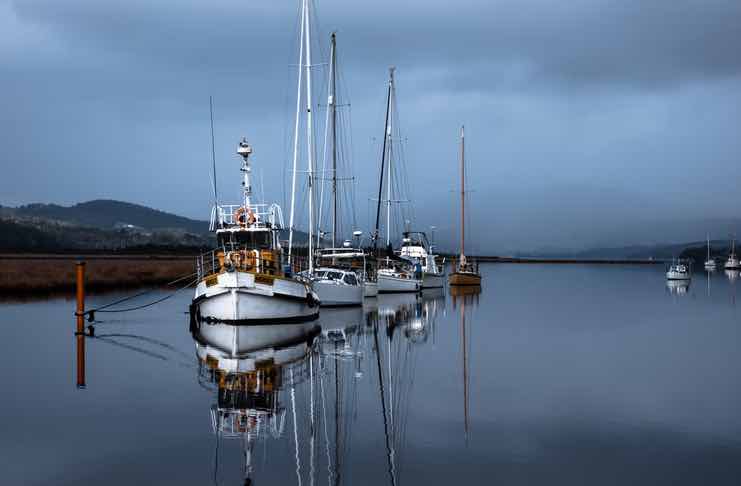 Conclusion
Tasmania may be a tiny spot in Australia, but there are some of the best tourist spots you'll never forget. There are lots to do, and all sights and sounds will put a smile on your face. You enjoy the Tasmanian locality by savoring its specialties, taking a trip to its natural landscapes, and experiencing local traditions that you won't find anywhere else. Explore Australia's Tasmania safely now.