ABOUT | PRESS | DEMOGRAPHICS | RATES | SIZES | CONTACT
Read the press release: offMetro.com Launches in San Francisco
"offMetro is one of my favorite resources for getting out of the city and really traveling like a local. And with fuel prices rising, having options that are car-free make the experience even more valuable." — CBS Travel Editor Peter Greenberg
"The site scouts out the coolest destinations New Yorkers can reach by public transportation." —Gotham Magazine
"Some innovative Web designers are helping New Yorkers explore a different side of the city." —NBC's Today in New York
"oM is terrific! I've bookmarked it!" —J. Blackerby, T: Travel Magazine Features Editor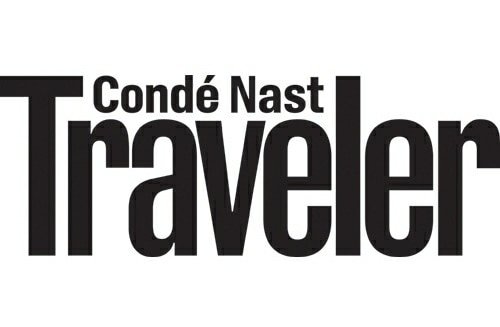 "It's easy to decide where to go on vacation if you've got thousands of dollars and a week or more to spend, but planning a quick, cheap day or weekend away is surprisingly difficult—which is why offMetro is a great idea!" —Condé Nast Traveler's Word of Mouth Editor Eimear Lynch

"The website offMetro.com offers trips and tips for carless travel in NYC and, more recently, SF." —The Outside Blog, "Ditch Your Car, Find Adventure with Transit and Trails"
 offMetro.com and its co-founder Lauren are featured in the February 2012 issue of Cosmopolitan Magazine!
Cosmopolitan's Publishing team named oM as one of their 10 favorite and most influential blogs.
"We clicked far and wide for the hottest up-and-coming bloggers who are experts on everything from fashion and beauty to food, fitness, motherhood, travel and going green. offMetro.com proves that even your weekend getaways, dining and nightlife can go green. Get inspired with loads of budget-friendly, eco-friendly things to do near you." — Cosmo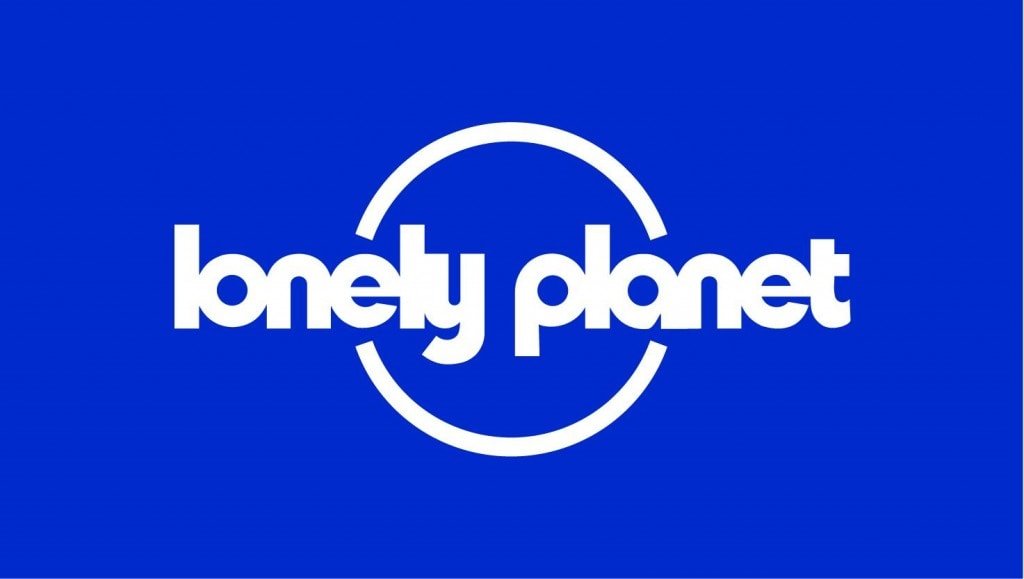 "offMetro is one of the top 11 most reliable websites in responsible travel." -Lonely Planet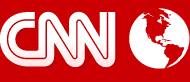 "With the help of three green travel experts, CNN presents 10 eco-friendly hotels in cities and beyond where high-class hospitality blends with profound environmental sensitivity."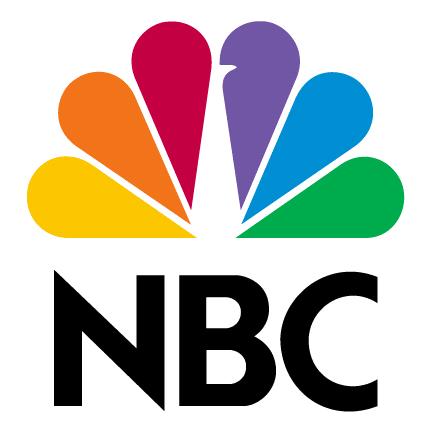 Check out some of offMetro's on-air travel segments, including a day getaway to Brooklyn, and weekend escape to Cold Spring in the Hudson Valley. Meet the co-founders of offMetro!
"As the price of gasoline reaches over $4 per gallon in several states throughout the US, Americans can safely surmise that on-the-road travel is destined to decline. Consider eco-travel company offMetro.com, a green travel site that imparts car-free tips and tricks that are a riveting read for the frugal and practical passenger."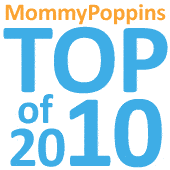 Best for NYC Travel — "I also love OffManhattan, a blog that shares my love for car-free travel in and around NYC."