.Some people easily breeze into their purpose in life, as if they were born to know it in an instant. Others, though, find it challenging to discover what they really want to do. They tend to try doing many things, hoping to one day find where and how they can make a change.
If you're one of those people who's still in the process of realizing what makes their heart and mind feel whole, perhaps you may be open to the idea of exploring remote communities.
An Exploration With A Purpose
Far-flung areas across the globe are notorious for being left behind. This is true in many aspects and standards of living–from healthcare to women and children support, among other significant issues. It's sad knowing that they could've done so much better in life if only people around them were trying harder to reach out and help.
You can do something about this plight by probing more profoundly into how you can be of help. Countless remote areas and their people need help. Who knows, you might be someone who can make a difference. But how?
You can try the following ways to explore remote communities and connect deeper with their predicament.
3 Ways For You To Explore Remote Communities:
1. Look For An Internship Abroad
It may be scary to think of leaving the comfort of your own home to move or relocate to a foreign place to be an intern. However, it could also do you good. All you need to do is take a chance and immerse yourself in a brand-new experience and culture.
If you're a medical student, particularly, there are many ways you can be of help as an intern in another country. Gaining experience and knowledge is just one of the several benefits of medical internships abroad. You can select a remote community where you can make a difference even more. Plenty of far-reaching areas require healthcare workers and professionals to help them improve the different medical issues they're facing. This includes among others, malnutrition, mental health challenges, and substance abuse.
Aside from making a difference, a foreign internship can also improve your expertise while opening your eyes to a new perspective in life and your career. Other benefits include learning a new language, adapting to a new culture or lifestyle, and you get to see the world while working on your education.
2. Be A Volunteer
Volunteering can give you a deeper sense of connection and appreciation. It doesn't even need to involve an international location because your own country also has remote communities you can reach out to and help. But if you really want to go further and seek your purpose while exploring the other side of the world, you may do so, too.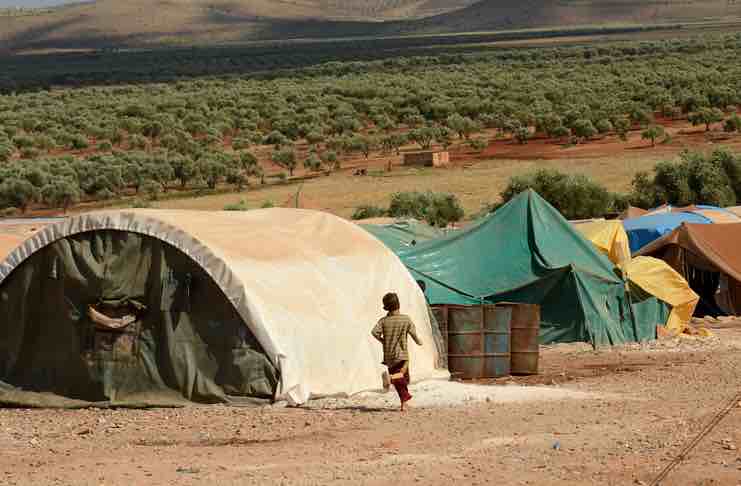 You can start your quest of becoming a volunteer by contacting different organizations that are constantly looking for concerned citizens like you. There are several no-fee volunteer projects spearheaded by organizations, like the United Nations or Peace Corps, where you can join and start exploring remote communities.
No-fee volunteering means you won't be required to pay a program fee. The organization may also take care of all the expenses, including airfare and accommodation. Some projects can also offer a stipend to volunteers who'd be willing to join and become a member.
3. Join A Non-Government Organization
If you feel like being a volunteer isn't for you, another way you can penetrate different organizations that do remote exploration is by joining one. An example of such institutions would be non-government organizations (NGOs) that work independently and separately from the government. NGOs are non-profit groups that aim to take up projects that can potentially help promote the welfare of the community or sector they work with.
You can work for the organization, which means you'll earn while doing what you love. You get to make a difference in other people's lives as you become more aware of the reality of their hardships and struggles, particularly those living in remote communities and neighborhoods.
NGOs and other non-profit consortiums advocate for a variety of global issues. These advocacies include human rights, the fight against hunger, global poverty, social injustice, and climate change.
Conclusion
It's possible to explore remote communities by traveling and spending your holiday vacation. However, you can always pick the higher road and be an advocate of something purposeful. Fortunately, there are many ways to help remote communities, especially if you're in the position or have the right skills.
Medical students and other healthcare professionals are one good example of people with the right skills who can make a difference. You can be an intern abroad or volunteer whenever there are medical missions in different parts of the globe.
Other ways to explore remote communities include being a volunteer or joining a non-government organization. Try to find one that advocates for a global issue that you personally support.