In between planning your weekend getaway and thinking about your next meal, consider some statistics.
The Food Bank for NY has found that 2.6 million New Yorkers can't afford to eat. Share Our Strength reports that NYC is in last place in the United States for feeding kids breakfast. The reality is alarming but not hopeless.
Here are four easy ways to fight hunger in NYC:
Sign This Major Petition Today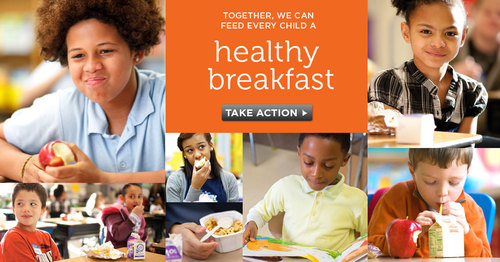 Help 825,000 kids in the country's largest school district have access to a nutritious breakfast by signing No Kid Hungry's Powered by Breakfast NYC petition.
Serve a Hot Meal Here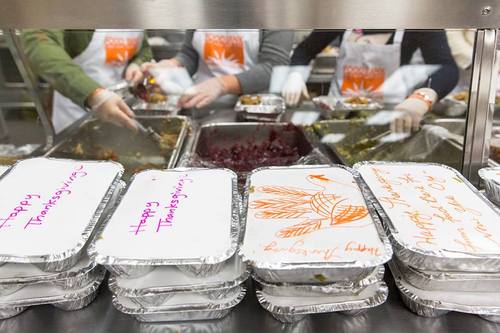 Volunteer with The Food Bank for NYC by serving a meal or restocking the pantry in West Harlem .
Show Your Support in Style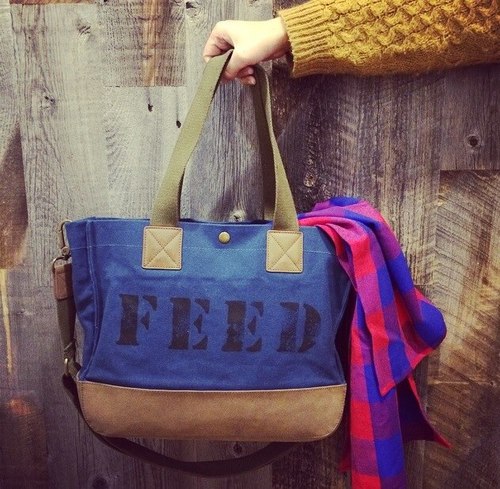 Every purchase of a 
FEED product
, be it a cute bag or clutch, helps Feeding America, among other organizations.
Celebrate Action Against Poverty and Hunger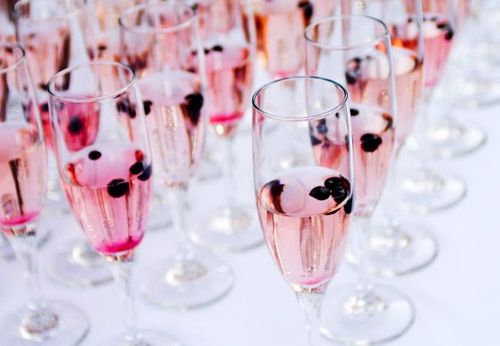 Brooklyn Kindergarten Society's annual Yuletide Charity Ball is a wonderful way to help raise money to fund early childhood education–and provide free breakfast and lunch to kids–in underprivileged areas of NYC.
The co-founder and editor-at-large at offMetro, Lauren is a sustainable travel specialist and freelance journalist with frequent bylines in National Geographic, Bicycling Magazine and Shape. Follow Lauren's adventures at @laurenmati.