Hunting can be a thrilling activity and a memorable one. Hunting trips are a beautiful means of solitude or bonding time with friends and family members. You will need to be prepared in terms of equipment and skill for a successful hunting trip. Doing some research about the trip you wish to make may give you insight into what to expect and how to prepare.
Here are 7 hunting trips that you should try:
1. Duck Hunting
Duck hunting is complemented by the serenity that is accompanied by the bodies of water that it is based on. For you to make the most of the trip, you need to gather your equipment, which should include a hunting face mask, a hunting vest, a waterfowl call, and a waterfowl bag. Also, you will need a gun and ammunition.
You should also make sure that you have the latest version of the hunting vest or jacket. These will keep you warm and comfortable while you are out in the field.
Having collected the equipment you need, you have to spend some time doing some research. You will need to know the type of ducks you are hunting. There are different types of birds that use different types of cover in the water.
Some birds, such as mallards and wigeons, prefer swamps while others, such as herons, use fields. Make sure you research duck species before you start your duck hunting trip.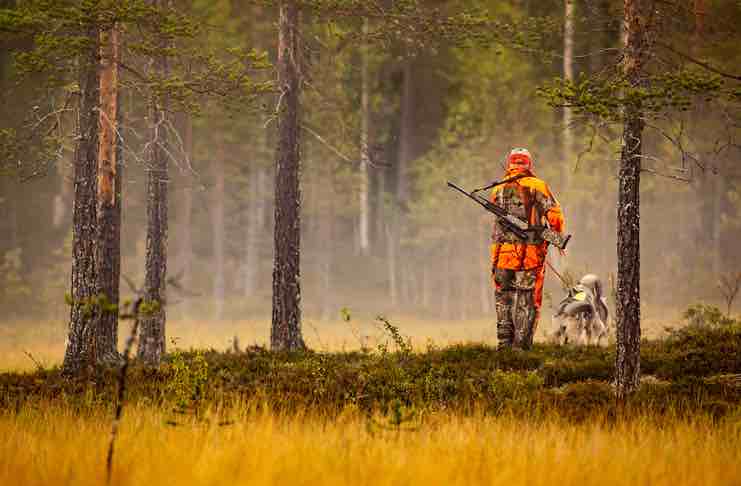 2. Bird Hunting
The Perdiz bird hunting trip is considered by many as the most spectacular bird hunting experience that one can have in South America. Western Uruguay is said to host the best Perdiz bird hunting experience.

There are several different birds of prey that you will find in South America. The equipment that you need for bird hunting is similar to that of duck hunting – the only difference is you might not need to invest in as much water-proof material because you can hunt these birds on dry land.
3. Deer Hunting
When going deer hunting you need to make sure that the site is one that harbors plenty of deer. If you are using a rifle, you may want to shoot at a spot where there are a lot of trees or branches to use as cover. It would be smart to use 1-4x scopes to help you lock your target's sight while keeping a safe distance. Make sure to use different positions of your site so that you do not attract too many deer to your hunting trip.
When you are selecting your site, remember that the deer are intelligent creatures and will probably be watching your every move. If you are using a scoped rifle, look for those areas which are well hidden.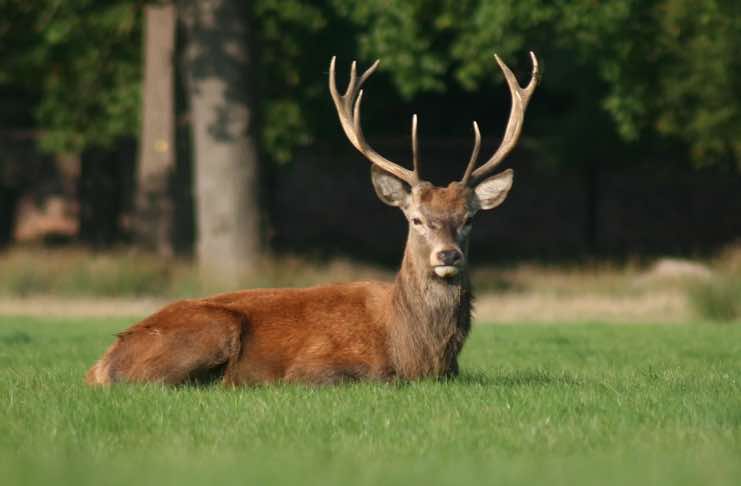 If you are using an ordinary rifle, make sure to keep your sights insight. This way, you won't scare the deer away. When you happen to come face to face with a large group of deer, it will be best to run away from them. And if you find yourself in this situation, it is better to try and find another location.
4. Bear Hunting
Bear hunting trips are a great way to relax and enjoy the open woods. Make sure you research and invest in the right bow and rifle. If you are not familiar with how to use the bow properly, you might want to hire someone to do it for you or train you.
Once you get in the woods, you need to make sure that you do not run into any obstacles or anything else that might hinder your ability to kill the animal.
5. Fox Hunting
This is probably one of the most challenging hunting trips out there. If you are looking for a great way to experience the thrill and excitement of hunting foxes, but wish for a trip other than a guided hunt, you can consider fox hunting trip packages.
While they are typically included in larger group hunts, they are often available for those who want to try their hand at it on their own.
They are typically included in higher-end hunts for the big game. These, usually, are the larger, more costly, trophy species which requires a skilled hunter, and often an experienced guide.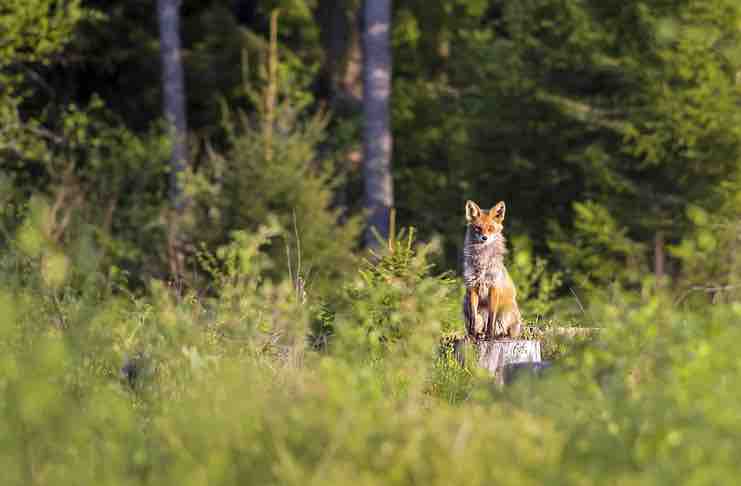 6. Squirrel Hunting
Sniper-style camping trip hunting can not only be rewarding but highly effective. All you really need a comfortable stool, chair, or padded cushion to sit on. And of course, a reliable rifle for long hours of stealthy hunting
To begin with, the ideal camouflage outfitters include a long-sleeved shirt. This will allow you to blend in well with your surroundings. Some will even offer camouflage pants. And if you want to, some will also offer camouflage socks, as well as other clothing items. If you are on a tight budget, then simply buy something that will cover you completely.
Conclusion
The success of your trips will largely depend on how prepared you will be in terms of information about your prey, location, and equipment. You will also need a hunting license and training as well as a guide depending on the type of trip you take.