Does all this frigid weather have you dreaming of warmer shores? Say goodbye to the Polar Vortex and hello to Florida palm trees. Naples goes by the moniker Paradise Coast but it could easily be called the Culinary Coast.
A bevy of youthful chefs are being drawn to the abundance of fresh seafood and fertile farmland within a few miles of the city limits. Naples proves irresistible to hungry visitors who choose to forego the car, with its fine dining clustered in a compact pedestrian zone. The water shuttle is a nifty way to sightsee, rent a whimsical golf cart or pedal the breezy bike paths. All the ingredients for a delicious vacation are only a two-hour plane ride away.
Pack your appetite for a sun-kissed, frost-free gourmet getaway to Naples.
Sea Salt

One bite and you can't help but notice that Sea Salt's Chef Fabrizio Aielli is Venetian. His elegant eatery showcases sustainable seafood prepared in a manner that would make his hometown proud. Venetian's are legendary for their delicate touch with Adriatic fish and Aielli seamlessly translates old-world Italian coastal traditions to 21st century Florida. With seafood this fresh, his light hand is perfection. This area is known for stone crabs (in season October-May), so don't hesitate if they're on the menu. The wine cellar is noted for its bottles from small producers from major viticulture regions around the globe. Book a table and join Naples' most fashionable foodies for this swanky splurge.
Mereday's Fine Dining

Dashing Chef Charles Mereday's stints in top European and Caribbean restaurants make for an impressive résumé, but his food needs no introduction. Mereday's Fine Dining serves contemporary cuisine based on seasonal ingredients. Diners choose a two, three or four-course dinner with a complimentary dessert. Each orchestrated course provides a sense of balance and harmony that adds up to an almost theatrical meal.
There are plenty of mouth-watering meat and fish options, but vegan and vegetarian recipes get star treatment, thanks to Mereday's passion for animal-free fine dining. Mereday adds panache to frumpy root vegetables like beets, achieving a total metamorphosis when he enhances them with goat cheese, mint and Thai basil oil. The restaurant's setting exploits its proximity to the Gulf, with dramatic floor-to-ceiling windows that face the stunning harbor.
The Local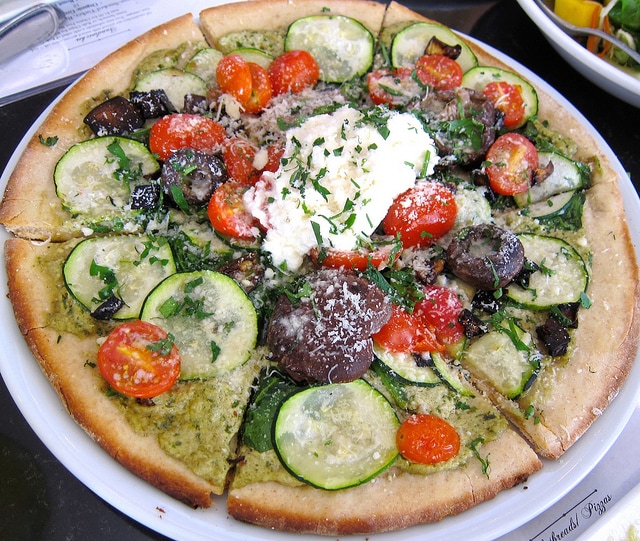 The Local is deceivingly located in a strip mall, sandwiched between a mattress store and a Subway. Step inside and you're immediately transported to locavore heaven. Billed as Naples' first farm-to-table, sea-to-table restaurant, The Local's frosty agua fresca is made with freshly squeezed tangerines from owner/chef Jeff Mitchell's backyard tree. Mitchell passionately supports a range of nearby farms and creameries.
The only thing not local is his thoroughbred wine list. The menu changes daily based on what's freshest, but look for Pine Island clams, salads, pizzas with vibrant toppings and creative soups, including vegan, vegetarian and gluten-free options. Prices are reasonable, portions generous.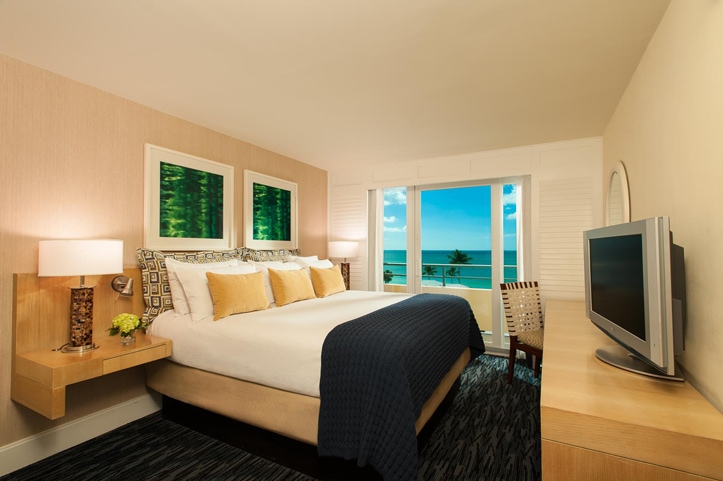 Where to Stay
Edgewater Beach Hotel's 125 suites are just what the doctor ordered for winter-weary visitors craving an oceanfront location. The vibe here is the definition of barefoot elegance. There are two heated swimming pools, a restaurant and a festive poolside bar. They offer a complimentary shuttle that will whisk you around town.
How to Get Here
Southwest Florida International Airport in Fort Myers is a 30-minute ride from Naples. Naples Airport Shuttles is a reliable option or use your Uber app.
For what to do in Naples besides eat, read the full Naples story. For more information on planning your next gourmet getaway to Naples, visit ParadiseCoast.com.