Newark in New Jersey is known for its diverse cultural influences, with a good mix of Blacks and Hispanics in the community. The city also leaves a significant impact on the locals and non-locals with its sumptuous food cuisines. Hence, many restaurants have cropped up to call Newark their home.
If you are a tourist roaming around or maybe a local with a hefty appetite, you can find quite a few restaurants with appealing cuisines easily. But how does one find the best restaurants in this city?
Search Online For The Best Newark NJ Restaurants
You can simply search through the internet to seek out restaurants that have caught the eye of reliable review forums. You can type in Google "Best Newark NJ Restaurants", "Newark Restaurants reviews", or just find a few good review forums. These reviews focus on restaurants with mouth-watering recipes, such as barbecued meat, or offer their take on a particular cuisine.
You will never run out of options because the economy of Newark continuously thrives, and buildings are being built all the time. Trying out new restaurants contribute to the remarkable experiences and vibrant conversations among netizens to recommend must-visit places and must-eat foods.
Look For The Relatively Safe Neighborhoods
There are three main neighborhoods within Newark that you ought to prioritize if you plan to visit the city — Branch Brook, Riverfront, and Ironbound communities. These places are reasonably safe to be in, considering the shady reputation of other neighborhoods. The thriving Ironbound community launches more ethnic restaurants to serve the public.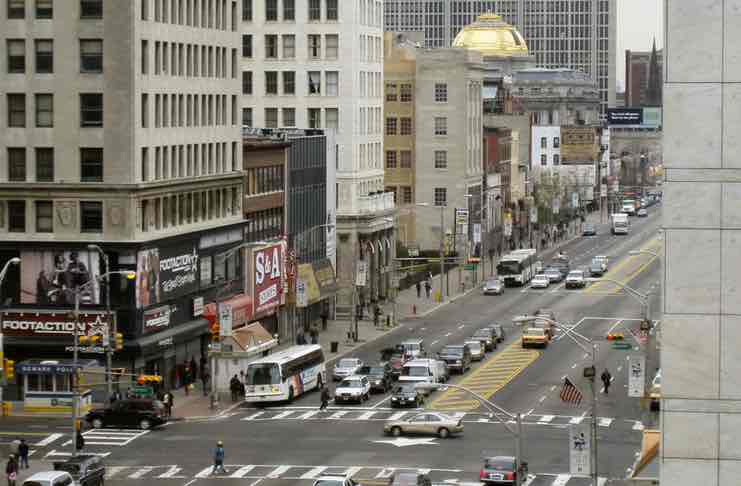 When visiting Ironbound, you can try New Jersey Senator Cory Booker's favorite Nasto's Ice Cream Co and Andros Diner, which is just nearby.
Ask Around Your Circles
Sometimes, the word-of-mouth strategy makes a great restaurant. For instance, if you want to have breakfast at 10:30 a.m., you can ask about the location of Tops Diner. This place serves breakfast all day, seven days a week, and they don't scrimp on portions.
Another amazing option is Dinosaur BarBque, which has been around since 2012, which serves its special barbecued meat (as expected).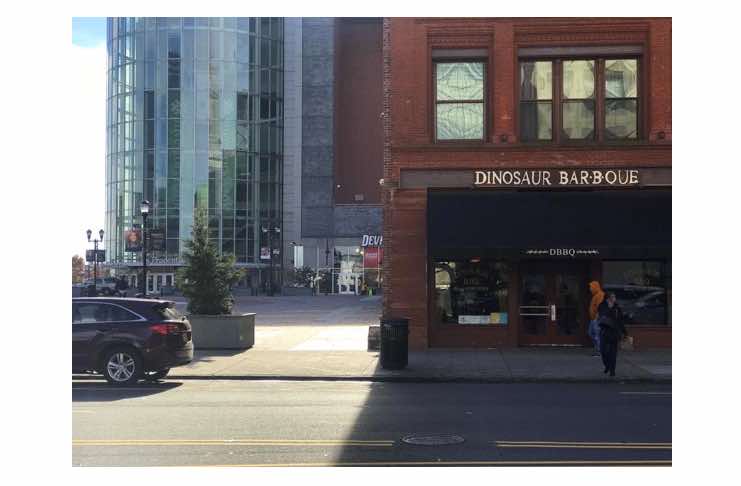 You can also ask your friends about certain well-known chef-owned restaurants. Some of them are Aisha Govan (of the Blueprint Café), Marcus Samuelsson (of Marcus B & P), and Michael Vann (of Smitty & Mo's).
Walk Around The City
Although it would be time-friendly to get a guide to help you find a good eating place, you can also just simply walk around on your own. This way, you can spot the newer restaurants whose reputation hasn't been carved in stone yet. It will also help you work up an appetite by the time you find a restaurant that you are intrigued enough to enter.
However, if you have kids in your group, you can use a car or rent one, so they won't get too tired of walking. On the other hand, it would be fun to cycle around the city with a bicycle and find out what new culinary finds await you.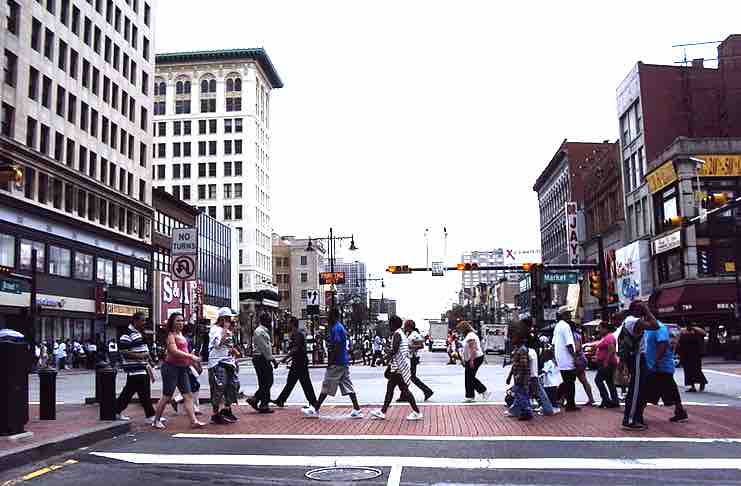 Consider The Ambiance Of The Restaurant
Whether you're looking for a fine dining or a casual one, the ambiance is another factor to consider when making your list of 'Best Newark NJ Restaurants'. You can also visit restaurants that offer outdoor dining. This choice is great for those who want to relax in a garden setting or simply don't want to be cooped up within the restaurant itself while eating.
However, it is not enough to simply say, "I want to visit a great restaurant in Newark." You have to decide on which cuisine will suit your taste buds and what kind of restaurant you want to try, especially during the happy hours. You can choose from various cuisines like Spanish, Mexican, Italian, Japanese, Mediterranean, and Portuguese.
You can also try fusion dishes (meaning food that doesn't fall into a specific category), which are now gaining popularity. Their chefs take inspiration from different traditional cuisines to come up with choices that are both fresh and original.
Finally, try out restaurants that offer a chilled bottle of wine while you dine. An example of a restaurant that has a wide array of fine wine to offer is Fornos of Spain Restaurant. They boast of more than 450 types of wine (both vintage and aged) in their capacious wine cellars. Naturally, this certainly elevates your dining options to fine dining.
Final Takeaway
Although Newark had a rather dark reputation in the past, the influx of investments is reviving the city. Some people say the cultural and ethnic influences are raising the quality of neighborhoods that natives have avoided entirely before.
Yes, there are still some parts of Newark that you would do well to steer clear of. But if you already know your way around, it can be a great adventure trying to find those new upstart restaurants that others haven't tried yet, for now.