Beacon is a favorite day trip with urbanites who like their rural respites with an artsy edge. The engaging downtown presents an eclectic cluster of shops, where humble hardware stores and old-fashioned diners mingle with SoHo-style galleries and gourmet food shops. It garners international attention as the home to contemporary art mecca DIA. Best of all, it's just a few minutes stroll from the Metro-North train station, an easy 60-mile from ride from midtown.
The Roundhouse, a boutique hotel inspired by Beacon's rich artisan legacy and green-thumb food scene, is tempting visitors to spend a night or weekend. If you're looking for a romantic hideaway close to New York City with post-industrial visual flair, make your reservations.
Stay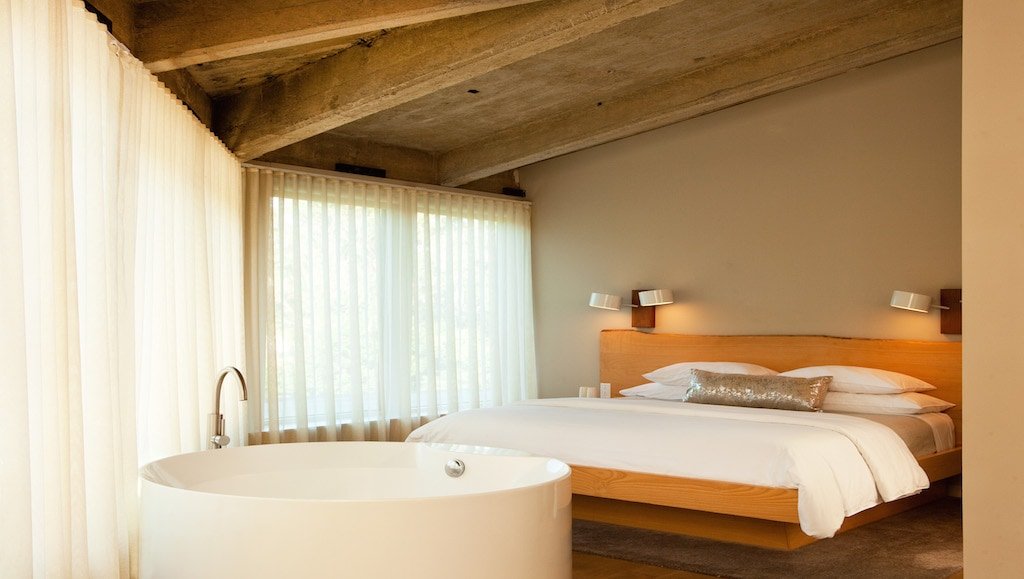 Once home to a textile factory, the owners of The Roundhouse have strived to keep as much architectural integrity as structurally possible. Historical preservation and a strong sense of place are paramount at this design-centric hotel. Original materials have been repurposed with panache. It's an aesthetic fantasy for those who appreciate an effort to lean local: light fixtures, tiles, tables and beds are made by talented craftspeople who live and create in the Hudson Valley.
Find more hotels near Beacon:


The 41 rooms are situated in two buildings (low-season rates start at $189 per night). The custom-crafted furniture and un-cluttered style may be just the elixir you're craving after spending your days and nights in cramped city apartments. Do yourself a favor and book a room with a view of Beacon Falls. In my suite, even the bathtub had a direct sightline of the rushing water. Stop by Beacon Bath & Bubble and purchase some of their artfully packaged handmade soaps and bath salts before you hit the water. A farm-fresh breakfast is included with your room, served until a civilized 10 am.
Eat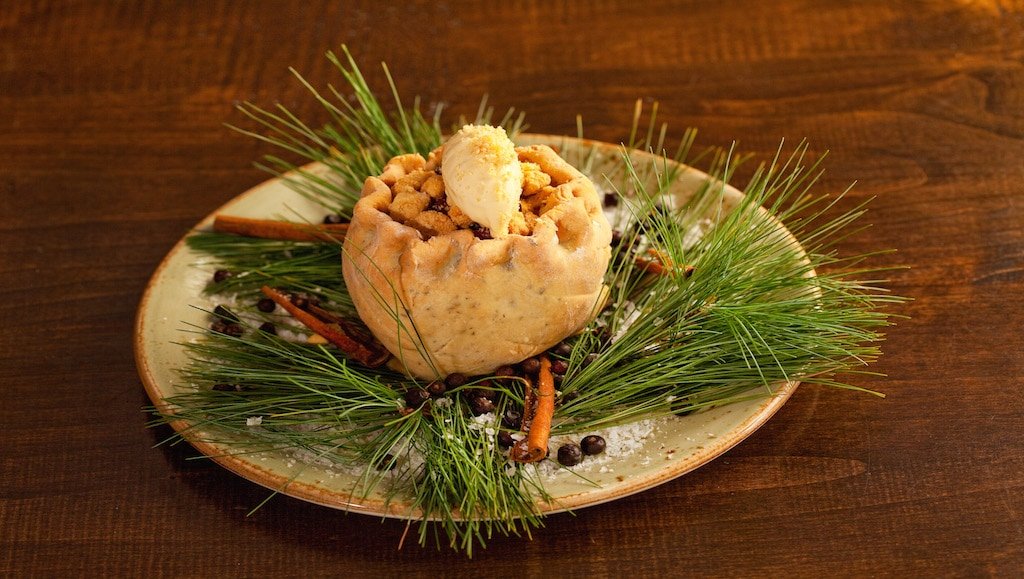 Helming The Roundhouse's restaurant is Chef Terrance Brennan. He established himself as a culinary legend in New York City at Picholine and Artisanal, earning a wealth of critical accolades and 2 stars in the Michelin Guide. His decision to relocate to the Hudson Valley pushed him towards a deeper embrace of sustainable farming practices. Brennan is a nose-to-tail devotee and his kitchen makes use of the entire animal. Offal is embraced with exemplary specimens of pig ears, headcheese and trotters available for the adventurous eater. The à la carte and tasting menus read like an encyclopedia of the best Hudson Valley farms and purveyors. You'll feast on grains milled at Wild Hive, dabble in greens from Obercreek, duck from Labelle Farm and freshly foraged mushrooms from nearby fields. The menu is consistently excellent, but fish is prepared with a delicate touch. The striped bass poached in whey and New Bedford diver sea scallops are ambrosial. The risotto combines grains of spelt, emmer and wheat berries and is further enriched with flecks of sweet butternut squash, earthy mushrooms and still-crunchy kale. Desserts are sublime so you have permission to indulge.
Do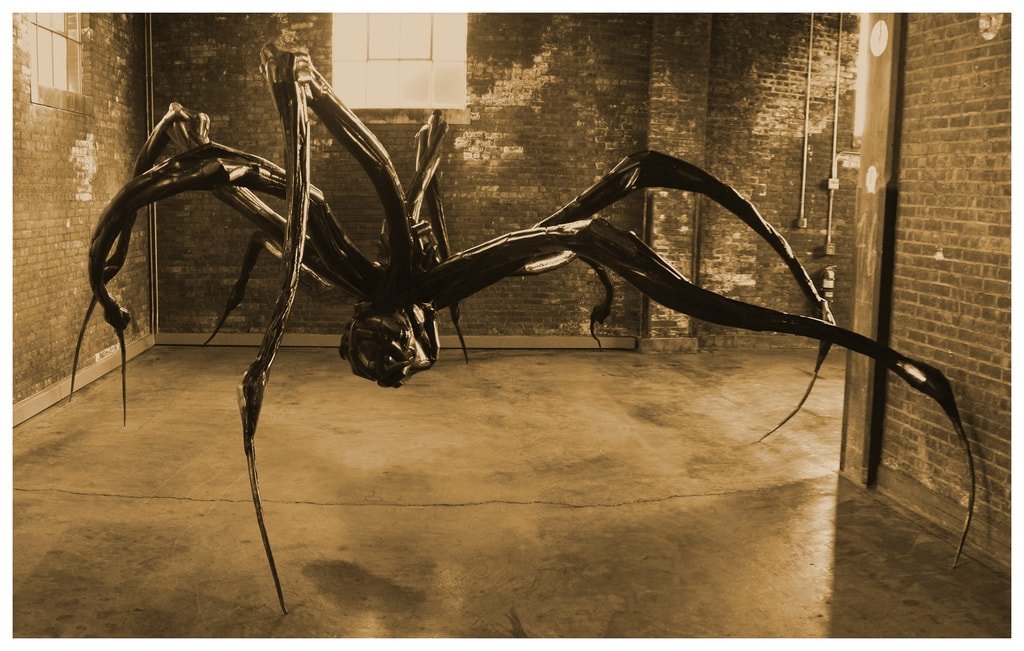 Dia's global reputation has helped solidify Beacon as a player in the art world. Housed in a former Nabisco box-printing factory, they pioneered the now common practice of converting industrial spaces for installations of modern art. The collection includes large-scale works by Richard Serra, Sol LeWitt and Andy Warhol.
If you want to create art, head to Hudson Beach Glass. This glass blowing demonstration studio offers do-it-yourself classes that will teach you how to blow glass and create one-of-a-kind decorative objects, including glass beads, ornaments and paperweights.
Get here
Take Metro-North from Grand Central Station.
Photo credits: The property and Grufnik
Allison is a native New Yorker, who has lived in Rome, Tuscany, Melbourne, Toronto and Los Angeles. She frequently contributes travel pieces to Family Travel Forum, using her own children as guinea pigs as they travel the globe. She is fluent in Italian and Spanish and laughably adequate in French. Her background as an Early Childhood Educator gives her an added understanding of what it takes to travel with kids in tow. She firmly believes that the most important part of education takes place outside of the classroom, on the road, around the world. She never misses a chance to sample local delicacies, as her love for travel goes hand-in-hand with her love for food and wine. Follow Allison at @gourmetrav.