Get into the swing of spring at these top festive celebrations of the season. Spend an evening sampling Park Slope's best nibbles, see the cherry blossoms in our nation's capital or hop on train to Philly for a nonstop array of out-of-this-world performances.
What: The National Cherry Blossom Festival
Where: Washington, D.C.
When: March 20-April 17, 2016
Why: The annual blooming of the cherry trees in Washington, D.C. is a springtime ritual. Visitors crowd the Tidal Basin to watch it explode in a show-stopping sea of pink and white blossoms and to participate in festival events. Fly a kite on the National Mall during the Kite Festival on April 2, view the fireworks on April 9 or celebrate Japanese culture at the Japanese Street Festival on April 16. These free events are family-friendly and a snap to reach by foot, public transportation or Capital Bikeshare. You can score fantastic budget-friendly accommodations at a variety of properties through Hostelz.com, or consult washington.org for discounted hotels.
How to get there: See our Washington, D. C. Transportation Guide.
What: A Taste of Fifth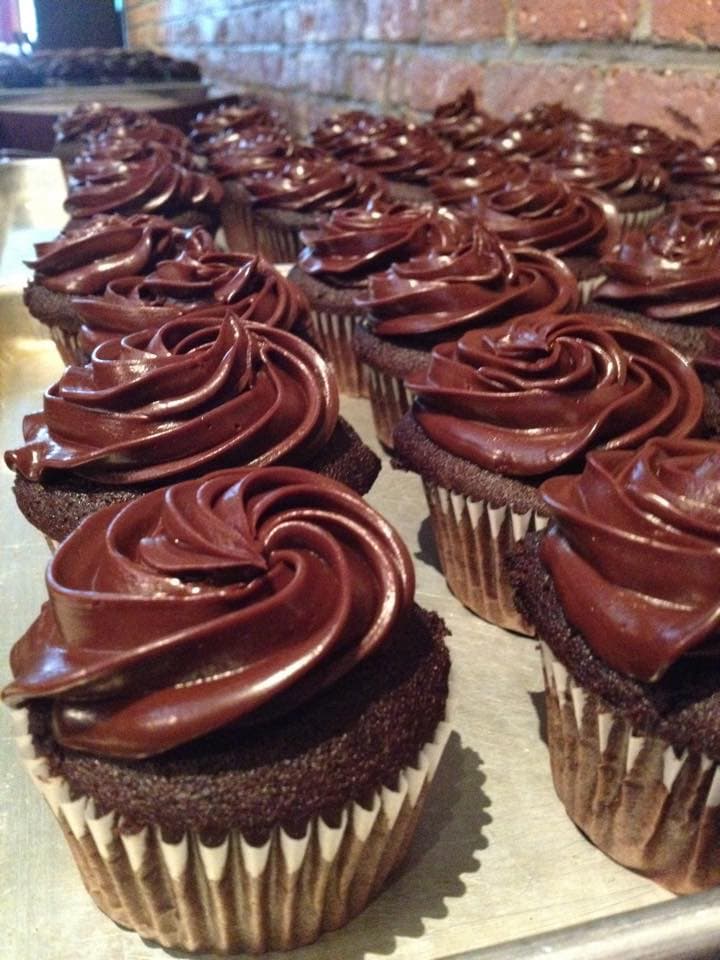 Where: The Grand Prospect Hall, Park Slope
When: April 6, 6:30-9:30pm
Why: If food is your idea of fun, this Park Slope feast is for you. More than 40 of 5th Avenue's finest restaurants and watering holes will showcase a delectable array of edibles. Among the Fifth Avenue eateries taking part are Stone Park Café, Grand Central Oyster Bar Brooklyn, Bogota Latin Bistro and The Chocolate Room. Expect a delicious night of food, drink, dance and music, as well as the opportunity to support local Park Slope charities. $20 of every ticket purchased will go to one of 15 local not-for-profits, as selected by the ticket buyer. Tickets are available for $55 online, $60 at door, if available. The event sells out, so buy tickets in advance.
How to get there: R train to Prospect Avenue and walk one block.

What: PIFA, Philadelphia International Festival of the Arts
Where: The Kimmel Center for the Performing Arts and locations around Philly
When: April 8-23
Why: A 16-day celebration of art and innovation with more than 60 performances by local and international artists, PIFA weaves together a variety of art forms and genres in an arts extravaganza of one-of-a-kind presentations. PIFA showcases innovation through a breadth of multi-disciplinary performances and installations, all curated by the Kimmel Center for the Performing Arts. Can't-miss performances include Article 13, a grand-scale fire and sand installation that tells the story of immigrants around the world and Concerto in Sea Major, performed in select city fountains. For trip planning information including overnight deals, go to VisitPhilly.com.
How to get there: See our Philadelphia Transportation Guide.
Allison is a native New Yorker, who has lived in Rome, Tuscany, Melbourne, Toronto and Los Angeles. She frequently contributes travel pieces to Family Travel Forum, using her own children as guinea pigs as they travel the globe. She is fluent in Italian and Spanish and laughably adequate in French. Her background as an Early Childhood Educator gives her an added understanding of what it takes to travel with kids in tow. She firmly believes that the most important part of education takes place outside of the classroom, on the road, around the world. She never misses a chance to sample local delicacies, as her love for travel goes hand-in-hand with her love for food and wine. Follow Allison at @gourmetrav.