Maine may be best known for its stunning coastline, but its food scene is a gourmet's Paradise. The food community prioritizes sourcing from local farmers and fishermen, so freshness and authentic flavors are prized. Here are three of our favorite Coastal Maine eateries.
Rockland
The Eats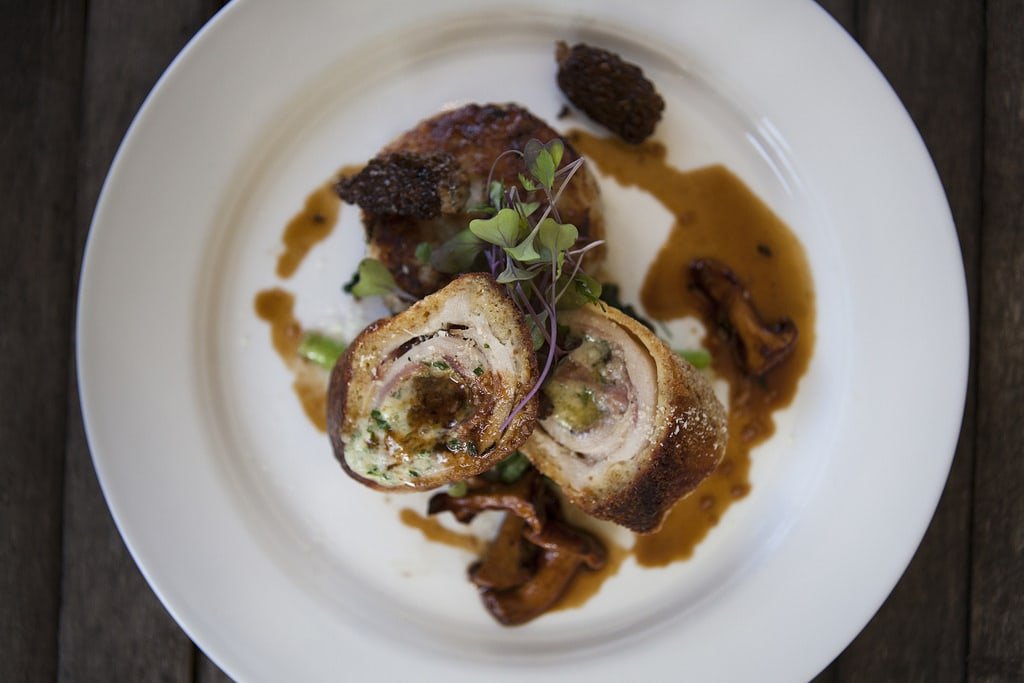 Primo The secret of Primo is out, thanks to Chef Melissa Kelly winning a prestigious James Beard Foundation Award for Best Chef in the Northeast in 2013, the first two-time recipient. Chef Kelly raises animals and grows vegetables behind her cozy farmhouse restaurant. With two greenhouses and four sustainable acres, the daily bounty might include honey, flowers, fruit, veggies and fresh chicken. Downstairs is the intimate dining room, with views of the lush gardens.
Upstairs, the vibe is cooler and more casual, the kitchen open. Think rustic trattoria, with farmstead cheeses and hanging cured meats as edible eye candy. The menu is based on what the garden and farm offer on the specific day. Kelly's seminal influence was her Italian grandmother, so prepare your palate for Mediterranean influences. An infusion of booze is an excellent starting point. The Bitter Truth utilizes Primo's own honey along with Makers Mark, Domaine du Canton and fresh-squeezed blood orange juice. Salads appear like works of art, accented with fresh flowers. The kitchen's nimble touch with just-caught seafood is legendary. Kelly knows how to wield a butcher's knife, so expect nose-to-tail temptations. Open May-December. While Primo is closed during the winter, check out Maine Restaurant Week in March.
The Digs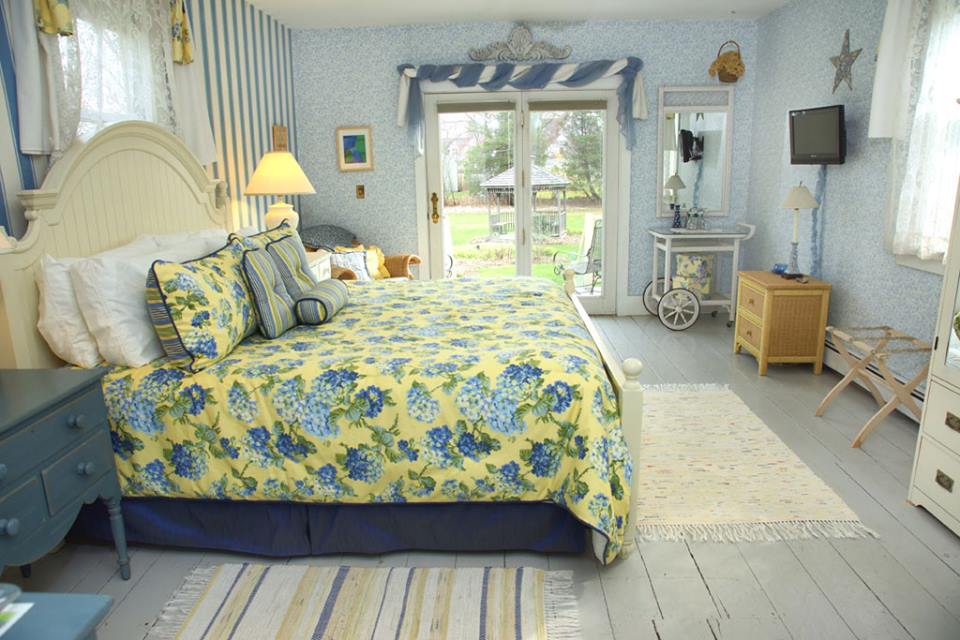 Rockland is a superlative town for foodies, with a host of restaurants and food-centric events dotting the calendar. Stay at one of the Historic Inns of Rockland. Each is unique, but all three provide luxury in the heart of town. They are certified Maine Environmental Leaders, meeting stringent eco-standards.
The Directions See oM's guide for transportation to Boston. Concord Coach Lines leaves from Boston's South Station and drops you off at the Maine State Ferry Terminal in Rockland four hours later.
Stonington
The Eats Aragosta Devin Finigan grew up in the kitchen. Her father was a chef in her native Vermont, her mother a gardener, so an appreciation for simple, fresh food was instilled from day one. Ask Maine's culinary cognoscenti who they think the next big chef will be and chances are Finigan's name will be spoken. Her kitchen prowess and genuine hospitality have helped make her fledgling eatery a thriving destination restaurant. Her ethos is firmly rooted in the do-it-yourself model: she makes everything in her small kitchen from scratch, from seasoning the fennel salt to churning the ice cream. She adheres to an eat-your-view philosophy: eat what you can see and what you can see will be beautiful.
The view from the deck is beyond perfect, so keep your fingers crossed that the weather will cooperate for outdoor dining. The menu is always evolving, but Finigan's house-made charcuterie is a constant and shouldn't be missed. The oysters are hyper-local and unbeatably fresh. Gossamer sheets of hand-rolled pasta filled with Stonington lobster are the ravioli of your dreams. Open year round.
The Digs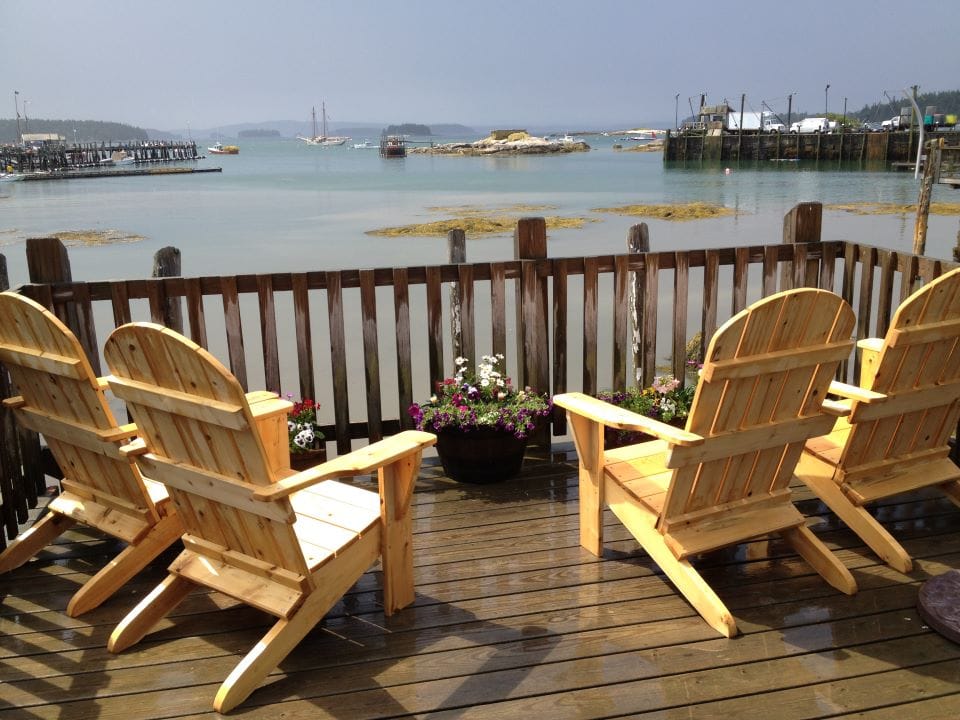 Stonington supports an active lobster and fishing industry, with over 300 lobster boats calling its harbor home. The town is deeply connected to the arts, with the Haystack Mountain School of Crafts in neighboring Deer Isle attracting fine craftspeople to the area. The Stonington Opera House is a community mainstay and provides entertainment throughout the year. The family-run Boyce's Motel is simple and the deck provides a beautiful harbor view.
The Directions Part of Stonington's appeal is its remoteness. The patient and persistent may arrive in Stonington without a personal vehicle. Concord Coach from Boston to Bangor takes five hours. In Bangor, connect with the Bar Harbor-Bangor Shuttle to Ellsworth. From Ellsworth, catch the Downeast Transportation bus to Stonington, which runs year round, but only on Friday. A swifter option is to rent a car in Bangor and drive to Stonington in about 90 minutes.
Blue Hill
The Eats (and Drinks)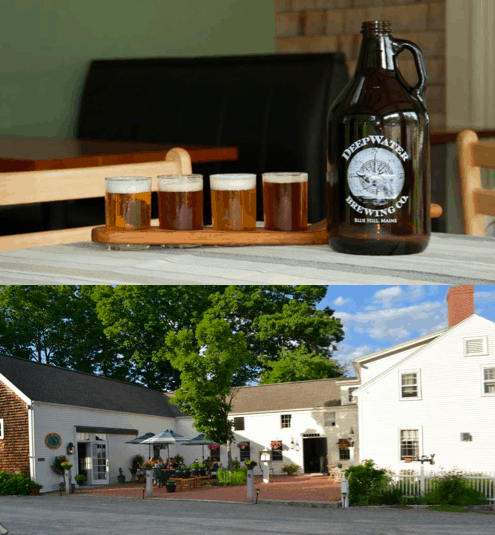 Arborvine Arborvine is a family affair. Chef John Hikade brings refined creativity to the menu. His wife Beth's artistic talents grace the interior with shaker furniture, antique linens and impeccable attention to detail. Their dashing sons have just opened Deep Water Brewing Co., a solar powered three-barrel microbrewery behind Arborvine. The artisanal beers are adding to this state's reputation as a budding hops-and-barley powerhouse. Locavores could commence with Top Neck Clams, just plucked from Blue Hill Bay. The composed salad of Horespower Farm baby beets, local pears and Berkshire blue cheese is a lush delight. The fish is so fresh you can practically hear the foghorn sound when you bite in. Ethically raised lamb and duck are seasoned with a light hand that reveres the natural nuances of the flesh. The wine list is eclectic and fairly priced.
Delectable desserts highlight local fruit, with a scoop of creamy hometown favorite Ice Cream Lady adorning the top. The familial vibe combined with an elegant yet unpretentious air, remarkable food and attentive service make it worth the trip. Open year round and a special treat in winter, with the fireplaces ablaze.
The Digs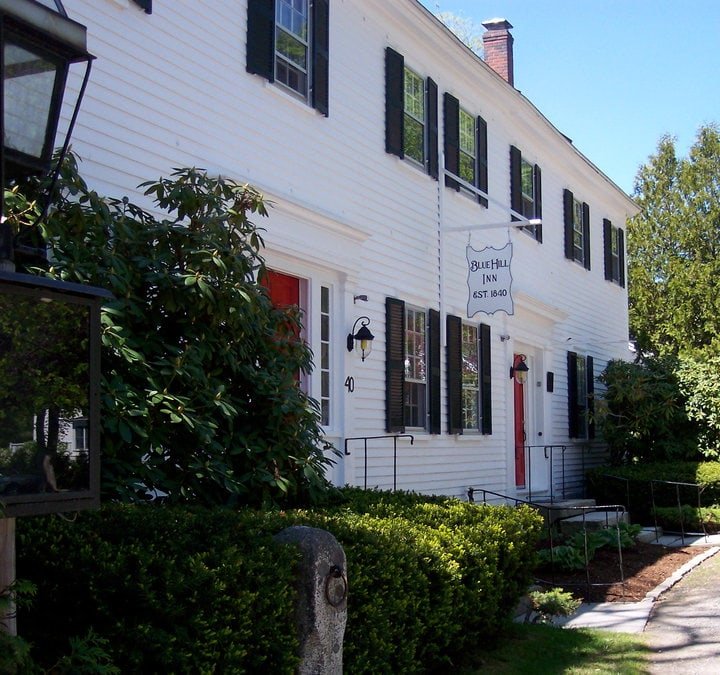 Picture-book pretty Blue Hill is flush with art galleries, antique shops, a bookstore, handsome architecture and friendly folk. The Kneisel Hall Chamber Music Festival draws a loyal crowd of music lovers each summer. The Blue Hill Inn is located in the center of the village, a block from the head of Blue Hill Bay. Built in 1835 in the Federal style, the eleven guest rooms are a sweet dream. Fireplaces and pumpkin pine floorboards merge with modern amenities. Top-notch innkeeper Sarah Pebworth is passionate when it comes to working with local farmers, fishermen and purveyors, so don't miss her breakfast or the evening reception. Your turndown treat is a velvety handmade chocolate from Black Dinah Chocolatiers. The inn's commitment to sustainable practices has been recognized with Maine's Environmental Leader award.
The Directions It takes effort for the committed car-free traveler to get to Blue Hill. Take Concord Coach Lines from Boston to Bangor where you will switch to the Bar Harbor-Bangor Shuttle to Ellsworth. Downeast Transportation offers limited commuter service from Ellsworth to Blue Hill, which does not operate in July or August. Renting a car in Bangor is a practical option.
ExploreMaine.org is an excellent resource for car-free visits to Maine. For more information on planning your getaway, go to DowneastAcadia.com and VisitMaine.com.
[mappress mapid="9″]
Photos: JP, Chris Ford, Respective properties
Allison is a native New Yorker, who has lived in Rome, Tuscany, Melbourne, Toronto and Los Angeles. She frequently contributes travel pieces to Family Travel Forum, using her own children as guinea pigs as they travel the globe. She is fluent in Italian and Spanish and laughably adequate in French. Her background as an Early Childhood Educator gives her an added understanding of what it takes to travel with kids in tow. She firmly believes that the most important part of education takes place outside of the classroom, on the road, around the world. She never misses a chance to sample local delicacies, as her love for travel goes hand-in-hand with her love for food and wine. Follow Allison at @gourmetrav.