Sweeten your getaway with these 11 travel items, be it an inflatable stand up paddle board, waterproof speakers, weekend bag, a hammock built for two, or a stylish dress designed for adventure. You'll be inspired to plan a city break just so you can take these products on the road.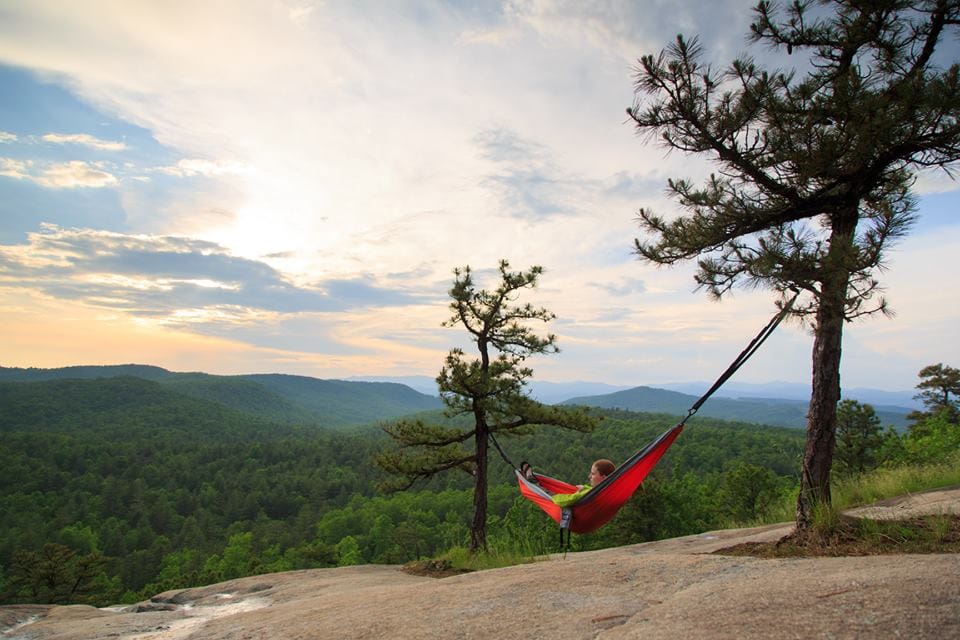 Eno DoubleNest Hammock | $69.95 | eaglesnestoutfittersinc.com
This is what's been missing from those camping trips and hiking adventures. The Eno DoubleNest is so comfortable you may decide to spend the night suspended above the ground, closer to the stars. (In which case, you might want to get the Dry Fly Rain Tarp.) The hammock, which rolls up into a light little stuff sack, can work as a cozy two-seater and is great for one person to enjoy a long slumber, be it in the woods or your backyard.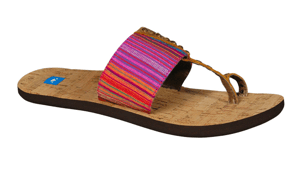 Freewaters Sandals | $48 | freewaters.com
Her name was Lola. She was a shoe girl. This chic fuchsia sandal with a comfortable cork sole and stretch fit elastic is a fun addition to your beach wardrobe. Also up to the task for a day of sightseeing, each pair of Freewaters helps support clean drinking water projects around the world so it's good for your soul in more ways than one.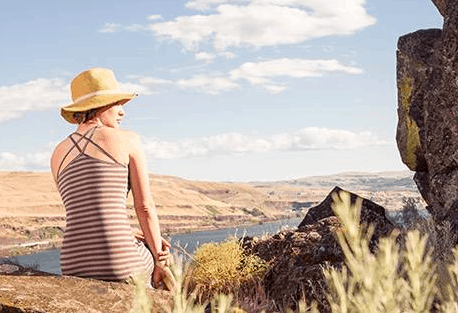 Compleat Dress Stripe | $98 | nau.com
For your next adventure, leave the LBD at home and pack this LGD. During a day hike, the breathable spandex fabric met our performance expectations (just make sure to wear a sports bra underneath). The sexy cut of this silky and stylish jersey sundress makes it a transitional piece for a beach bonfire or casual dinner out. As a bonus, Nau donates 2% of every sale to one of their partners for change, like PeopleForBikes, Ecotrust, and Breakthrough Institute.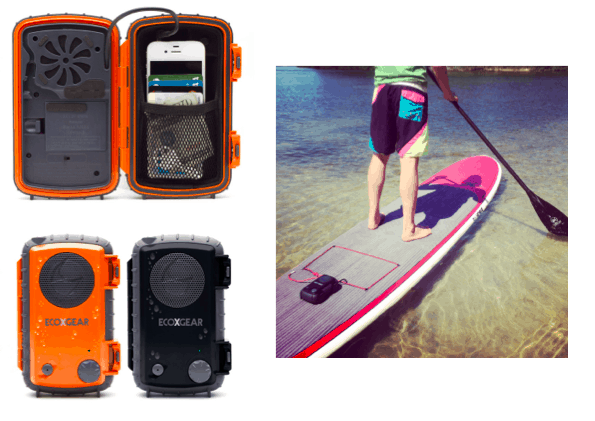 ECOXPRO | $79.99 | ecoxgear.com
Whether you're kayaking in the Everglades, stand up paddle boarding on the Long Island Sound, or climbing Mount Kilimanjaro, these waterproof speakers will provide the sweet soundtrack to your adventure. Designed to fit most cell phone devices, the water-tight ECOXPRO can play for up 30 hours and will float with 1/2 pound of personal cargo.
Canvas and Leather Weekend Bag | $198 | kaufmann-mercantile.com
A good bag will hold everything you need for a trip. A great bag will inspire you to get out of town. Meet your new travel buddy, handmade in California and perfect for spontaneous escapes. The lovely dark navy canvas, latigo leather and aluminum framing with six-inch handles and a detachable leather strap make this a durable, flexible, and androgynous carrier for a weekend getaway.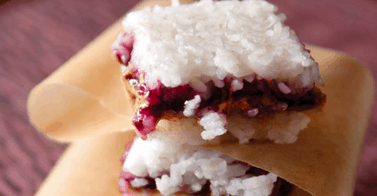 Feed Zone Portables | $15.49 | feedzonecookbook.com
This is the splendid follow up to professional cycling nutrition expert Dr. Allen Lim's first book, The Feed Zone Cookbook. Buy this book, featuring 75 tasty recipes for real food that can be carried with you to fuel your next adventure, and forget about the artificial prepackaged bars. The recipes are easy to make and are accompanied with coffee table worthy photographs. We liked the blueberry and chocolate coconut rice cakes and the classic peanut butter and jelly. Feed Zone Portables is great not only for cycling, but for other activities such as hiking, running and kayaking.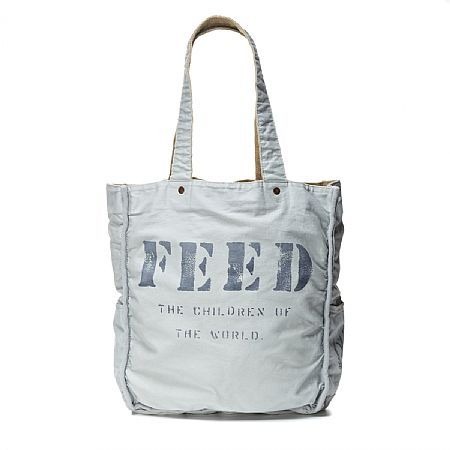 FEED 1 Bag | $80 | feedprojects.com
At the beach, you'll look good and feel good with the FEED 1 bag in tow. Each reversible dusty blue bag provides one child with school meals for a year. Since its founding in 2007, the social business has been able to provide nearly 85 million meals globally through the United Nations World Food Programme and Feeding America.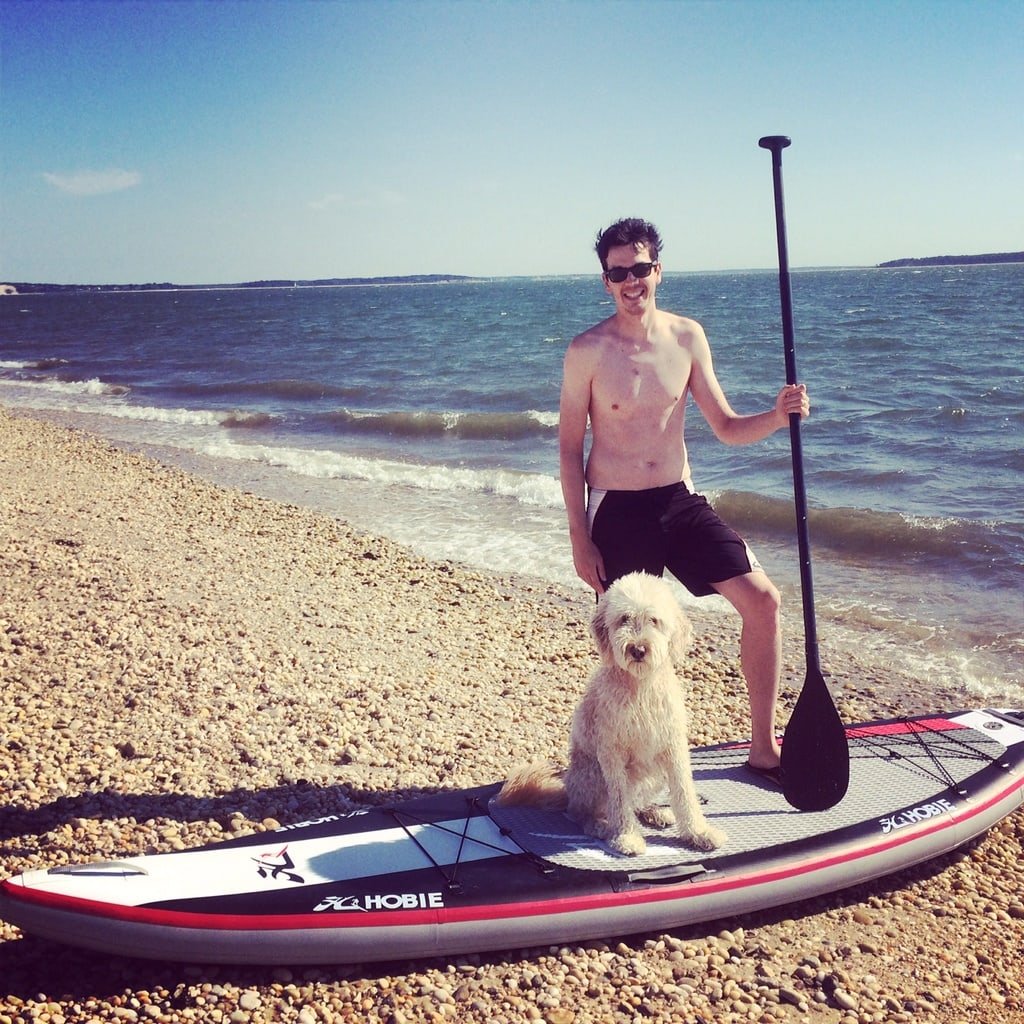 10'6 Tour Inflatable | $1,349 | hobie.com
New Yorkers rejoice! You can fit this inflatable stand up paddle board in the apartment, you can bring it on the train or bus or plane as it all fits in a compact 40 pound backpack. The bag contains the board, a three-piece carbon travel paddle, and a pump, and inflating the board is a breeze. Choose the touring model for longer distance exploring—we used our SUP in the waters of Peconic Bay and discovered an empty beach that was the perfect spot for our picnic.

Grovemade Walnut iPhone Case | $99 | grovemade.com
This long lasting case will turn heads and attract questions like, "Wow, is that wood?" You'll tell them it's made of local Oregon walnut, handcrafted out of a workshop in Portland. Designed for iPhone 5/5s/5c, the product is a roaming piece of art, as it should be for something you use the most every day.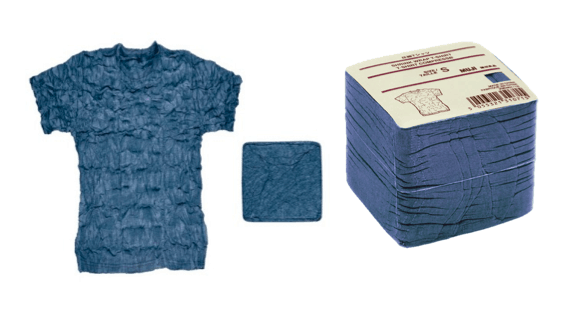 Shrink Wrap T-Shirt | $12.99 | muji.com
From now on, you will always find at least one perfectly packed item when you open your suitcase with Muji's shrink-wrapped cubes of cotton-polyester. Not only is the wrinkled look practical, it's fashionable.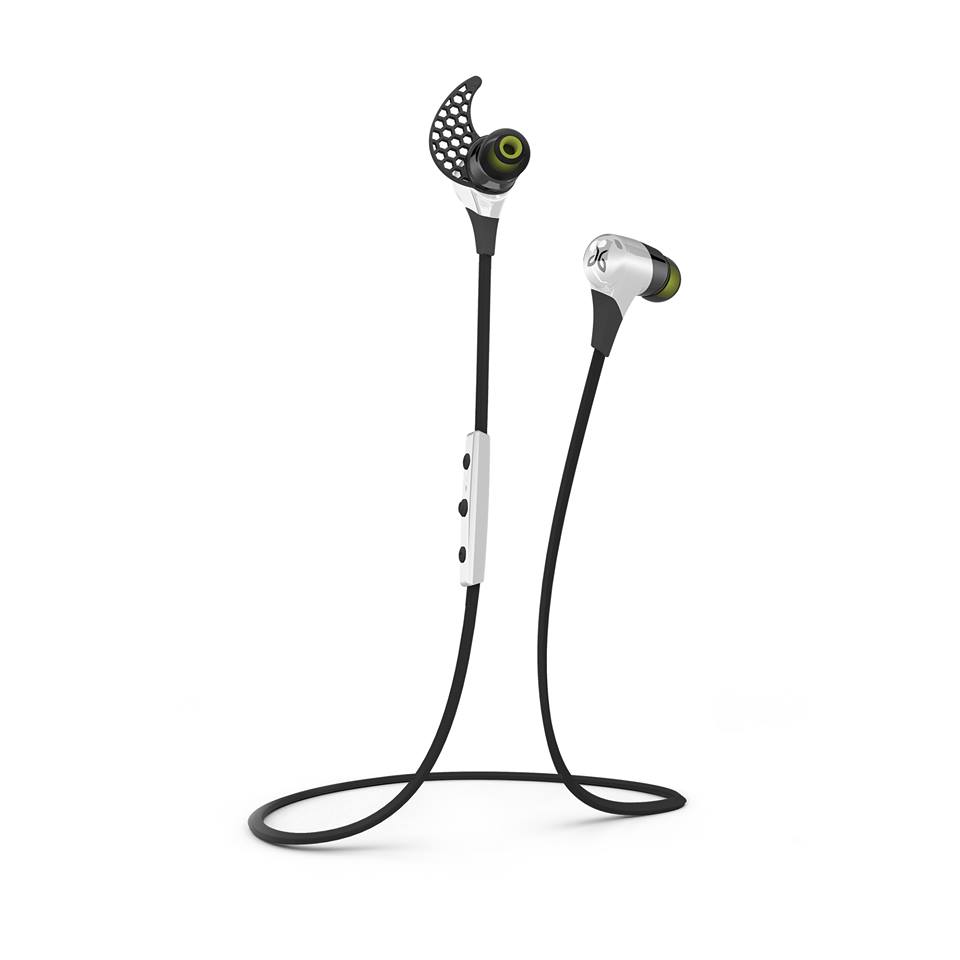 BlueBuds X Bluetooth Headphones | $169.95 | jaybirdstore.com
These wireless bluetooth headphones are designed with the active person in mind. With a patented secure fit system, these buds stayed put while we piped classic rock into our ears during a recent workout. An eight hour battery life means you'll tire out before the headphones do. Don't be afraid to push yourself on your next ride or run—a lifetime warrantee against sweat damage means you have no excuse not to go for that PR.