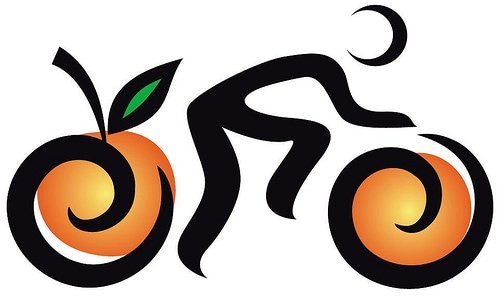 On Sunday of Labor Day weekend, the Westchester Cycle Club is putting on an all-level bike ride that goes throughout Westchester and ends with a lunch. At least 1,000 riders are anticipated to attend the Golden Apple bike ride, which covers a range of routes—25, 50, 75, 100 and even 125 miles—over the Croton Gorge, through horse country, and stopping atop a dam for the rewarding views. Longer, faster rides leave earlier. The shorter, slower ones will leave later, at times ranging from 7:30am to 9:30am. When you register, you'll get links to route maps and turn-by-turn cue sheets (or you can just follow the crowd). Food vendors and marshalls will be staged along the route, and bike shops will have booths at the finish, where lunch is provided.
You can get to the starting area (and finish line) for all levels of riders by putting your bike and yourself on Metro-North's bike-friendly Harlem line from Grand Central Terminal to the Golden's Bridge station in central Westchester that Sunday morning. Trains leave Grand Central Terminal for the one-hour trip at 5:35am, 7:15am, 7:51am, and 8:17am.
If you have questions, check out the club's website below or e-mail kttrue@gmail.com. The cost for the ride, including the "feed stations" along the way and the lunch at the end, is $35. To register, visit westchestercycleclub.org. Helmets a must.