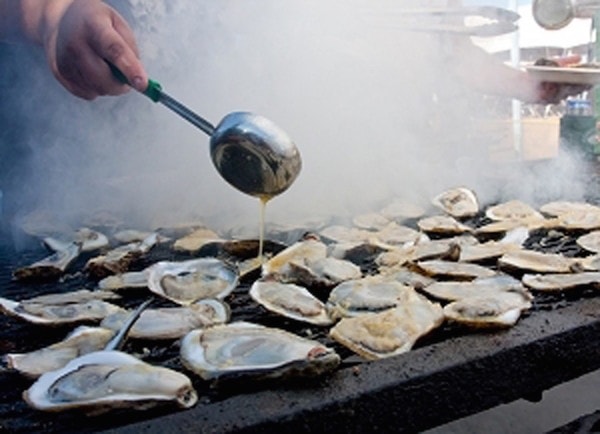 One of the many gems of Sonoma County, the quaint village of Bodega is charming any old day, but it's even more appealing when you bring in a celebration of wine, craft brews, and some of the best, freshest seafood to be found.
Now in its 21st year, the Bodega Seafood, Art & Wine Festival, has mastered the art of celebrating and savoring West Coast bounty. The food-lover's paradise offers delicacies galore (think barbecued oysters, lime calamari, Caribbean pizzas, and more), alongside sips from myriad local wineries and microbreweries. Add in local artisans, four stages for live entertainment, and activities from face painting to a rock wall, and you've got yourself a wonderful weekend of family fun.
The festival takes place on August 27 and 28th at Watts Ranch. Tickets start at $12 for adults.