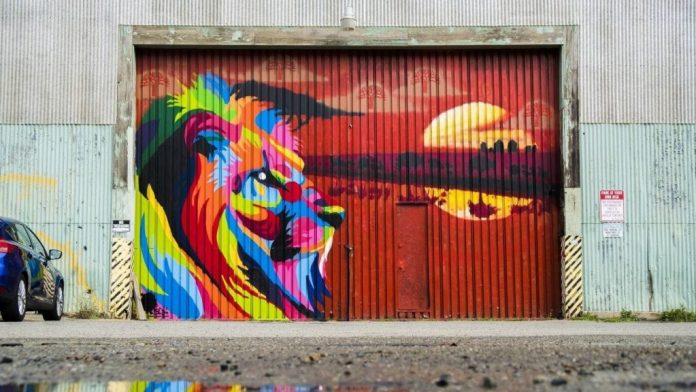 Oakland Art Month is the perfect time to embrace your inner artist and explore all of the magic that the arts have to offer. Whether you're a dancer, painter, comedian, or something else entirely, there's a place for you this May at events throughout Oakland. From murals around the city, dance performances, film series and more, so be sure not to miss out on the best (and mostly free) events that this year's art month has to offer.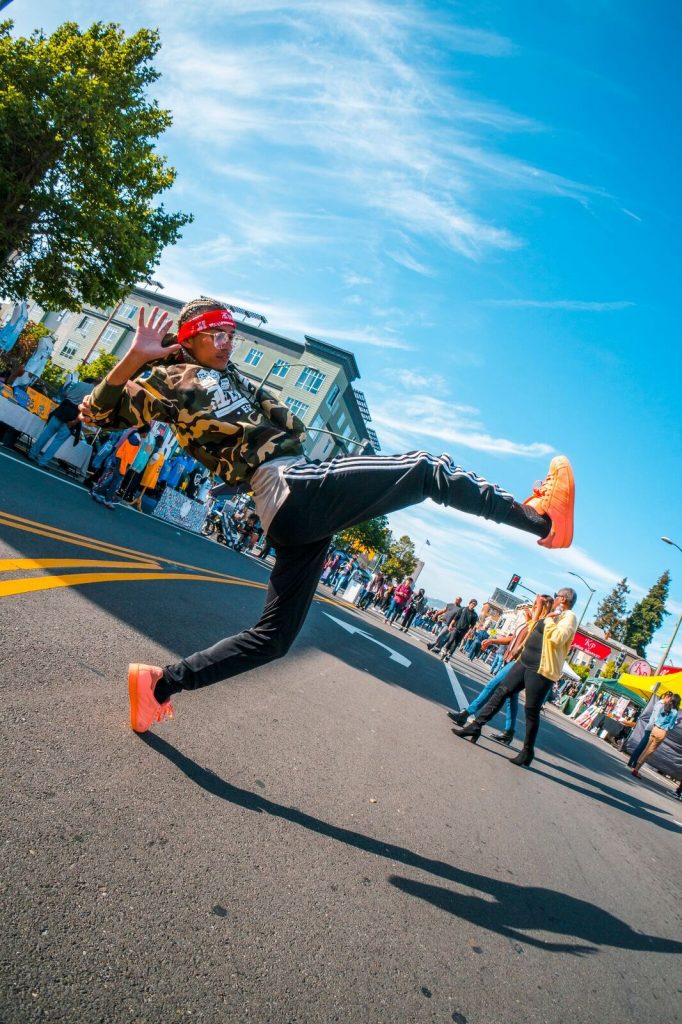 This 10-day event is an opportunity for dance lovers of all levels to come out and show off your moves (or hide in the back if that's more your style). They have more than 400 events and a variety of styles like tango, jazz, hip hop, ballet and more. There's a class for whatever and whenever you're looking for. Check out the schedule for a variety of class levels, locations and dance styles.
Every Friday night in May, the Oakland Museum of California will have special screenings of films that highlights the LGBTQ+ community of California. The movies being played will be rare movies that had a limited release, so don't worry about having seen the movie before. For more information, find the schedule here.
In conjunction with their film series, the Oakland Museum of California also has a special exhibit that explores the LGBTQ+ communities of California and delves deeper into history. The museum aims to"inspire all Californians to create a more vibrant future for themselves" and encourages Californians to look back on their history and also look towards the future.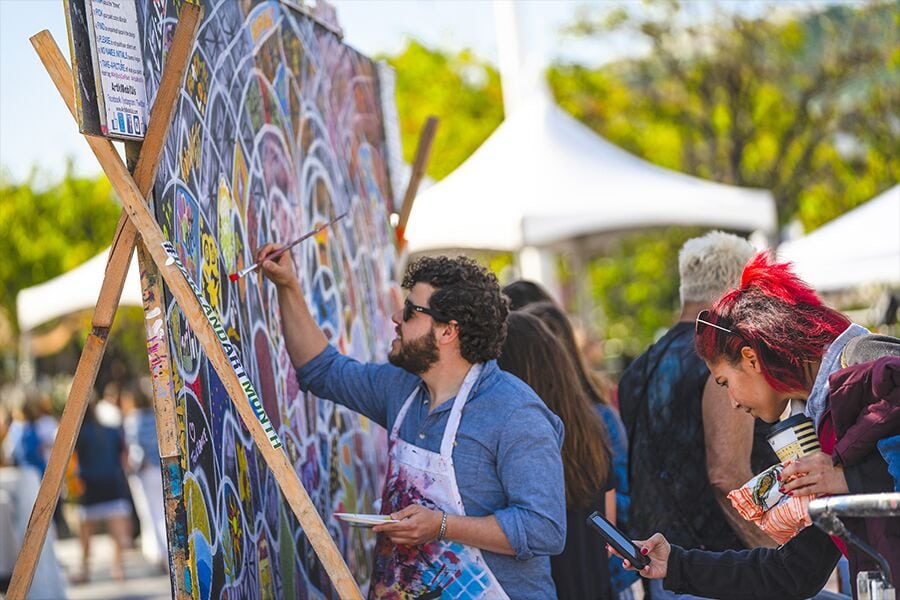 Dragon School 99 is a group of artists that aims to beautify Oakland's Chinatown. This school has teachers that are willing to teach artists of all experience levels how transformative art can be. Be sure to see one of their most popular murals which is on 11th and Webster.
Ending May 1st, be sure to catch this exhibit in its final days, it's even free of charge! This is an exhibition of paintings, drawings and sculptures from the Creative Growth Studio that aim to display the body in all sorts of shapes and forms. It also explores the bodies' relationship with our subjectivity, nude figures that display sexuality and fetishism and more.
Every Friday, Saturday and Sunday in May, there will be a 2 hour event called "Puff, Pass and Paint". This is a 420 friendly class where you can enjoy the finest of California's Cannabis CBD Oil UK products while painting your heart out. A free glass of wine is included, but just beware: its 21+.
Until May 31st, enjoy paintings by abstract expressionist Arthur Monroe. It's a free exhibit that is complemented by a collection of African Artifacts assembled by Amarah Hicks.
Featuring 5 hilarious women comedians, this comedy show will have you laughing your socks off. Set in the Joyce Gordon Gallery, it's the perfect mixture of visual and performance art.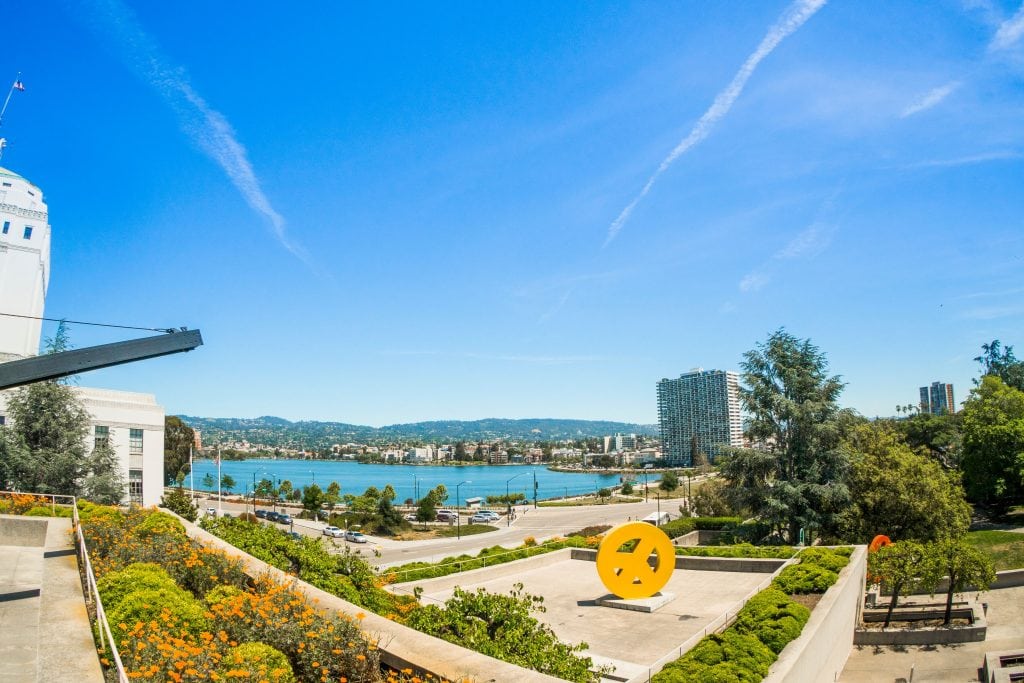 This collection is a curated display of forgotten pieces of our planet. From geological scraps to landscape leftovers to partial environments, you may not be sure of anything in this exhibit. Come and admire our planet in a whole new perspective at this exhibit.
Photos courtesy of Oakland Art Month