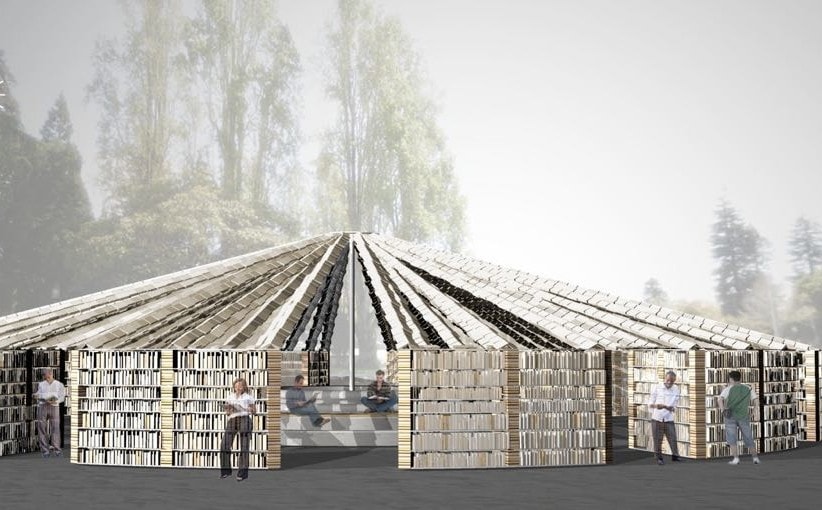 The first annual Bay Area Book Festival, which takes place June 6-7, 2015 in downtown Berkeley's arts district, promises to be a cornucopia for bibliophiles from all over the Bay. Over the course of the festival, more than 150 authors from around the world will descend on Civic Center Park and 12 pedestrianized blocks to present, read, debate, and luxuriate in the intricacies of the written word. Each block will have a theme dedicated to a specific subset of literary production, from "Radical Row" to "Maker's Lane."
And when you've had your fill of learned discourse, there's always the beer and wine garden, a fantastic place to snuggle up with your newest book. Most interestingly, the festival will feature the innovative Lacuna Project, a "monumental, participatory art installation… constructed from 50,000 books." Attendees are free to visit and to remove books from the installation at no cost, changing the installation over time to reflect the unique interplay between reader and read.
Directions: Take BART to the Downtown Berkeley stop.