24,000km. That's the planned length of the Trans Canada Trail, which will connect 13 Canadian provinces and territories and be the world's longest car-free trail. The TCT is dedicated to being car-free with proposed human-powered usage including hiking, cycling, and cross-country skiing. Snowmobiling and horseback riding will also be permitted.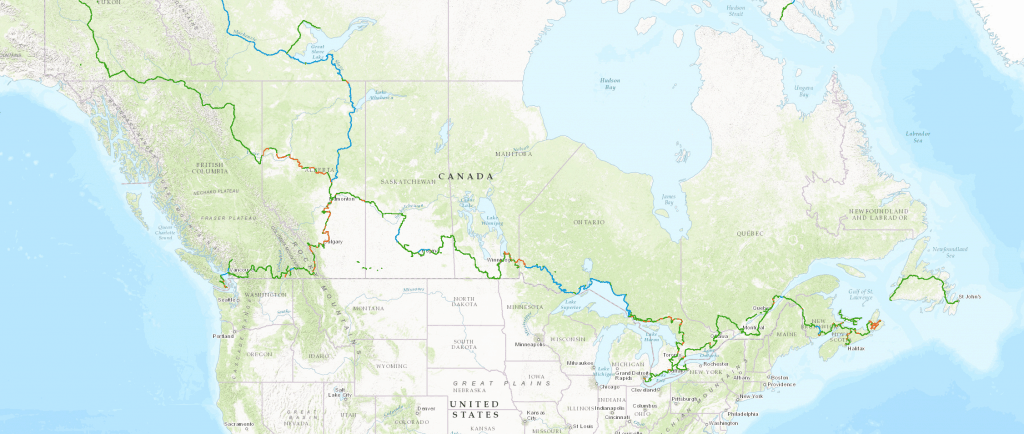 Currently, 80% of the trail is completed as much of the network includes pre-existing infrastructure from city pathways to long distance hiking trails like Ontario's Voyageur Trail. An interactive map, highlighting the current state of the TCT, can be found online.
Start saving your vacation days; the trail will officially "open" in 2017 to celebrate Canada's 150th birthday.