If you're planning a trip to Las Vegas, Nevada anytime soon, have you thought about how you're going to get around Sin City once you get there? Las Vegas is still a hot, popular destination. In 2021 alone, the city welcomed almost 17 million visitors. Most people might visit the city for vacation or to check out the sites, but what if you're doing business in the city?
You need reliable transportation that will get you where you need to go without any hassle. Have you considered rental cars? A rental car can offer a great deal of flexibility and agency to help you get to your destination safely while avoiding some of the headaches of acquiring alternative transportation. Best of all, you can get one straight from the airport. Here are five benefits of using Airport rental cars when you go on a trip.
1. Uncomplicated
Whether you're in Vegas for business, vacation, or fun, the last thing you want to deal with is complications. Why go through all the trouble of tracking down a taxi cab or getting a Lyft/Uber, paying high fares, and ultimately wasting additional time finding a rental place—that actually has any cars available and ready to go—when you can simply get one right from the terminal where you arrive after a plane flight?
It makes sense to use the convenience of a large, centrally located airport rental facility in contrast to seeking something elsewhere—especially when you're looking to save time and streamline your visit to a new city.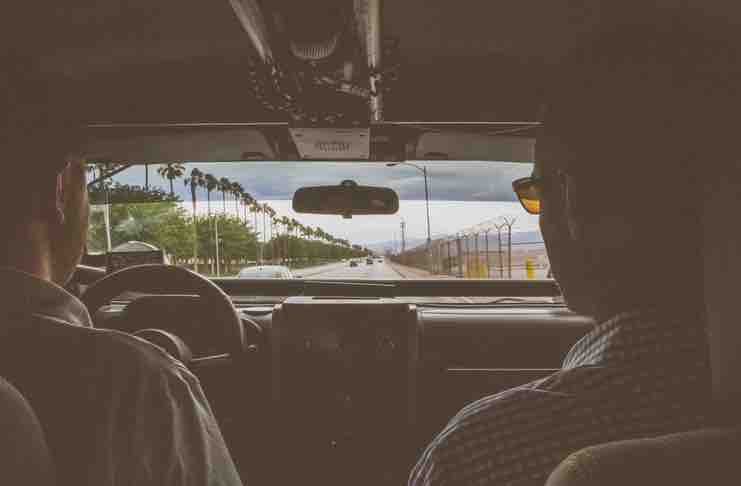 2. Luxury Vehicles
One of the perks of using a car rental service is that you can rent luxury vehicles in which you can drive around the city in style. Luxury vehicles are always nice and pleasant to drive. Sometimes they have advanced multimedia systems While others just have amazing engines that can handle a ton of power.
Some of them are like veritable sports cars. Have you ever wanted to drive a Cadillac across the Las Vegas strip? Well, you can rent one from an airport and do just that. Everything from the Nissan Versa to the Jeep Grand Cherokee to any of the several luxury BMW brands is usually available at an affordable rate from an airport rental car agency.
All you need to do is get matched to the car you want, rent it, pay the fee on either a flexible plan or get a discount for going online, and drive that beauty all around Las Vegas.
3. Decent Rental Perks
When you're looking for good car rental places near Las Vegas airport, it's prudent to be on the lookout for favorable rental terms. These include the time and date of getting/returning the rental as well as vehicle selection and price.
Also, look for a company that has high-quality customer service that will attend to any of your needs throughout the rental. A wide range of vehicles along with flexible returns are also great perks when choosing a rental. Price can also be a factor. Ultimately, a little bit of research goes a long way, so be sure to choose what fits your trip the best.
4. Booking Deals
As far as car rentals go, folks often tend to worry about costs. At the moment, some car rental companies aren't able to purchase new vehicles. It doesn't help that there's a rental car shortage happening right now! But there are other reasons for being concerned about costs. The activity you're using the rental car for can determine the price.
Outdoor activities, for example, will always command higher prices due to how much wear and tear they might inflict on the car. Renting a car for simply driving around it won't cost nearly as much. Insurance concerns can raise costs as well as damage caused to a vehicle. Prices also tend to fluctuate.
That's why finding a company with a large, well-maintained fleet is only part of the larger solution. You should also try to find some booking deals and discounts. Fortunately, many
5. Corporate Discounts
Sometimes traveling for business comes with a few perks. One of these is the much-talked-about (and often favorable) corporate discount. Once in a while, a company will work out an arrangement with various car rental companies to provide discounted rates for their vehicles.
Sometimes these are restricted to certain types of vehicles, but it can vary wildly by corporation and company. Some of these discounts can go as high as 25 – 35%, which is a pretty good deal in the grand scheme of things.
So, it's always a good idea to check to see if a corporate discount for your organization applies to the car rental company of your choice. Whether it's at an airport or otherwise, getting a corporate discount is always beneficial and should be used if it's available.
Want to read more of our latest posts? Check out the things to do in Vail, Colorado during the winter.