If you're used to traveling alone, or with people around your age, then you might not be too sure how to plan a holiday with your elderly parents in mind. In this post, we discuss a few key elderly traveling tips you should know before going on any holiday with your parents.
Your older parents will probably have different holiday expectations and interests than you, so try to cater to their wants and needs as well as yours. The last thing you want on your getaway is to have an issue with your parents, either leading to arguments or healthcare issues.
3 Elderly Traveling Tips For Your Next Getaway With Your Parents:
1. Choose The Right Holiday
The difference between a great holiday and a bad one comes down to the logistics. You could be in the nicest destination in the world but if you've not figured out how to properly care for your elderly parents on arrival, then no one is going to have a good time.
Consider where it is you wish to go. The holiday destination itself will be important, but organizing travel, day-to-day events, and accommodation will be just as important.
Wherever it is you go, research the needs around the area. If your parents have dietary needs, search around for restaurants you can visit beforehand and look at the menus.
Check local facilities for wheelchair access and medical needs. It won't hurt to know where the closest doctors and hospitals are, just in case.
2. Get Appropriate Protection and Medical Care
It's no secret that when traveling with elderly family members, you'll have to take extra care and offer additional support.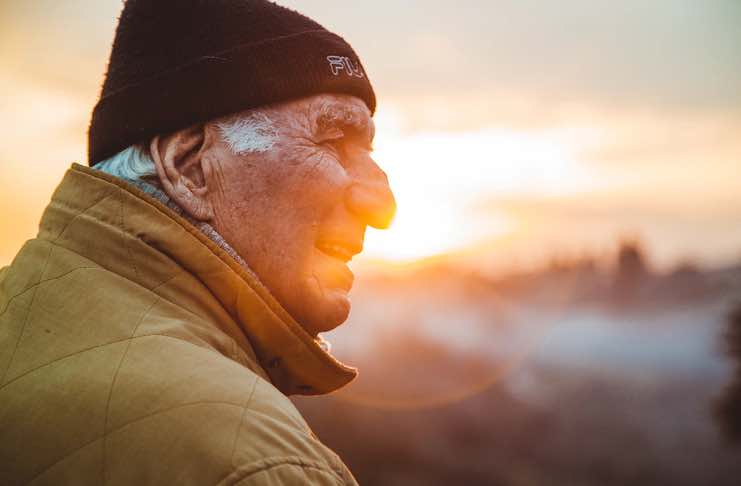 You have to consider their personal needs and requirements. Would they be able to fly? How long are they able to comfortably travel? You'll have to ask them yourself if you're unsure.
A big point to consider when it comes down to holidays, is how is their mobility? At most airports and ports, you should be able to organize some level of support and assistance, whether it's with wheelchair access or ramps.
You can hire vehicles from providers that are designed for the elderly in mind, both with space and utilities. Search around with both local operators or well-known brands for what suits your needs.
As well as figuring out how to get your elderly parents from one place to another, you should absolutely take out some medical travel insurance. This is a necessity to travel but fortunately, there are companies like Staysure that provide medical travel insurance that has no age limit, covering all pre-existing medical conditions. Shop around and do your research to ensure you can get the right policy from them and travel without worrying about what to do should anything unexpected happen to your parents.
You'll also be covered for any coronavirus requirements when abroad, at no extra cost, allowing you to get emergency medical expenses if you're diagnosed.
3. Plan It Well
This is probably the most important tip on any elderly traveling tips list. Planning is everything when it comes to organizing a trip, this is especially important when it comes to organizing a holiday with your elderly parents. Taking over the planning of the trip will help ease the burdens and stress for your parents.
Check what budget you have to work with, firstly, to know just how far you are able to go. Once you know how much you can spend on a destination, take into consideration the special care you might need to get.
There are many specialist holiday providers out there, as well as big tour operators, who can provide expert advice to you and your family. Ensure you check the small prints of any agreements you're signing up to so that you can be prepared for your holiday and know what you're getting from it.
Once the holiday is planned, make sure you help prepare your parents in whatever way they need, such as making sure all their pills and medication is stockpiled and packed. If they need their pets looking after, then make sure that's taken care of. You want the perfect holiday for everyone at the end of the day.
I hope these elderly traveling tips will help make the holiday with your parents a lovely one!
Want to read more of our latest posts? Check out our article about traveling in 2021 or these travel safety tips.