Northampton is an adorable college town with plenty of all season activities for a weekend away. Foodies can dine hyper local at an array of eateries from a small town diner to a sophisticated bistro. Everyone can enjoy the small but winding Main Street which has the requisite cute bookstores, quirky cafes, and clothing shops. Head here for a weekend away from the city and party with college students or simply enjoy their art collections, hop on a bike, or take in an LGBTQ performance arts program.
Jake's Northampton
Long wait times at Jake's Northampton are a testament to the deliciousness of the dishes. The standard brunch menu is enhanced by thoughtful upgrades—an eggs ranchero dish is accompanied by homemade refried black beans and jalapeno cornbread, the BLT comes with pork belly instead of bacon. The portions are large and the service is friendly.
Smith College
Hike up to campus and pretend you're a student again. You'll be in good company—Gloria Steinem, Julia Child and Sylvia Plath all count Smith as their alma mater. Hit the art museum, which has an impressive collection of works by major artists, and make sure to reserve an hour or more to wander through the botanical gardens. They're certainly not massive, but they're more whimsical than manicured—you'll want to take your time.
Iconica Social Club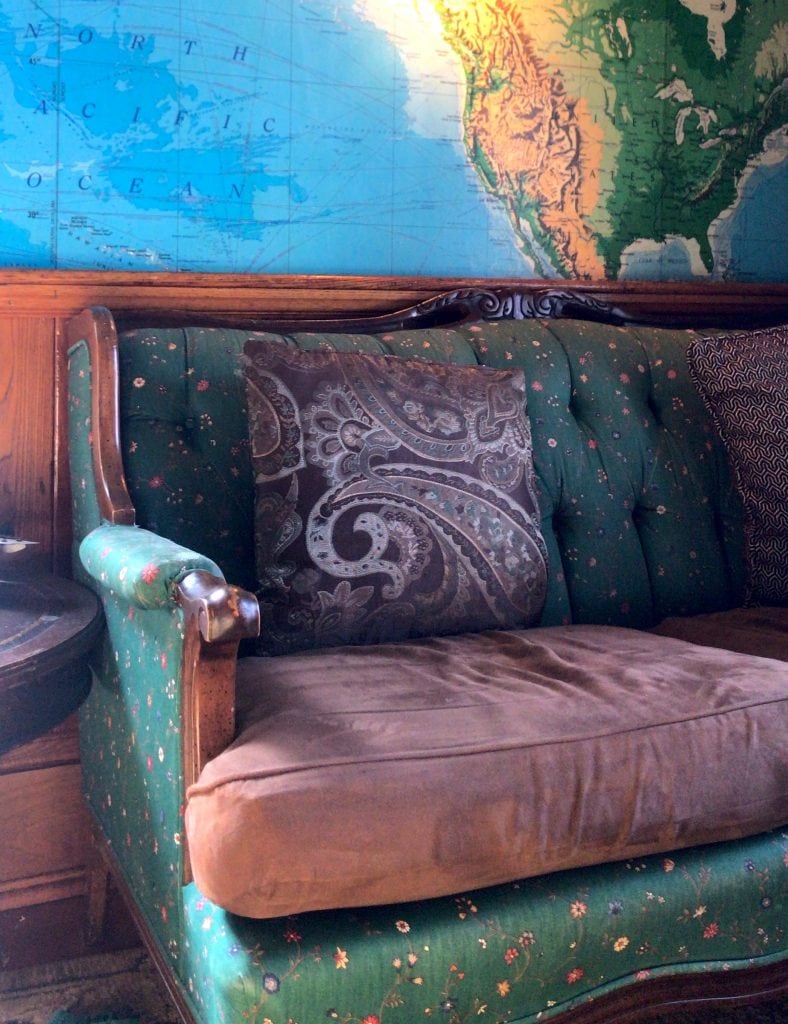 This cafe and juicery housed in a revamped carriage house made this jaded New Yorker jealous there wasn't a Brooklyn equivalent. Every cup, saucer and spoon is unique, as is the funky furniture and decor featuring plenty of instagrammable nooks. The Iconica Social Club also hosts live performances, so check their calendar, but no matter what, be sure to stop in and soak in the atmosphere.
East Heaven Spa
The baths are reason enough to make this trip. Set on the top of the hill right off Main Street, the intense 104 degree soak at the East Heaven Spa is transportative. The hot tubs are located outdoors, and the weekend we visited, the temps were in negative numbers, which made the naked walk from the clothing rack to the water an extreme sport—but it was still awesome. You can rent a private bath by the half hour and then head downstairs for a massage or other spa treatment. We recommend going in the early evening, the sky was beautiful to watch turn dark.
Eric Carle Museum of Picture Book Art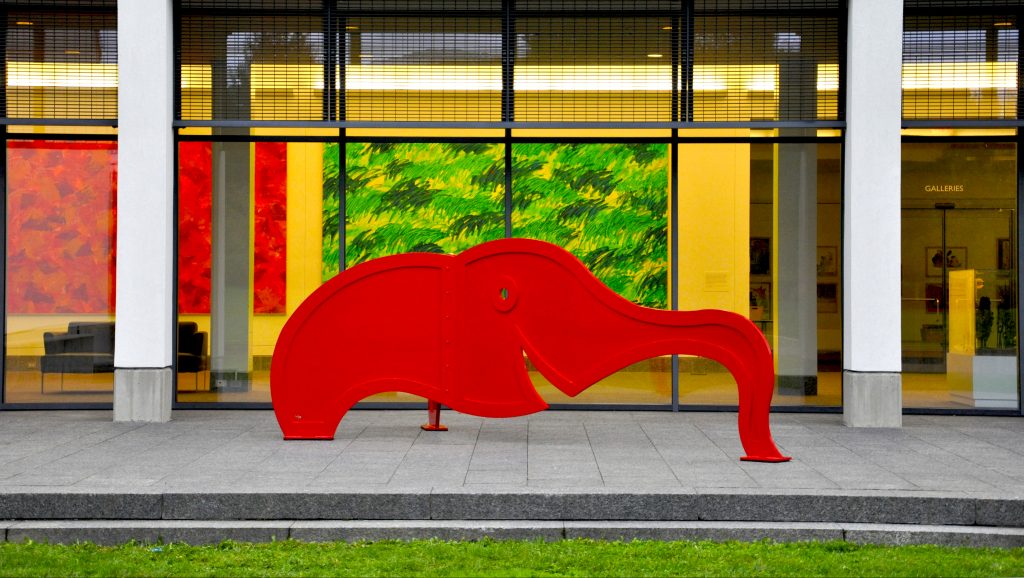 A visit to the Eric Carle Museum of Picture Book Art will require a short bus ride toward Amherst, but the distance is well worth the flood of childhood memories, and perfect if you're traveling with children, or the young at heart. The galleries have a wealth of Very Hungry Caterpillar art and memorabilia, as well as spotlights on other renowned children's books authors and illustrators. The space itself is light-filled and modern, and there's an arts and crafts room in case anyone in your group is feeling particularly inspired.
Bistro Les Gras
Make a dinner reservation at this intimate, candlelit French spot. Their popular fried pickles are super light and crispy paired with a buttermilk dipping sauce, and the dry-aged sirloin tartare, from nearby River Rock Farm, was divine. The menu changes often according to the season, but the aforementioned seem to be mainstays.
Progression Brewery
Newly opened but stocked with what seems like a lifetime collection of board games, the sprawling Progression Brewery would be equally ideal to hang around in the afternoon or make a night out of. They have bar bites like nachos, mac and cheese, and cold noodles to fortify your belly for a range of really yummy New England IPAs, good vibes and of course, the games.
How to get to Northampton from New York City:
Take the Amtrak from New York Penn Station to Northampton, Massachusetts, about a 4.5 hour ride, $134 round trip.
Where to stay:
The Hotel Northampton is very well situated, a breezy 10 minute walk from the Amtrak station and easily accessible to everywhere in town you want to hit. Rooms start at around $250 a night.
Carly Pifer is a freelance writer who has been known to follow whims inspired by romantic movie scenes or colorful street style shots to India, Japan, Tunisia and Argentina. After stints living in Seoul, Boston, Paris and Los Angeles, writing and searching for something intangible, she landed somewhat steadily in Brooklyn and has begun to find inspiration in her more immediate surroundings (and also the permanence of her bookshelf). She writes about fashion for Refinery29 and has been known to pack an outfit per day on backpacking trips. Please visit her website to read her travel diaries and other writing on the web at www.carlypifer.com or follow her on instagram .