The cold days of winter leave every New Yorker seeking new and delicious ways to warm up. There's nothing that tastes better on a cold, bitter, snowy day than some warm, comfort food and hot cocoa. Whether you love the magical feeling of snowfall or just think of it as a constant reminder that summer days are far away, snow days are always a great excuse to bundle up and discover your new favorite restaurant.
So grab your scarf and mittens and head to one of these cozy Brooklyn spots.
The Soup Bowl of Park Slope
Hungry after traipsing through the snow in Prospect Park? Warm up with a delicious, piping hot bowl of soup at The Soup Bowl of Park Slope. Try a classic soup like chicken vegetable or spice it up with something more exotic like lobster butternut squash bisque. All of their soups are homemade and include fresh vegetables and spices from local farmers' markets.
Get Here: Take the F or G to 7th Avenue Station.
Emmy Squared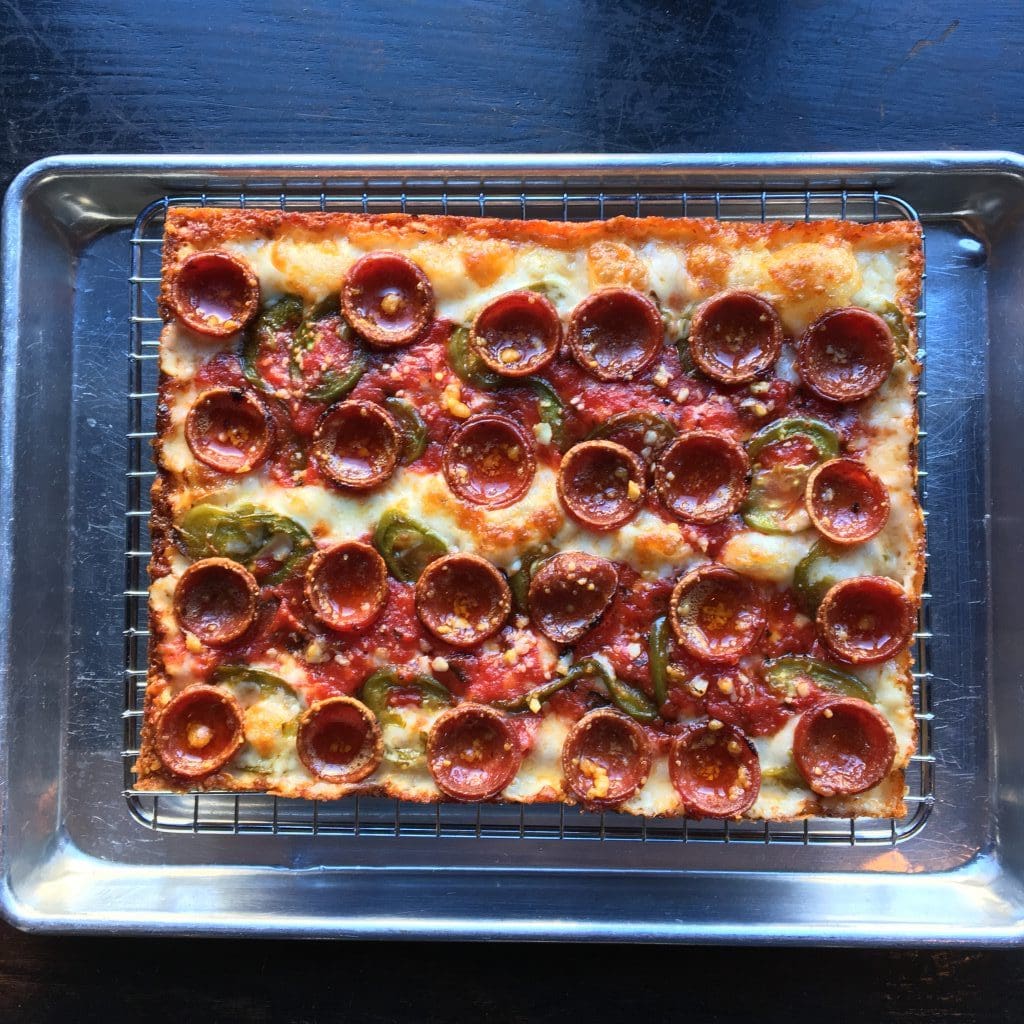 Is there ever a time that pizza isn't the answer to your problems? Filling up with a toasty slice is a great way to forget all about the frigid air outside. Grab a few friends and hit up Emmy Squared Pizza for everything from rustic pizza to juicy burgers on pretzel buns. They have thick crusted pizza that's reminiscent of Prince Street Pizza, but without the long line and cramped quarters.
Get Here: Take the G to Metropolitan Avenue Station.
Little MO
If you're looking to try comfort food that might be a little bit out of your comfort zone, Little MO is the place to go! They have classic Vietnamese foods like Banh Mi Sandwiches and Ph?, and traditional American foods with a Vietnamese twist like the Lemongrass Chicken Noodle Soup. Or if you don't really want to leave home with all of the snow outside, you can have ph? delivered straight to your door for free.
Get Here: Take the M, J or Z to Myrtle Avenue Station.
Franklin 820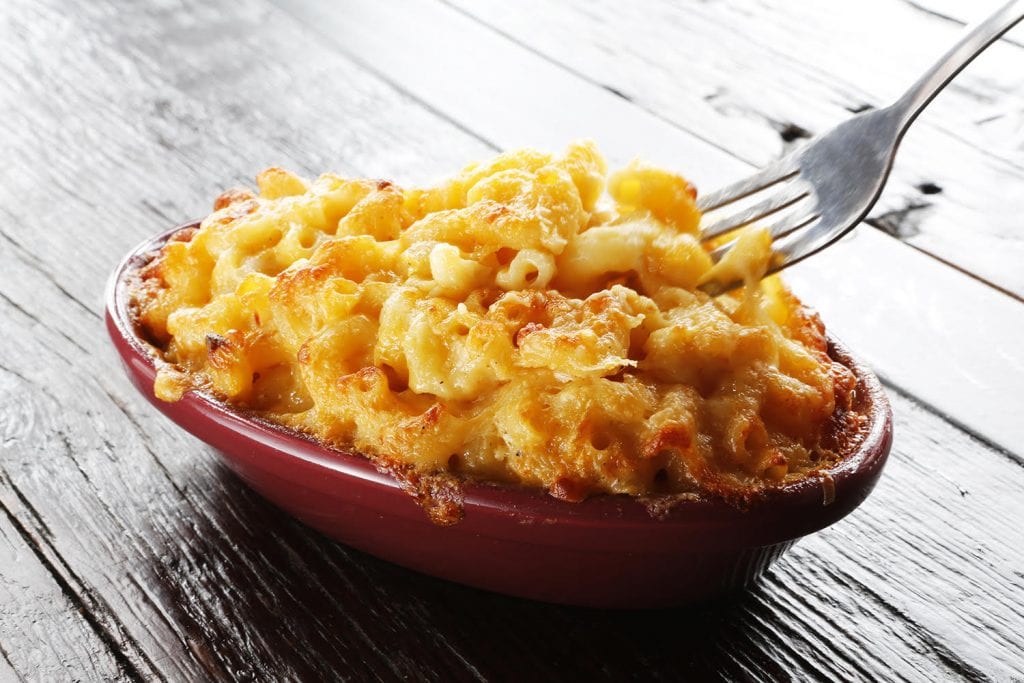 Sometimes the only way to warm up on a chilly day is with a little bit of booze. With happy hour every day until 7 pm and great comfort foods, like Grilled Cheese Sloppy Joe or Baked Macaroni & Cheese, Franklin 820 is a great neighborhood spot to explore. Plus, with windows lining the restaurant it's a great place to stay warm while also admiring Brooklyn covered in white. If their food and alcohol don't warm you up enough, a portion of their sales go to the American Cancer Society, so you can leave feeling content knowing that you got some great food and did some good.
Get Here: Take the S to Botanic Garden.
Andante
Instead of just having regular soup, warm up with ramen. Transport yourself to Japan for the day at Andante, a cozy Japanese restaurant with the best ramen around. "Andante" is used to describe the way that this ramen is made; it takes 24 hours to cook the broth in order to maximize the flavor. Their flavor-filled, hot broth is a great way to forget all about the snow outside.
Get Here: Take the L Train to Bedford Station.
Jimmy's Diner
This Southern-style diner will be sure to bring you some warmth to your day. Jimmy's Diner is a quaint diner with southern classics like chicken and waffles and biscuits and gravy that will be sure to remind you of warmer places. Spend your next snow day getting warmed up with all of this southern charm.
Get Here: Take the L to Bedford Ave.
The Chocolate Room
Hot cocoa and cold days are a pair that go together like the F train and delays. The Chocolate Room is a great cafe to warm up at and to let your problems melt away in time with the marshmallows on top of your hot cocoa. They have classic and dark hot chocolate options, hot chocolate floats, or if you're craving a boozy option, a Black Chocolate Stout Float, which is a chocolate float filled with beer.
Get here: Take the F or G to Bergen St.
Photos courtesy of listed restaurants.
Casey studies Comparative Literature and Mathematics at NYU. In her free time, she is typically figure skating, hiking, trying new eclectic NYC foods, hanging out with her roommates or snuggling with her cat Aya.