In addition to being named the "Best Food City" in the US, Portland is also home to an annual Martin Luther King Celebration, making it the perfect getaway for this upcoming holiday weekend.
From eclectic neighborhoods and harbor views to soul food and a thriving micro-brewery scene, there is plenty to do in Portland during the weekend ahead.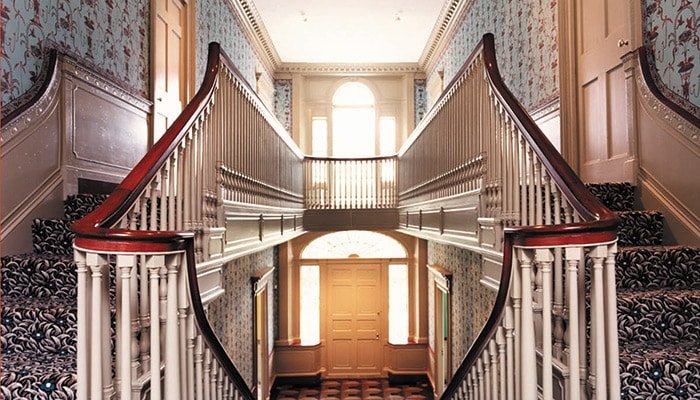 What to do
For its 38th consecutive year, Portland will be hosting its Annual MLK Holiday Observance Celebration on Monday, January 21st from 5-8pm. This dinner celebration is held at The Holiday Inn By the Bay and draws hundreds of people from across the city and neighboring communities to celebrate the life and legacy of Martin Luther King Jr., volunteerism and civil rights. Tickets can be bought either at the door or here. Prior to the dinner, Sea Change Chorale — a local choir — will be performing a selection of songs in honor of MLK day.
If you are looking to check out Portland's artistic side before the celebrations begin, head over to the Portland Museum of Art. With rotating exhibits, extensive collections and nationally renowned works, the museum always has something to see. Admission is free to the public on Fridays from 4pm-8pm, and is $18 for adults and $15 for seniors and students. The museum is free for anyone under 21 during their normal winter hours.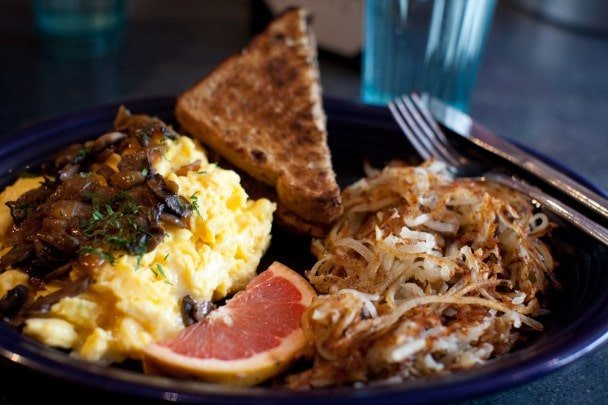 Grab a bite
While there is no shortage of good food in Portland, Hot Suppa is a classic. Located in Portland's West End, the restaurant is renowned for its hearty soul food and focus on the use of local ingredients. The real draw of this establishment is its southern-inspired selection of fried chicken. Patrons can choose different levels of spice along with a choice of sides such as cheddar mac and cheese or their famous shrimp, andouille and corn chowder. A few favorites are the Fried Chicken and Buttermilk Waffles and the Nashville Hot Chicken.
If you're in the mood for lighter fare, head over to Miyake for Japanese food. Arguably a contender for the best Japanese restaurant in Portland, Miyake is famous for its 'Washoku' style, relying on seasonal and local vegetables, fruits and seafood. The menu can be ordered a la carte for a lighter meal during the afternoon bustle. The marinated salmon, tuna tartare and ceviche roll are all great picks, but you really can't go wrong.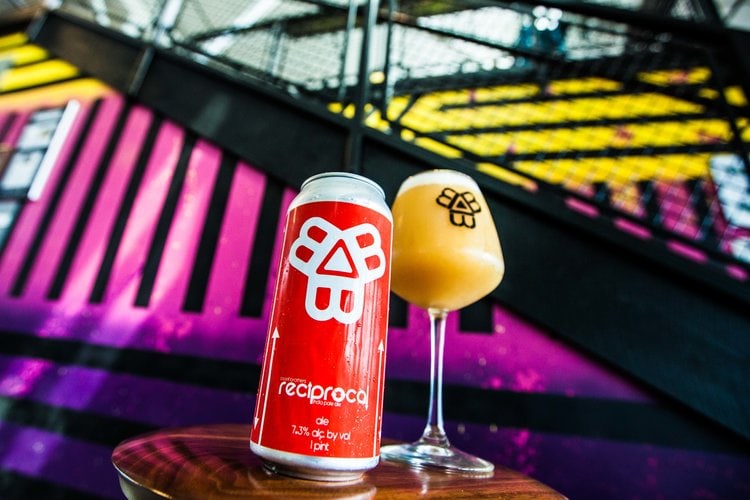 Grab a drink
Located in Munjoy Hill, Oxbow Blending and Bottling sits in a trendy industrial warehouse and provides an aesthetic unmatched by other breweries around Portland. In addition to a production space, this warehouse also has a bar that features an extensive list of Oxbow brews as well as drafts and bottles from other local breweries. Oxbow also houses a rotating art gallery named Gallery 49, so the interior decor is constantly changing.
Bissell Brothers is another city favorite, with nine beers currently on tap and 32 beers in production throughout the year. Hazy citra IPA's and double IPAs, dark ales, mosaic-hopped pale ales amongst other creative brews are the norm here. And a recent re-location to Thompson Point now allows them to claim biggest taproom in the state.
Spend the night
With competitive pricing and a charming atmosphere, the Inn at St. John has become a popular Portland destination. Built in 1897, this Inn is the oldest operating hotel in the city. Originally built by a railroad tycoon to accommodate rail passengers, this hotel is bound in unique history and offers a memorable experience through its Victorian charm, relaxing atmosphere and accommodating staff.
Another option, the Inn at Park Spring, is a boutique bed and breakfast dating back to 1835. Its location downtown and within walking distance of the famous Old Port makes it another great place to base yourself during MLK weekend.
Get here
Concord Coach Lines from East 42nd Street to Portland in just under six hours.
For more information, go to Visit Portland or Visit Maine.
Feature Image courtesy of Mercedes Mehling via Unsplash
Brittany Dahlberg is a wilderness therapy guide, writer and photographer based out of North Conway, NH. She loves to surf the cold waves of Maine, rock climb and adventure and travel as much as she can