Couples searching for a picture-perfect coastal New England town — lighthouses, fresh lobster, picturesque harbors, and rocky shorelines — will find everything that they are looking for in Camden.
Boats and schooners bob up and down in the harbor, waiting to take visitors out for a cruise on the Penobscot Bay, or to collect fresh lobster for nearby restaurants. Nineteenth-century architecture lines Main Street, which bustles with tourists sampling the local seafood, shopping for souvenirs at a boutique, and admiring the views of the bay and surrounding hills.
Located less than two hours north of Portland and accessible by bus, Camden is an easy-to-reach destination from just about anywhere. The town is full of locally-sourced cuisine, wine and cocktail bars, and plenty of outdoor recreational opportunities, all just a short walk or bike ride away.
Whether you're the adventurous type looking for a place to ski, kayak, hike, or even climb, or are simply looking to break away from the normal grind of daily life in exchange for a romantic vacation, this charming Maine town will not disappoint.
The Best Place to Spend the Night in Camden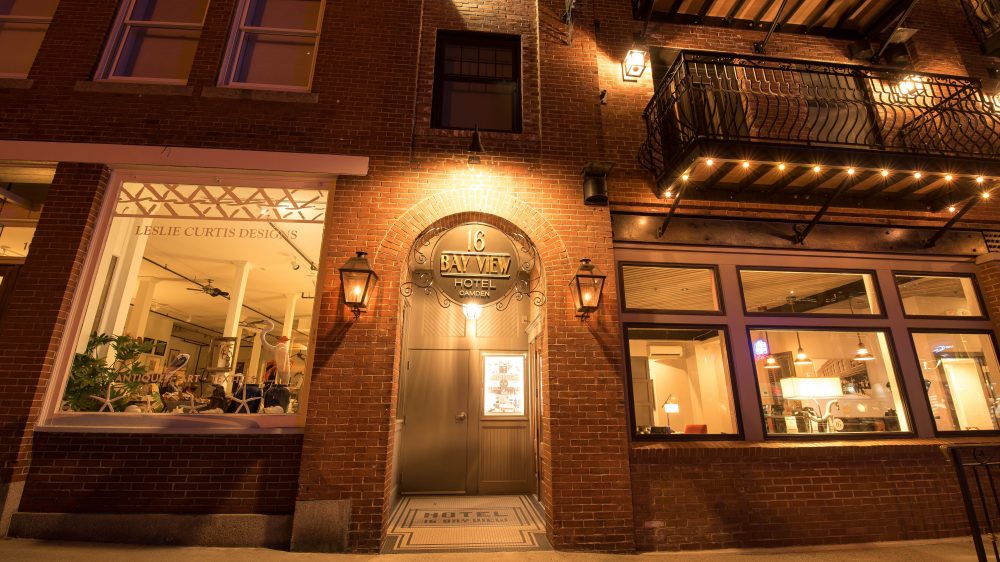 Couples will find a number of places to stay in Camden, including the suites at 16 Bay View, which overlooks the harbor. Historically an industrial-looking brick car dealership dating back to the early 20th century, 16 Bay View has operated as a luxury hotel with 21 rooms since 2016, 12 of which have full and partial views of the harbor.

The ambiance created by the fireplace makes it a great option for the couple looking to kick back with a bottle of wine during a weekend getaway. For a more intimate experience, check in to the Lord Camden Inn, while the more adventurous couples have the option of sleeping under the stars at a local campground. Another option is the Grand Harbor Inn, which is the town's most elegant property and sits along the waterfront.
Get Outdoors
While in Camden, be sure to head over to Camden Hills State Park (easily bikeable from town) for a hike up to the 1,662-foot summit of Mt. Megunticook. While the summit is hidden beneath a beautiful coniferous forest, hindering any potential opportunity for panoramic views, both Adam's View and Ocean View can be a welcomed pit-stop on the way to or from the top, and offer spectacular views of the harbor, bay, town, and Camden Snow Bowl — the local ski hill.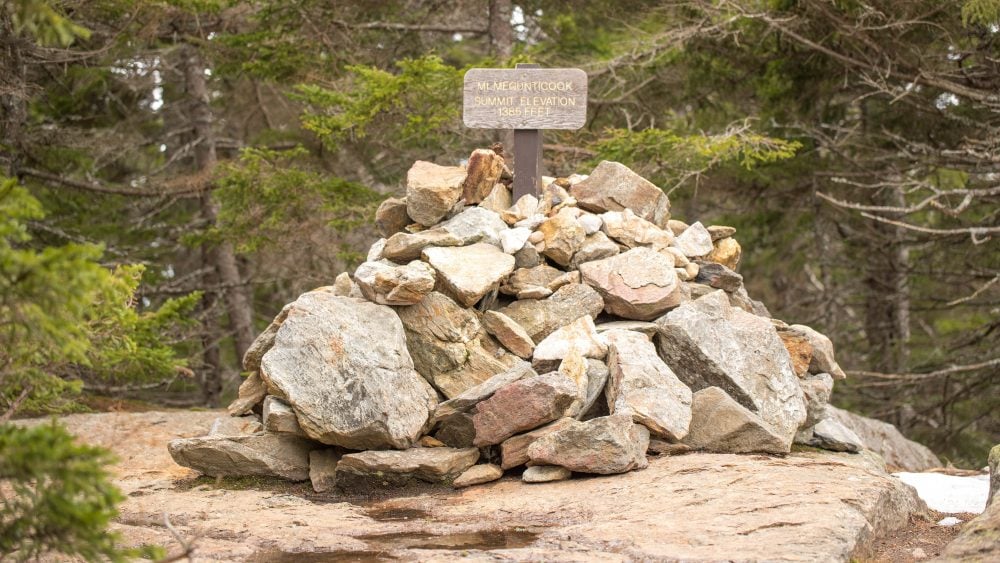 If you and your partner are looking to kick the adventure level up a notch, Maine Sport Outfitters offers an assorted array of guided tours, from backpacking trips up to northern Maine's Mount Katahdin, to sea kayaking and lighthouse tours.
Eat + Drink in Coastal Maine
Like in most coastal towns, tasting the seafood is a must. 18 Central Oyster Bar and Grill is located just south of Camden in the town of Rockport, and has a great selection of both local and imported seafood, as well as a wonderful wine, cocktail, and beer list. Be sure to sample their raw oysters, sourced locally with some "away" alternatives as well.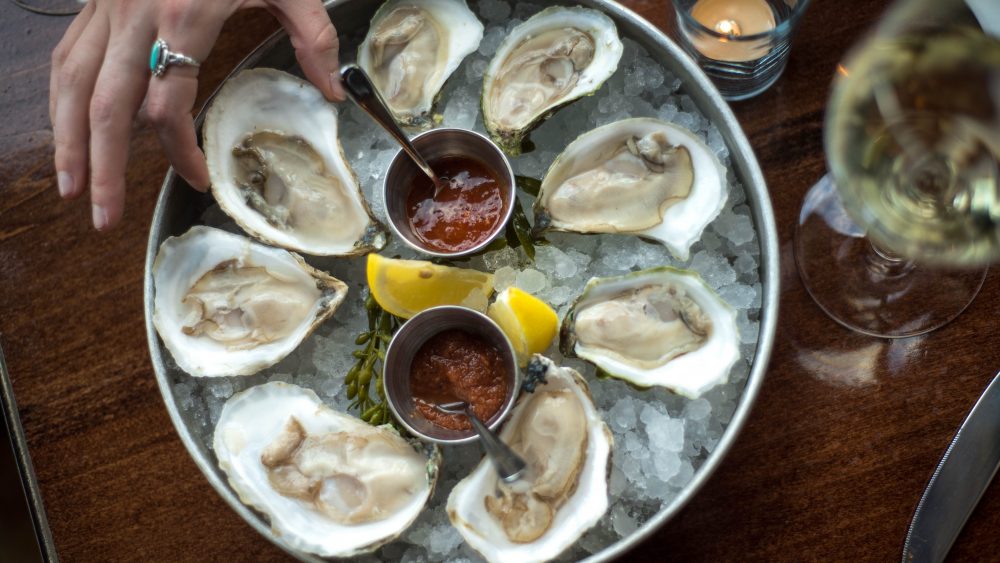 Located in downtown, Camden, the menu at Fresh & Co. changes often, but features dishes from both land and sea (when available, order the lobster ravioli or the moqueca — Brazilian fish stew). The bar also has an impressive selection of international wines and craft beers.
Tour Savage Oakes Winery
Producing about 20% of the state's wine grapes, Savage Oakes Vineyard and Winery is located just 20 minutes from Camden, and is a great option for a relaxing day in the country. This husband and wife – owned vineyard, winery, and farm offers winery tours and tastings by appointment. During the summer months, the winery hosts a concert series with bigger names such as Melissa Etheridge and Michael Franti, that draw quite the crowd.
Transportation to Camden Maine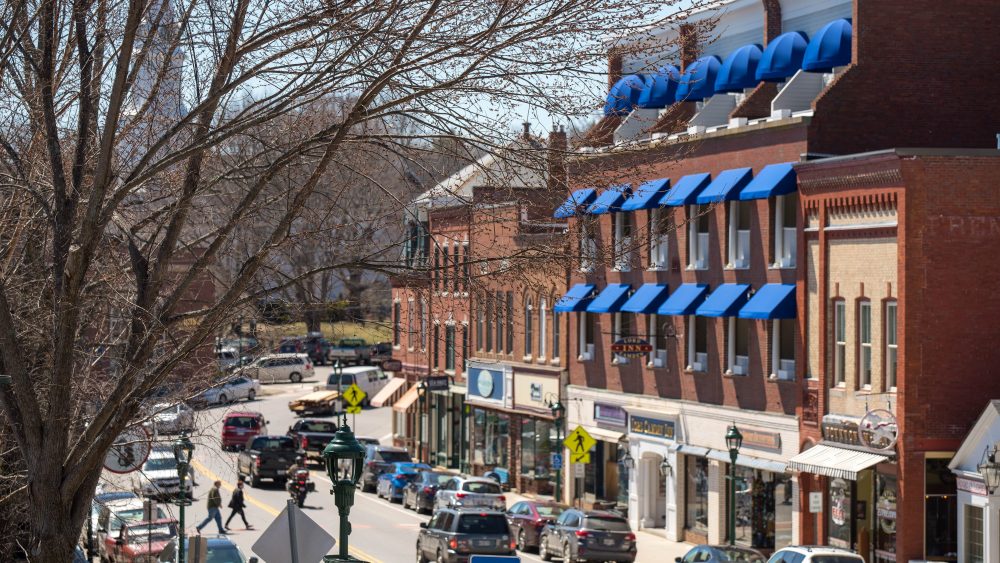 Concord Coach Lines runs a bus service from Boston South Station with a Camden/Rockport stop on Route 1, just south of the village. To get to Boston, take Amtrak from Penn Station to South Station (approximately 4 hours, and $80 each way). Bolt Bus (34th St at 8th Ave., $20 each way) is another option for travel to Boston from NYC. Once you've arrived at the bus stop, rent a bicycle at Maine Sport Outfitters, which is just a half-mile south on Route 1. If cycling is not for you, Schooner Bay Taxi is also a viable option.
Photos by the author. This post brought to you in partnership with 16 Bay View.
Josh Laskin is a freelance travel writer and photographer based in the White Mountains of New Hampshire. When he is not at work or on the road, you can find him in the mountains snowboarding, climbing, hiking, fly fishing, mountain biking, and eating bagel bites.