Forget the crowded beaches and long commute out to the Hamptons and spend summer in the Rockaways instead. Take the A or S subway line or the New York Beach Ferry from Manhattan, and venture a world away from the stresses of city living. 
1. Learn how to surf from Far Rockaway natives Michael Reinhardt and Michael Kololyan. Their surf school, Locals, is open year round and offers lessons ($120/semi-private) throughout the day for both children and adults. The school is located right on the beach at 67th Street.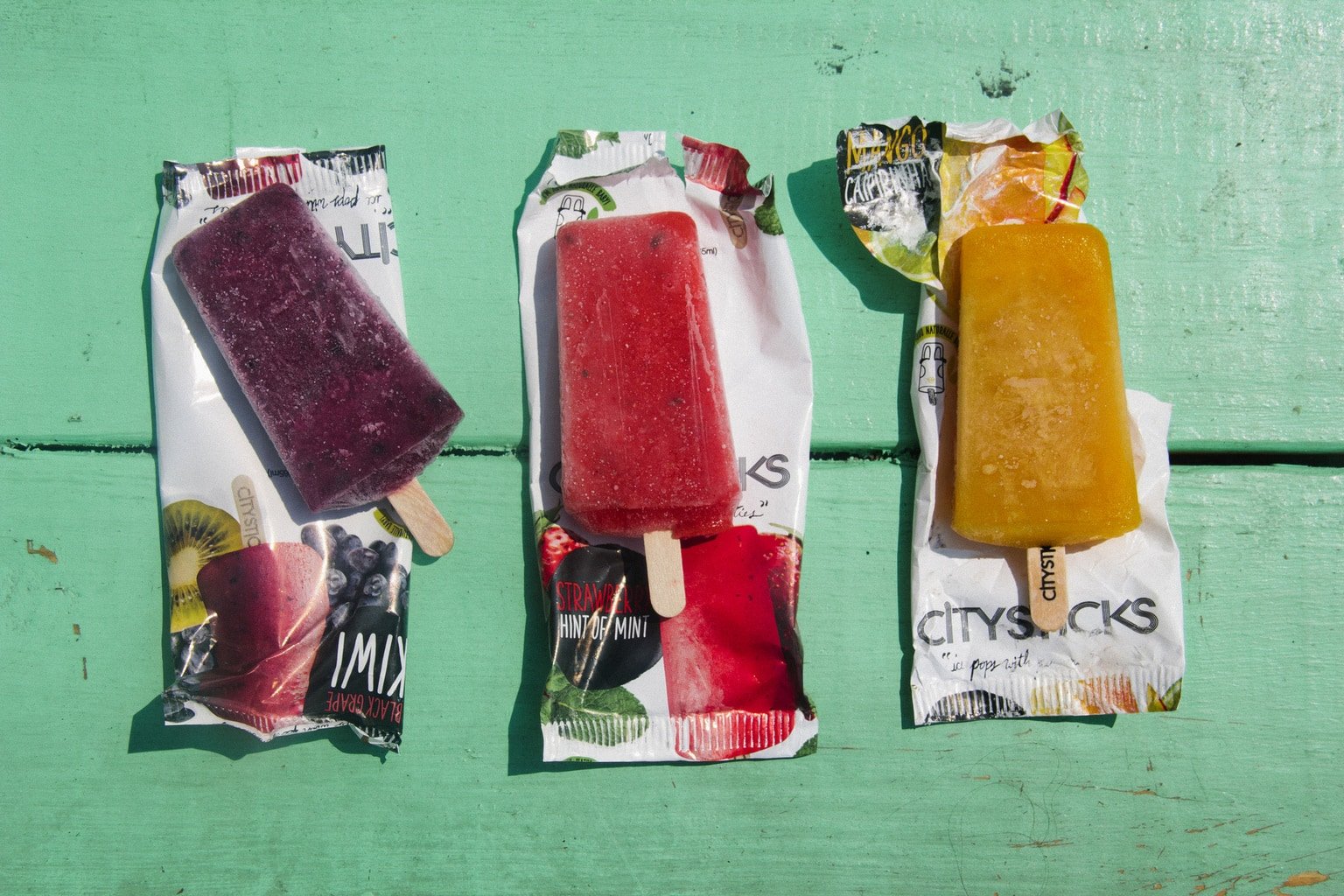 2. For a healthy frozen treat, visit Justin Harter at CITYSTICKS. Justin has a background in bartending and humbly started selling his inventive frozen concoctions walking on the beach. You can now find the CITYSTICKS Parlor at 97th street. Whether you get raspberry cucumber minty lemonade or one of the alcoholic varieties like mango mimosa or peach pomegranate bellini, the pops are all made with love and without preservatives and artificial flavors.
3. Just off the main drag, Paige Crabill and Joana Leite are serving up delicious fish tacos, lobster taquitos, and quiet ocean views at the Fisherman's Dog.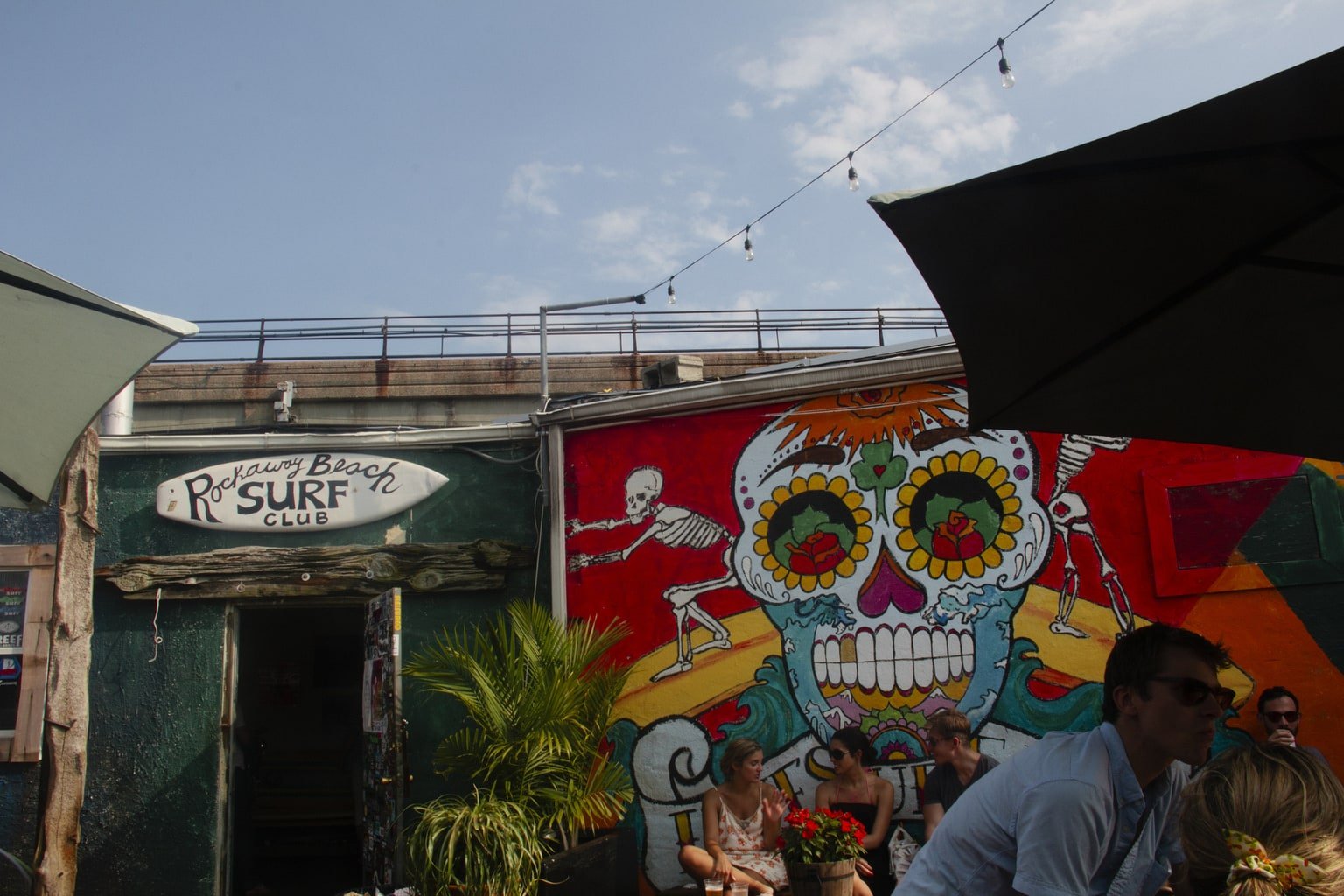 4. Grab a beer and support the work of local artists and musicians who seek to "inspire the community and its residents through surfing" at the Rockaway Beach Surf Club.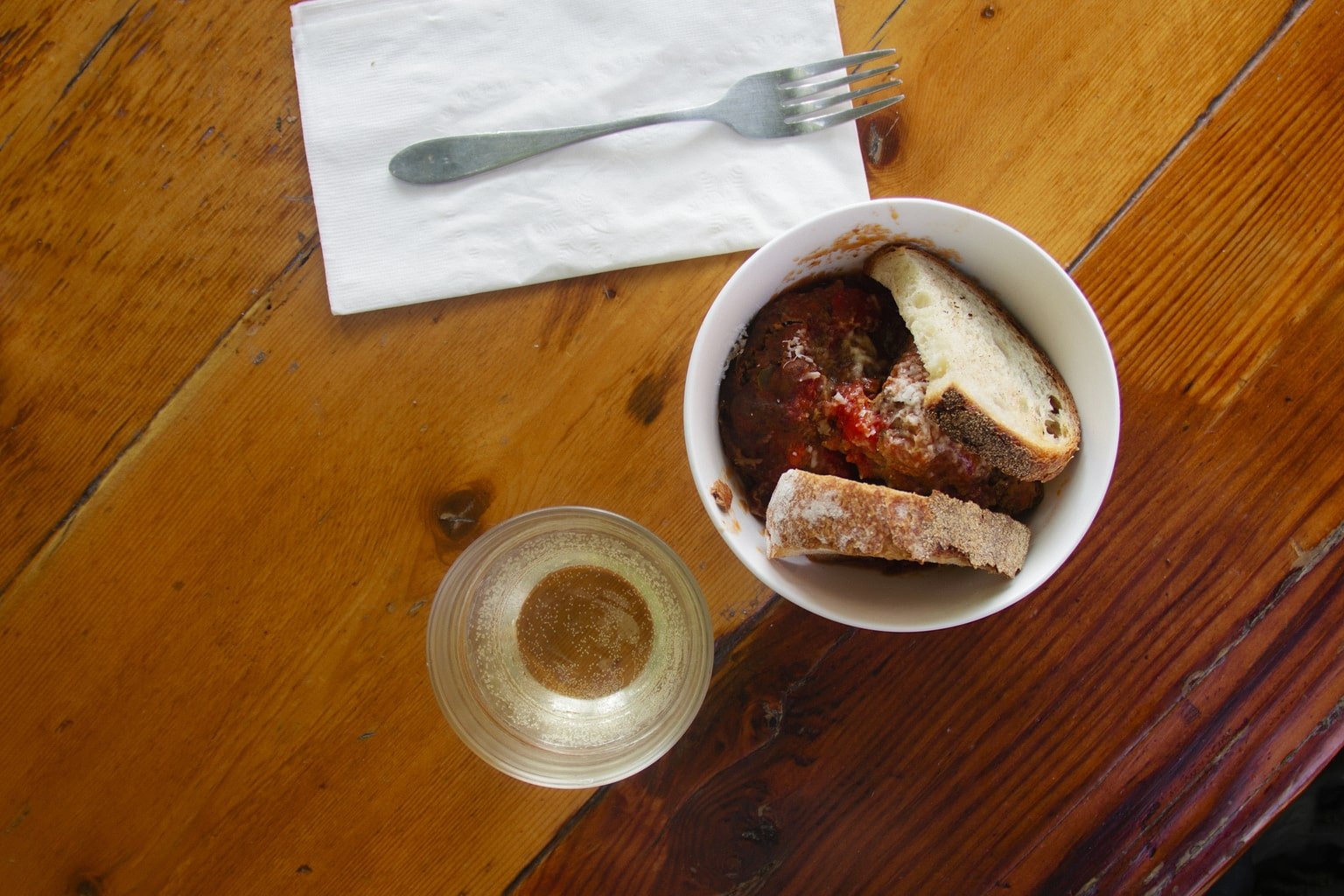 5. As the sun sets, head to Sayra's Wine Bar to enjoy a glass of wine in the beautiful backyard bar while tucking into house mixed olives and the local favorite turkey burger. With a simple, delicious food menu and endless selection of drinks, you may find yourself staying long into the night.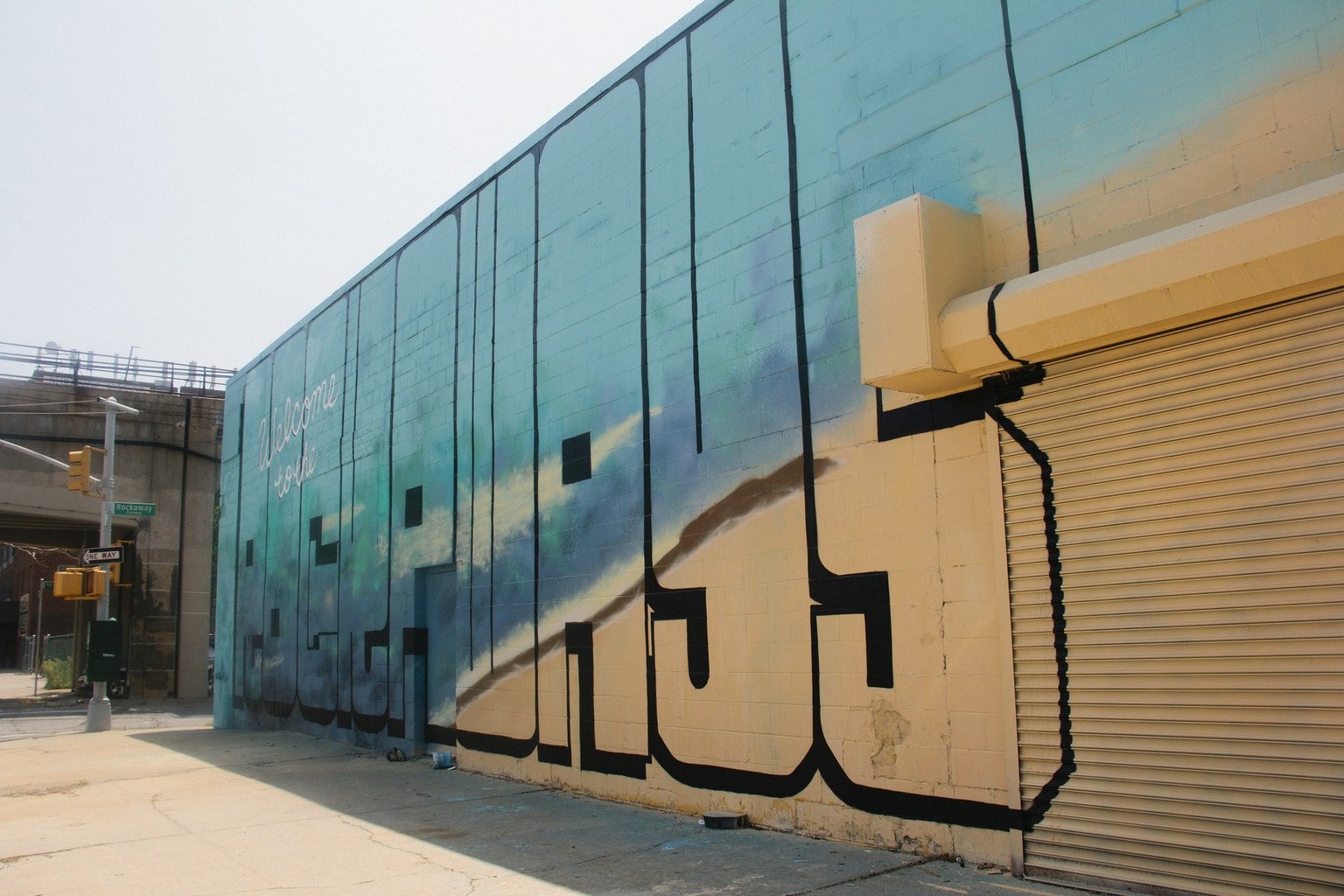 [mappress mapid="11″]
Photos: Emily Frances