Towards the end of 2014—our seventh year of reporting on car-free trips around the outer boroughs and beyond New York City—my co-founder Vince and I pedaled across the George Washington Bridge for probably the 17th time since discovering cyclists could do such a thing. Only this last time, we were in for a rewarding surprise at a little place called Gypsy Donut, about five miles north of our ride's usual refueling stop. The warm salted caramel and maple bacon donuts were among the many epiphanies we at offMetro have had over the past 12 months of traveling to destinations both familiar and unknown.
We went off the vine in the Finger Lakes, discovered new wine and beer country in Pennsylvania, considered moving to small towns in the Berkshires and Connecticut, got lost in Philadelphia's art world and New Hampshire's wilderness, and found ourselves wondering why we had waited so long to experience the best dim sum in Flushing, Queens.
These 46 getaways remind us that adventure—be it tasting a new dish in a foreign borough or kayaking with whales in a neighboring country—can be easily enjoyed without a car, and often so close to home.
If you can't make the weekends longer, strive to make them better.
Cheers,
Lauren & Vince
Best Small Town Getaways

Best Off the Beaten Path Romantic Getaways
Best Outdoor Getaways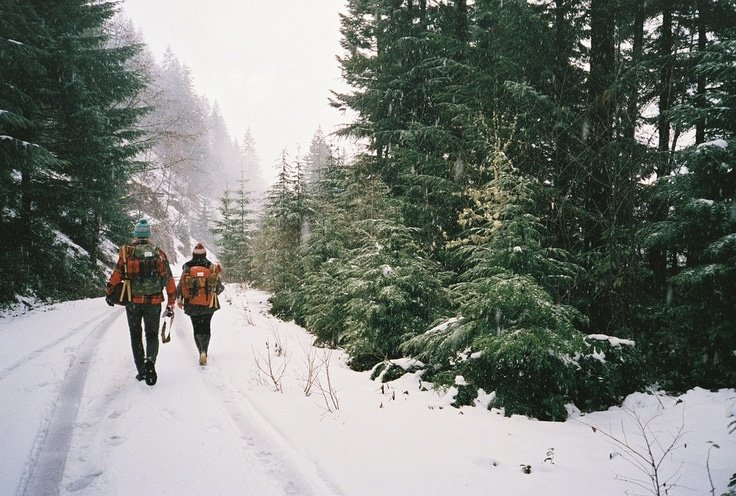 Best Outer Borough Getaways

Best Food & Drink Getaways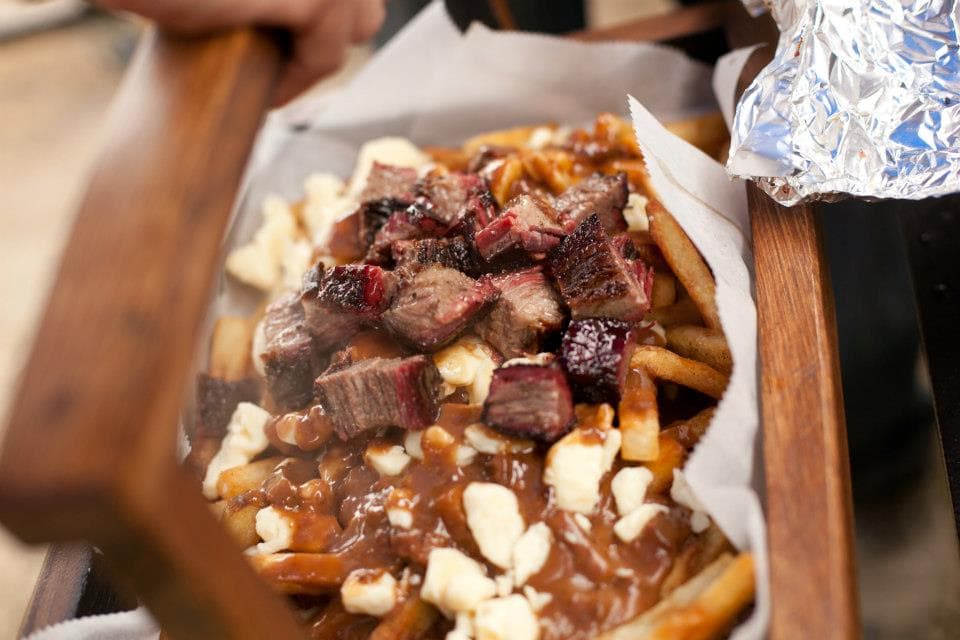 Best Family Getaways
Top Photo: Dennis Wilkinson