Whenever I've gotten "lost" in Brooklyn, I always seem to find my way to a particular garden for a farm-to-table feast in Fort Greene, where tree-anchored lights twinkle on the plate and I feel at home.
In between chews of a cherry rhubarb tart and sips of a beach plum sloe gin cocktail at a recent private party for ICI restaurant—celebrating a new look and a new chef—I asked ICI owner Catherine Saillard for a taste of her one perfect day in Brooklyn.
A perfect day in Brooklyn for me would probably be a Saturday. I would start with an invigorating session at Prana Yoga on Smith Street in Cobble Hill.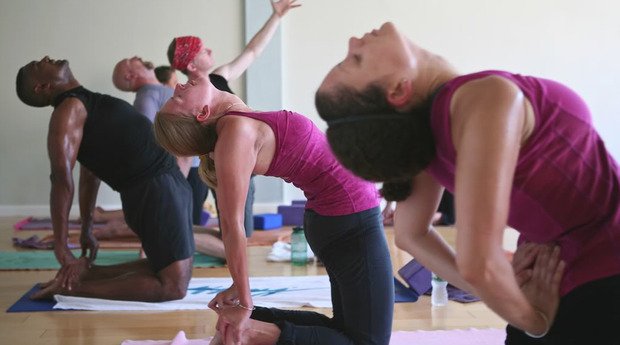 Then I'd head out to have breakfast at 61 Local.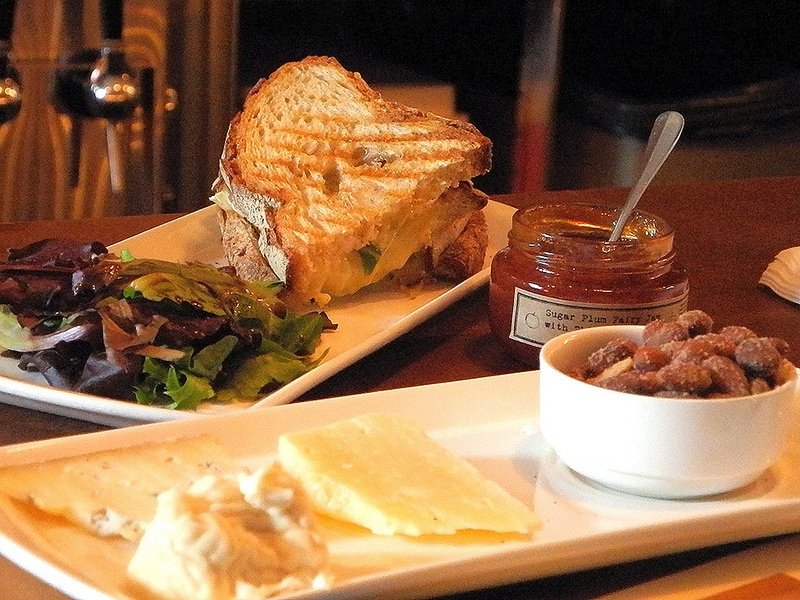 Before jumping on my bike to the Fort Greene Market for greens from Conuco & Glebocki Farms, eggs from Tello, bread from Hot Bread Kitchen, fruits from Toigo Orchards, and smoked duck from Hudson Valley Duck Farm.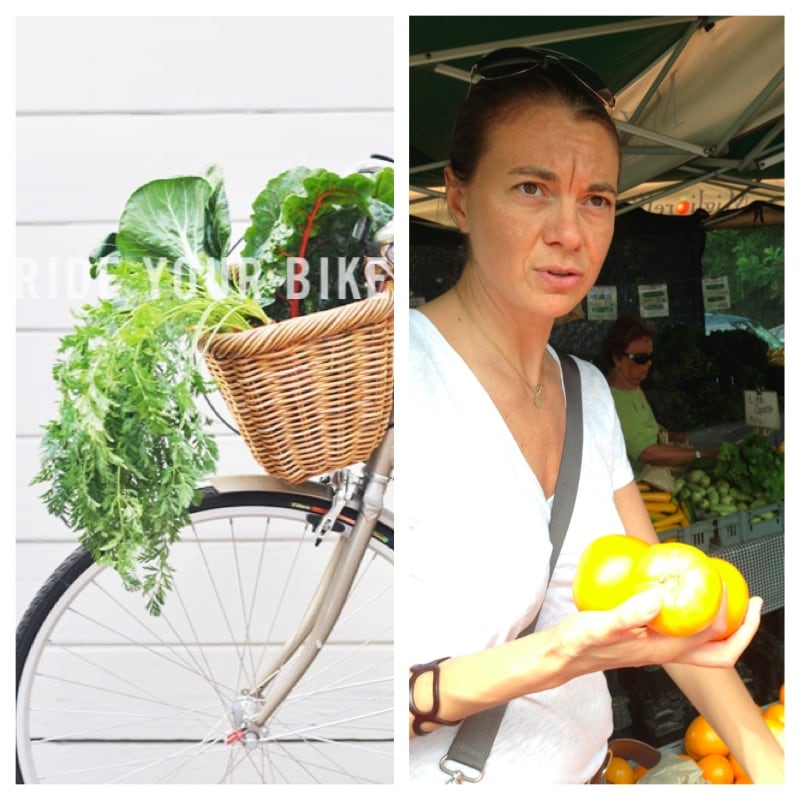 I would take my bounty and have a snack in Fort Greene Park.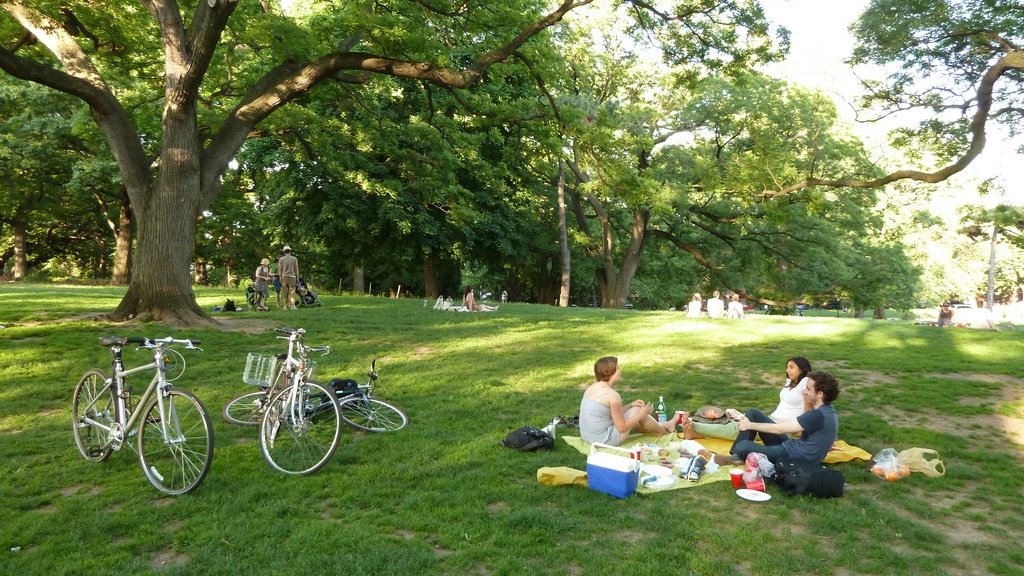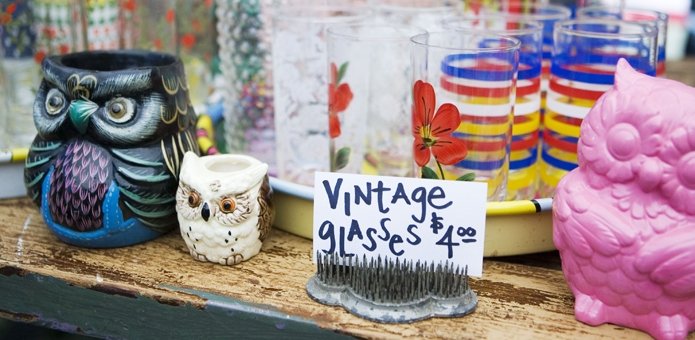 Before having dinner at ICI!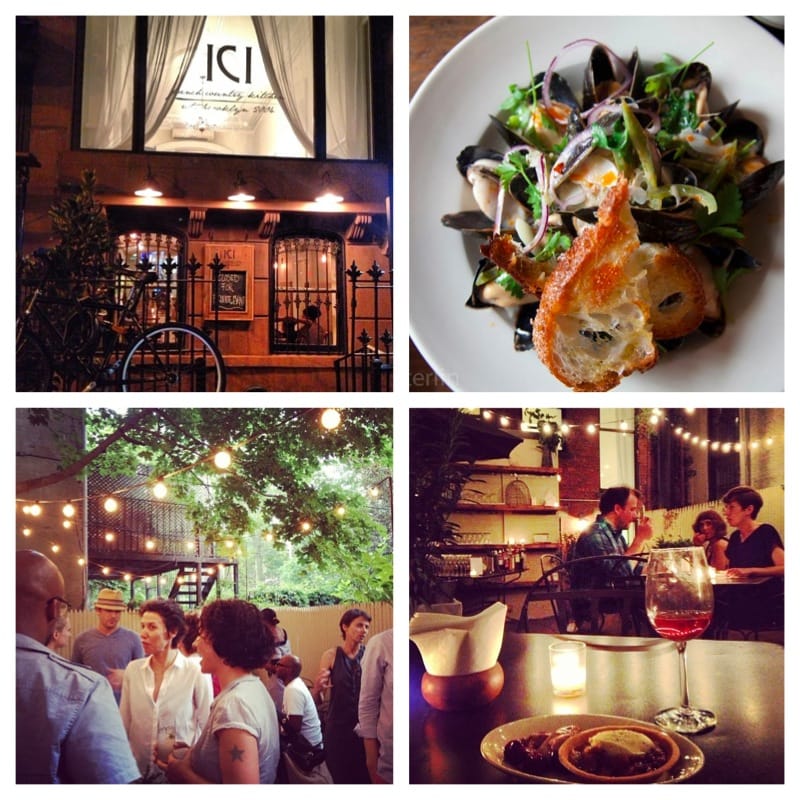 However you choose to get lost in Brooklyn this coming weekend, make sure to find yourself under the twinkling lights and above a beautiful dish at 246 Dekalb Ave. (If you prefer a mid-week adventure, wonder over on a Wednesday for the $25 3-course prix-fixe.) Take the G train to Smith-Washington subway stop.


View One Perfect Day in Brooklyn in a larger map
Photos: Catherine, 61 Local, BK Flea, iandavid, LM
The co-founder and editor-at-large at offMetro, Lauren is a sustainable travel specialist and freelance journalist with frequent bylines in National Geographic, Bicycling Magazine and Shape. Follow Lauren's adventures at @laurenmati.