When celebrated chef Zak Pelaccio announced he was leaving New York City for a small town called Hudson three hours North, many were left scratching their heads. But anyone who has been to the riverfront village in recent years was automatically in on the secret. Described by Pelaccio as an "urban oasis," Hudson blends the best of city amenities with a low-speed, country mentality.
There are farmers markets and fine antiques, high-end clothing shops for kids and hip wine stores for adults. It's quiet. You can see the stars at night. But you can just as easily see venerable rock stars performing at The Basilica event hall down by the train station (Melissa Auf Der Maur of Hole and Smashing Pumpkins is creative director, natch). And now you can get Zak Pelaccio's imaginative cooking too.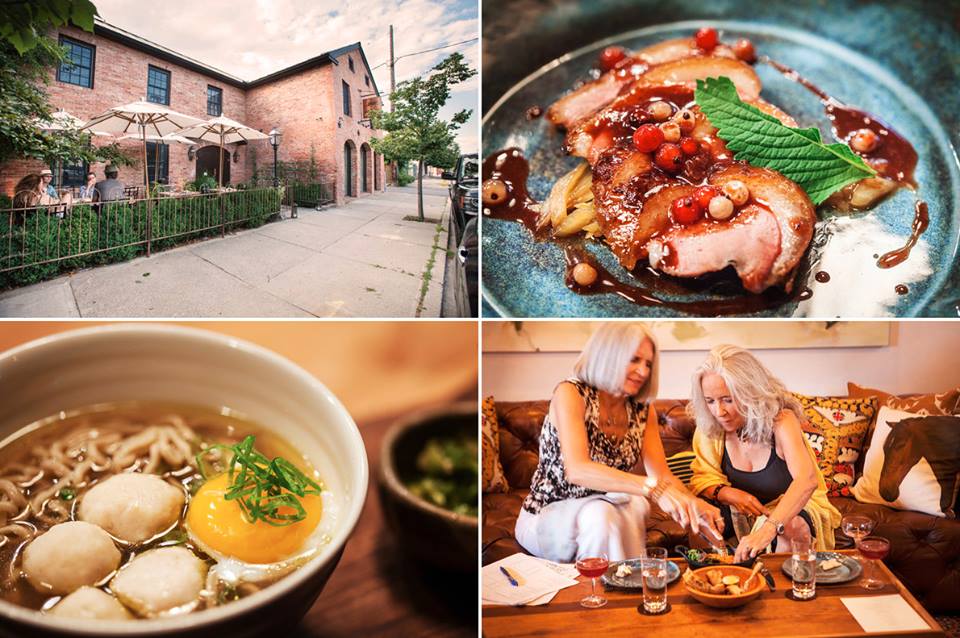 Fish & Game (13 South Third St, 518.822.1500, fishandgamehudson.com), a collaboration between Pelaccio, his wife Jori Jayne Emde, and his partner, film, TV and Broadway producer Patrick Milling Smith, is a far cry from the studio apartment-sized, Southeast Asian Fatty Crab shacks where Pelaccio gained his fame and an evolution of the more refined style we were given hints of at his Brooklyn restaurant Fatty 'Cue.
Built inside of a 19th-century brick building that was a blacksmith shop in a past life, the interior of Fish & Game is warm and luxe, with leather club chairs and painted dados, recalling the home of a wealthy great uncle you never had but wish you did. The menu also takes its inspiration from its surroundings, using local produce and herbs grown on the partners' farms, house-made condiments such as Lady Jayne's Worcestershire (Jori's specialty brand), and proteins roasted inside of two hearths on the property. Lest you think Pelaccio has given up his love of Southeast Asian flavors, fear not: There are barrel-aged fish sauces and house-made kimchis too. Hungry for some 'destination dining' yet? You'll need a place to stay.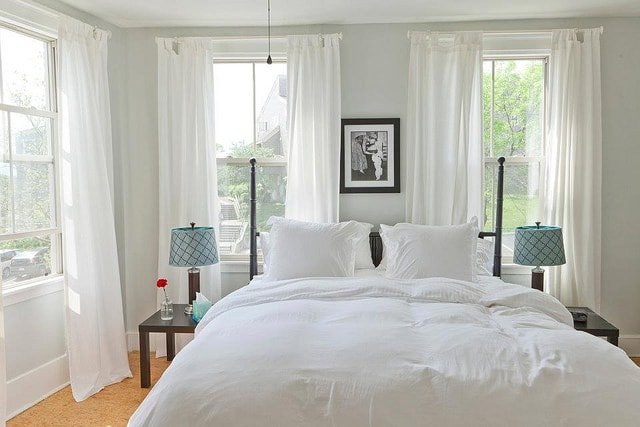 Try The Front Street Guest House (20 S Front St., 518.828.1635, frontstreetguesthouse.com) just three blocks away. Run by another New York City expat, Andy King, who owned the once-popular East Village Yacht Club, he's brought his love of all things nautical and created a 10-room inn that could have been plucked from Nantucket. Perks include apple-cider doughnuts waiting for you upon arrival, 500-thread-count sheets and close proximity to Amtrak. Plus, the rates are insanely affordable ($139-$299) for the space. At those prices you can afford to eat out at Fish & Game for every meal of your stay.
How to get there: Take Amtrak out of Penn Station. Get off at Hudson. Main Street is within walking distance of the station. Need more accommodation options? Check out newly opened The Barlow Hotel. For more information about things to do in Hudson, NY, visit gotohudson.net