If you're among the 43% of Americans who say they'll spend their tax refund on travel, you might as well book a trip that gives you the best bang for your hard-earned buck. For a peaceful and affordable getaway, there are several destinations that offer great deals and few crowds until—and for some places, well beyond—Memorial Day weekend.
Whether you choose to hop a ferry to Block Island or Martha's Vineyard, bike between North Fork vineyards and pristine beaches or pitch a tent on a secluded lake, plan a budget-friendly shoulder season escape with the help of these five guides.
For two nights at the Blue Dory Inn: $270 now vs. $650 later
For one night at the Blue Iris Inn: $245 now vs. $590 later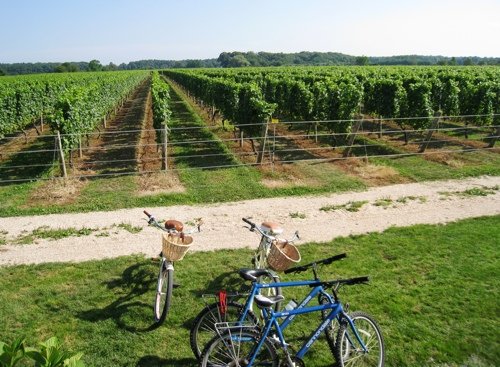 For one night at The Madison Inn: $89 now vs. $289 later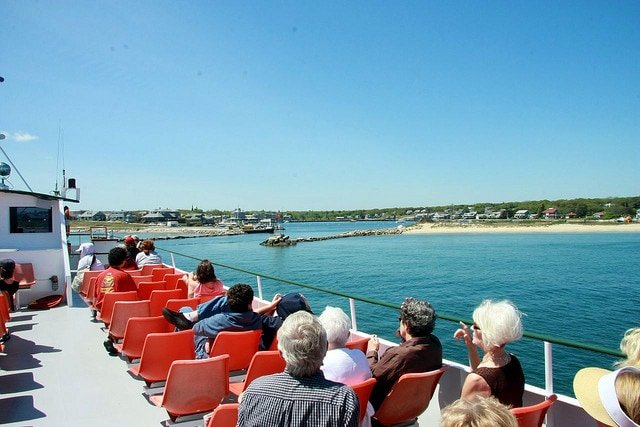 For one night at The Graham & Co: $99 now vs. $185 later

For unlimited nights from $0 with campsites all to yourself now vs. crowds and RVs later

Photos: Don & Suzan Weller, ReefTECK, Block Island Tourism Council, Kate's Lazy Meadow, Suzanne Russo, Bruce Tuten
The co-founder and editor-at-large at offMetro, Lauren is a sustainable travel specialist and freelance journalist with frequent bylines in National Geographic, Bicycling Magazine and Shape. Follow Lauren's adventures at @laurenmati.