As one of the Hudson Valley's most picturesque Rivertowns, Irvington sits along the waterfront against a backdrop of rolling green hills and colonial and Greek revival architecture. Like stepping into a children's storybook, Irvington is home to some fascinating pieces of history, including the town's namesake Washington Irving, who penned short stories like "Rip Van Winkle" and "The Legend of Sleepy Hollow." (Sleepy Hollow is set in Tarrytown, just north of Irvington.)

Things to do
Matthiessen Park | Free | 1 Bridge St. | Irvington
Right off the Irvington Metro-North stop is Matthiessen Park. The river-perched park has a playground, horseshoe pit, picnic tables, bocce court, and volleyball net. Free concerts and movies are held in the park throughout summer.
Old Croton Aquaduct Trail | Free | westchestertrails.com
The Old Croton Trail is more than 26 miles and extends from Yonkers to Ossining. Originally the route of an aquaduct, which brought up to 100 million gallons of clean drinking water from northern Westchester County to Manhattan every day between 1842 and 1958, the trail now serves as a pathway to many of the Hudson Valley's historical landmarks, as well as peaceful nature walks. Visitors can see remnants of the aqueduct and gain access to Sunnyside and the Lyndhurst estate in Tarrytown, in addition to several more historical homes and parks.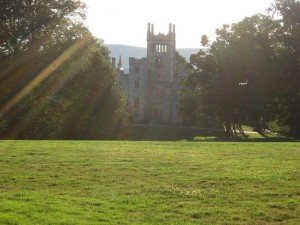 Sunnyside | From $5 | 1 Sunnyside Lane | Tarrytown | hudsonvalley.org
Less than a 20-minute walk from Main Street is Washington Irving's Sunnyside manor. Visitors can take the Old Croton Trail straight north to the estate, which is now a National Historic Landmark. Sunnyside tours feature fully-costumed guides who take you through the grounds and home, which still houses the writer's original furnishings. Kids receive tote bags that include a scavenger hunt, games, 19th-century style domino pieces, and more. Admission to the grounds alone is only $5, and allows guests to explore the beautiful landscape and waterfront gardens, and even have an on-site picnic.
Where to eat and drink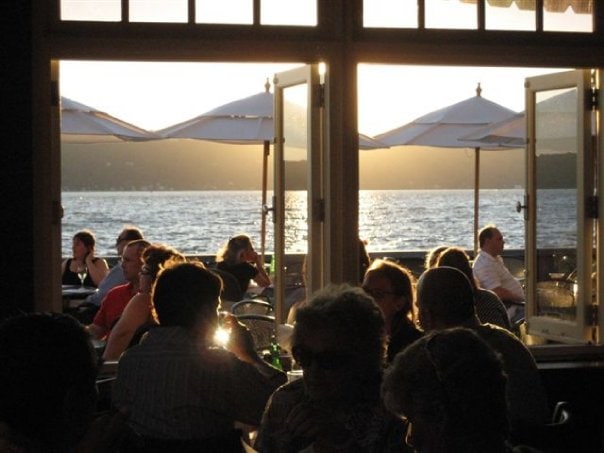 Red Hat on the River | 1 Bridge St. | Irvington | redhatbistro.com
Grab a drink at sunset or splurge on dinner at the end of a frugal day. Enjoy French standards like Moules Frites ($23), Onion Soup ($8) and House-made Rillettes ($12) in a charming bistro setting. Located just across the street from the train station, Red Hat only cooks with grass-fed meat and organic chicken and serves beer from nearby Captain Lawrence Brewing Company as well as regional liquor brands Finger Lakes Distilling and Tuthilltown Spirits. Wednesday night is Jazz Night, so if you like a little music with dinner, consider planning a mid-week visit.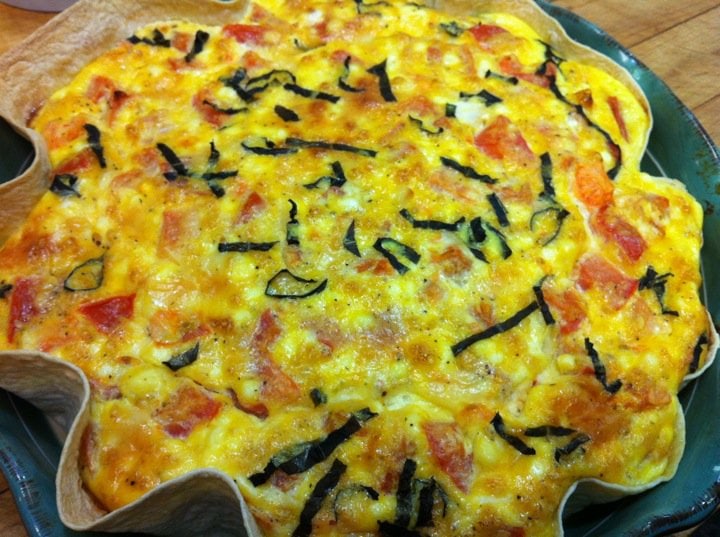 Black Cat Café | 45 Main St. | blackcatchef.com
Visitors can get a full meal at this charming cafe right on Main Street about two blocks from the train station, tip included. The café is open for breakfast and lunch (and dinner on weekends), and specializes in homemade quiche. Black Cat has a wide assortment of paninis, sandwiches, and wraps, and their $7.40 to $9.20 price tag also come with a side of chips, pretzels, or a salad. Daily quiche (around $9) and soup (around $7) specials are available. With their friendly staff, outdoor seating, and delicious food, Black Cat Café is a great option on or off a budget.
Getting there by train
One of the best parts of the trip is the scenic 45-minute train ride along the Hudson River, costing $12.25 each way during Metro-North's off-peak hours. Annual bike permits are $5.

Photos:Dock Drumming, Black Cat Cafe, Metro North, Red Hat on the River