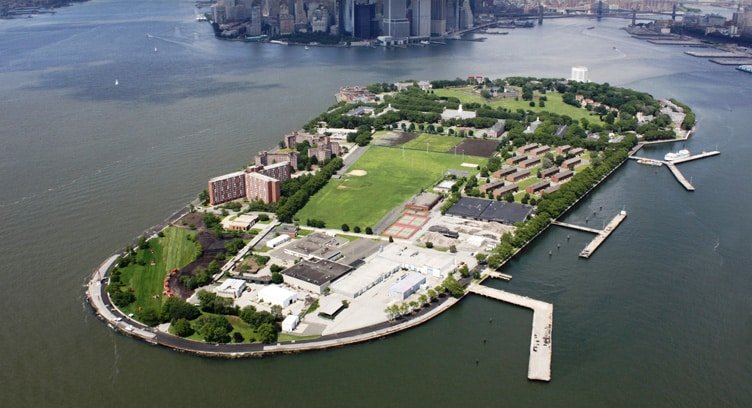 What: The New York Philharmonic will play Tchaikovsky's 1812 Overture and four other classical favorites.
Where: Governors Island, once called "Pagganck" by the Indians, then "Nutten Eylandt" by the Dutch in the 1500's because of the abundance of oak, hickory, and chestnut trees.
When: Saturday, July 5th at 6:30 pm
Why: After a Friday full of fireworks and debauchery, don't pass up a picnic in front of a free NY Philharmonic concert. It will be music to your ears.
How to get there: The free Governors Island Ferry—which only takes 7 minutes one way—leaves from Slip 7 at the Battery Maritime Building in Lower Manhattan, at the corner of South and Whitehall Streets. Click on the HopStop link below for exact directions to this location from anywhere on Manhattan. The concert grounds are a five minute walk from the ferry landing, but for another option read our recent article on the island's bike rentals. For the July 5th ferry schedule and other information on the concert and other July 5th events on Governors Island, visit the island's website. Visit the New York Philharmonic website for details on the music. (Governors Island, 212.825.3045, govisland.com)