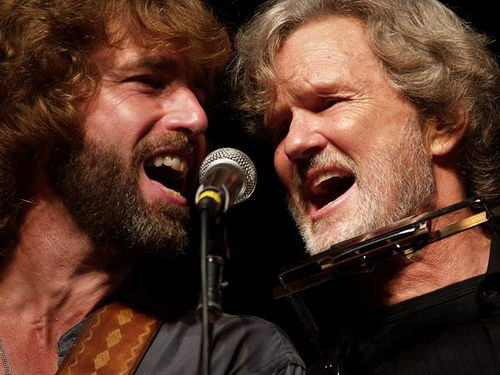 What: The 49th Annual Philadelphia Folk Festival
Where: Old Pool Farm, Schwenksville, PA
When: August 20-22, 2010
Why: Stop by this family-style event for some foot-tapping, finger-snapping music, professional juggling, good company and great edibles (including festival faves like fried oreos and roasted almonds plus a full bbq tent) that will delight all age groups. Musical performances will continue throughout the three days, with artist doing signings afterwards. Youngsters that sing or play an instrument can even join the Great Groove Band for the weekend, with a final main-stage performance on Sunday.

More kid-friendly activities include face painting and craft stations each afternoon. Visit the craft vendors to check out the folk-style glass blowing, candle making and metalwork. Pay a visit for the day or make a family trip out of it-campgrounds open at 10a.m. on Thursday and close at 12p.m. Monday, and can accommodate tent camping and RVs. To meet other folk enthusiasts and for a free ticket to the event consider volunteering.
Cost: Day passes can be purchased for $49. For general adult admission is $118 without camping and $163 with camping. Purchase online here. Children under 12 can attend the concerts for free and children under 5 can access the campgrounds for free.
How to get there: Consult offManhattan.com's Public Transportation Guide to Philadelphia. The festival will run a trolley to the site, so check the web site closer to the event date for further information.
Photos: Courtesy of the Philadelphia Folk Festival
(Philadelphia Folk Festival, 1323 Salford Station Road, Schwenksville, PA, 800.556.FOLK, pfs.org)