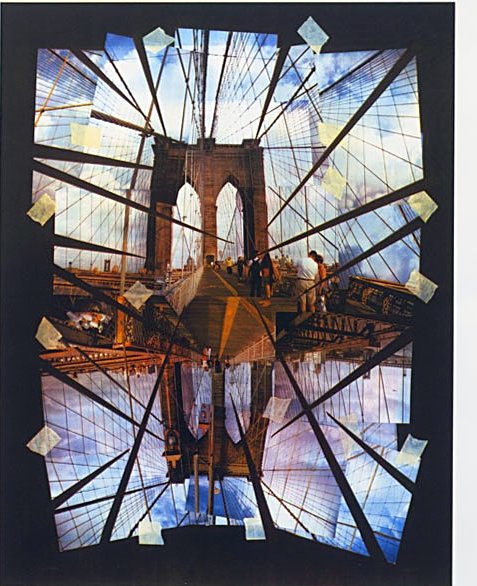 Dear Brooklyn Bridge,
Thank you for being you. For letting millions of New Yorkers and tourists bike, run, walk, take photos and get married on your beautifully engineered self every year. There are few moments as marvelous as when passing under your Gothic arches towards that beloved outer borough. We know you'll be around for another 127 years.
Here's a look back at eight of our favorite stories featuring you. Happy Birthday.
Stay strong,
oM
P.S. Are we still on for tonight? We'll bring the bubbly.
1. Paying Homage to a Bridge
2. Flea Report: Summer Market Debuts Under the Brooklyn Bridge
3. A Nostalgic Walk Through Brooklyn Heights
4. Get a Lick of This: The Five Coolest Ice Cream Spots in Brooklyn
5. Brooklyn is for Theater Lovers: St. Ann's Warehouse
6. A Brooklyn Barge in Tune
7. The Eight NYC Bridges You Should (and should not) Bike Over
8. Eau de Brooklyn
The co-founder and editor-at-large at offMetro, Lauren is a sustainable travel specialist and freelance journalist with frequent bylines in National Geographic, Bicycling Magazine and Shape. Follow Lauren's adventures at @laurenmati.