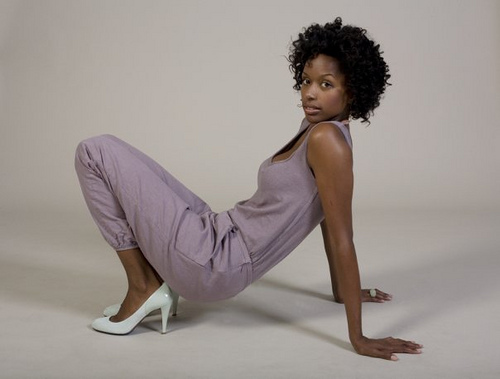 This month marks the launch of Lys, a sustainable clothing line based in Fort Greene. For 15 years, the Manhattan-bred designer Lizzy Seklir has been living in Brooklyn, a borough that has played a large part in her design aesthetic. "I see a confident use of materials in Brooklyn, whether it's food, glass, or metal, people here are innovating and reexamining the materials in their lives," said Seklir. Her collection, made predominantly of organic cotton, hemp, and chemical-free silk, was born from this very idea.
Lizzy's commitment to sustainability isn't just about the fabric however, it's about giving women clothes that can play a long-lasting role in their lives. The quality of the materials combined with classic lines and clean tailoring was cultivated to combat the influx of 'disposable fashion' from large-scale producers. "I wanted my customer to have something that could evolve with her over time, shift as her life shifts, and last forever in a healthy way." She lists multiple influences for her designs—everything from Bryan Ferry videos and Sade to Azzedine Alaïa and Yves Saint Laurent—and somehow they're all in there, giving you the sense that you could wear a black silk blouse from your office to dinner to a concert deep in the heart of Bushwick. This makes sense when you hear her describe her customer as someone who "isn't just going through the motions, but is living a nuanced life." Looking at the airy frocks and muted color palette in the Spring Collection, it's easy to imagine wanting to spend all your days in these clothes.
The Spring Collection is available for sale now through the website: lysnewyork.com.
Contact Lizzy at liz@lysnewyork.com to place an order.
The Fall Collection is available via pre-order, images available soon on the website. For a sneak preview, become a fan of Lys on Facebook.