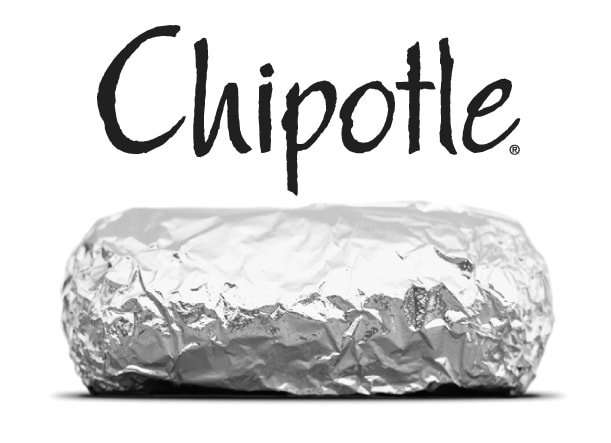 On March 17, purchase a special $5 Chipotle package (burrito, chips, salsa, and drink) and get a sneak peak of their new Union Square location, while listening to a garden demonstration by Farmer Jack Algiere; 100% of the proceeds from meals purchased will go to the nonprofit Stone Barns Center for Food & Agriculture in Westchester, NY. [StoneBarns]
Jim Gaffigan performs at the Tilles Center in Long Island next Saturday. Hot Pockets! [TillesCenter.org]
Instrumentalists, singers, DJs, spoken word artists and performance artists from across the five boroughs will bring their best underground beats at the Battle of the Boroughs: Brooklyn Throwdown, beginning tomorrow night, March 5, at The Greene Space. [wncy.org]
Park Slope's newest stretch spot, Dharma Yoga Brooklyn, will open Tuesday as a pay-by-donation studio. [BrooklynBased]
When in D.C., walk two blocks past the White House and saddle up at the Occidental Grill's bar for 95-cent cocktails. [UrbanDaddy]
The co-founder and editor-at-large at offMetro, Lauren is a sustainable travel specialist and freelance journalist with frequent bylines in National Geographic, Bicycling Magazine and Shape. Follow Lauren's adventures at @laurenmati.