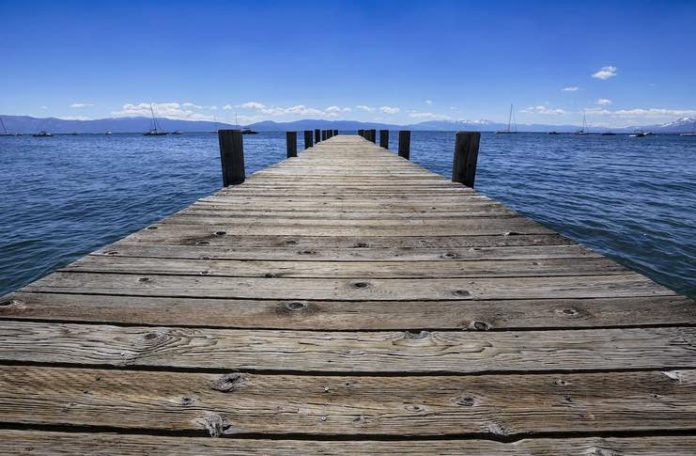 San Francisco has a ton of attractions both inside and beyond the city. However, the region of Northern California surrounding San Francisco has a lot to offer, and visitors are in a good location to access most of it.
Off-grid activities include trekking in the woods or strolling through Muir Woods among enormous redwood trees. San Francisco is a great city to see, but the nearby activities are too fun to pass up.
And to help you out, we outlined the seven amazing San Francisco road trips you will love in this article.
Although this list of seven spectacular road trips near San Francisco is far from exhaustive, it should be enough to occupy the first few weekends away. Read the section below the article to learn more about these destinations!
7 Amazing San Francisco Road Trips You Will Love
1. Tahoe City
Taking a road trip to Tahoe is something that will make your road trip very special. Even though Tahoe can get busy in the winter, every skier and snowboarder from the whole West Coast makes the trip there in search of new snow and challenging runs.
However, Tahoe is much less crowded in the summer and offers a variety of activities for everyone, including boating, kayaking, tanning, hiking, biking, and day drinking.
The lake is Tahoe's best feature in the summertime. Grab a motorboat to enjoy the clear water, or choose a kayak or stand-up paddleboard to save money on gas. Even if you're not particularly a water person, you can still enjoy the scenery when dining or drinking on the lake.
2. Sonoma
Even though it can be difficult to resist, occasionally, all you might desire from your vacation is some sunshine and tranquility. And a NorCal road trip is the perfect opportunity to accomplish that.
If so, the Fairmont Sonoma Mission Inn & Spa is the only place to go.
Since this resort and spa are located in Sonoma, you can do wine sampling there as well as in adjacent Imagery Estate Winery, B.R. Cohn, and Hanzell Vineyards. Besides, a number of other tasting facilities are available throughout downtown Sonoma.
But if you're like a spa person, it is also a resort where you can easily spend the entirety of your vacation in its two-in-one landscape.
For more about what to do in Sonoma – watch this:
3. Bolinas
The inhabitants of this autonomous coastal hamlet would prefer their place of residence not to appear on a road trip list, yet Bolinas is too eccentric and charming, and its beachfront is too appealing to be left off.
Bolinas is one of the best NorCal sites to paddle out if you've been wanting to learn how to surf and aren't afraid of cold water or great whites, especially during the summer when the waves are calm and novice-friendly.
For a thirteen-mile round trip journey to Alamere Falls – one of the only two tidal falls in California, proceed to the Palomarin Trailhead if you want your experience to take place on dry land.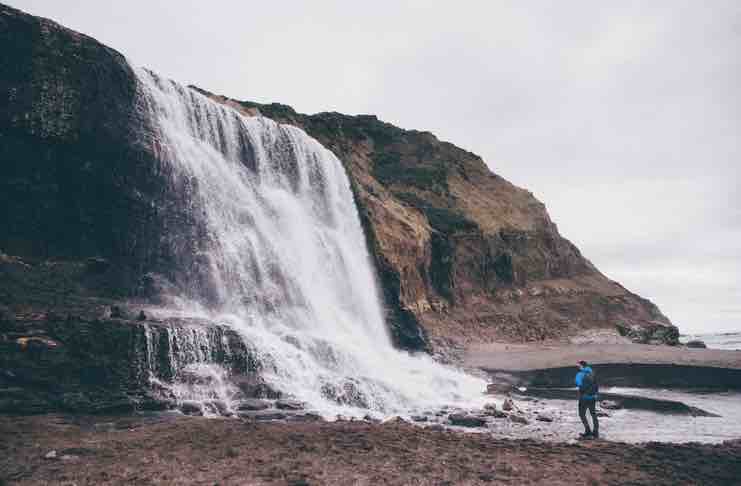 4. Groveland
While the summer months are undoubtedly the busiest, they are also the best for exploring Yosemite Valley's least-traveled areas, such as Hetch Hetchy Valley and Wapama Falls in Groveland. Hence, we recommend you take a road trip to Groveland.
Watch this to get a glimpse of Hetch Hetchy Valley:
This was one of John Muir's favorite areas of the park. Additionally, you'll get a close-up view of the contentious dam that creates the remarkably clean water for which San Francisco is known.
5. Pinnacles National Park
Our next recommendation is to visit Pinnacles, the newest national park in California, which few people are aware of. You may enjoy this place only if you like being at the cutting edge of outdoor exploration.
Prior to being designated as a national park in 2013, Pinnacles had been a national monument.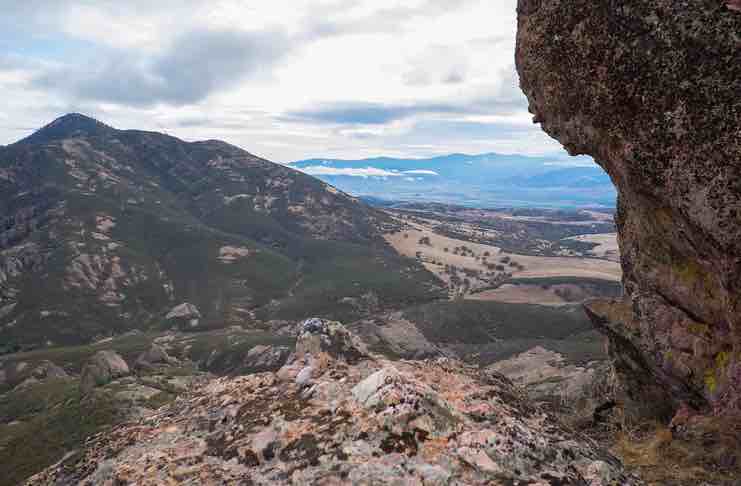 The mountainous West and East regions of the park are separated from one another by footpaths. Due to the park's proximity to the San Andreas fault, the park's distinctive granite spires are the product of previous volcanic activity.
Additionally, there are three caverns that can be explored. However, before visiting, check the status since Townsend's big-eared bat populations, rockfalls, and water can all result in closures.
You should also carry binoculars for some beautiful bird-watching because Pinnacles also contains a California Condor restorative program. Hence, take a road trip to explore the park and have a great time.
6. Calistoga
Next up is Calistoga! We recommend Calistoga because it offers all the things Napa does best—amazing wine, fine dining, and breathtaking scenery—but with fewer visitors, more laid-back atmospheres, and frequently lower prices.
Additionally, you have the choice to unwind and revitalize in the region's well-known mud baths and geothermal hot springs. There are several fantastic places to stay in Calistoga. Hence, it is definitely a spot where you must take a road trip as it is too good to miss!
Watch this to see how you can spend your day in Calistoga:
7. Bodega Bay
Lastly, take a road trip to Bodega Bay to have a great time. The laid-back atmosphere of Northern California beaches never grows old, and Bodega Bay offers peaceable seclusion, movie history, as well as an abundance of local fish to the party.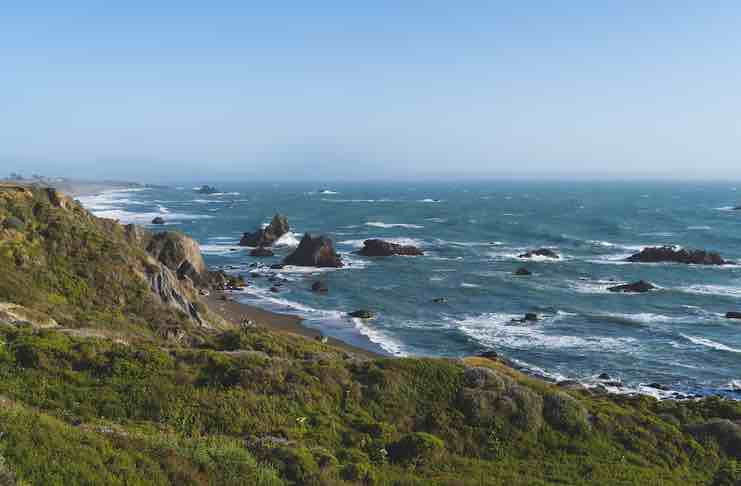 What To Keep In Mind
When going on road trips to the destinations mentioned above, make sure you are well prepared.
If you are taking a car, make sure that you know the materials needed in case you get into technical issues. For example, a Vehicle Identification Number (VIN) can help you sometimes help others identify your vehicle if you are in a crisis. If you want to know more, you can decode your car's VIN and keep a note of it while you are on the road.
You can also look into road trip tips that might help you plan your road trips effectively.
Conclusion
Overall, we outlined the seven amazing San Francisco road trips that you will love.
And we hope that the destinations mentioned above will inspire you to have a great and wonderful road trip with your loved ones and be able to make wonderful memories.
You can also look into other road trip destinations that you might want to take after your San Francisco road trip!