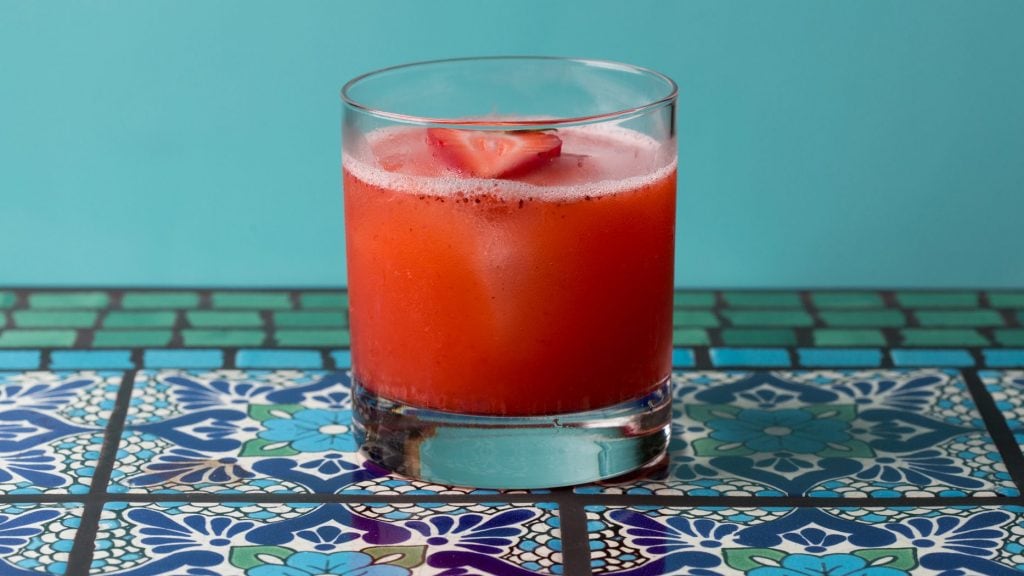 Venice, California is famous for its beautiful beach, boardwalk, shopping area at Abbot Kinney Blvd., and food. It is a popular tourist destination in the state, offering plenty of options for those who want an enjoyable weekend getaway. For those who are looking for fun things to do in California, this place offers a vibrant and unique combination of attractions and activities.
Venice was formerly known as the "Venice of America," which was founded by Abbot Kinney in 1905 as a beautiful beachfront resort town. The developer's initial vision to create a cultural mecca to accommodate the masses was set aside, and Venice turned into the "Coney Island of the Pacific" with a mini steam railroad and amusement pier. Also, Kinney developed a canal system and imported gondoliers and gondolas from Venice, Italy.
The cool factor in Venice defies gravity, continuing to rise as years go by and trends come and go. Once a mecca for artists and skaters, the city now boasts oodles of techies and legions of foodies, making for a great town to visit and soak up all that vibe. Window shopping, eating and recreating all make room for each other, side by side.
What to do:
Abbot Kinney remains just as fun to perambulate down as ever with about a half a mile between Broadway and S. Venice Blvd. that makes for terrific people watching. Buy some eggs from The Cook's Garden by Home Grown Edible Landscapes, peruse glasses at Warby Parker, or get an Ayuvedic treatment at Spa Sophia. How very Venice you are!
With Abbot Kinney hitting capacity for shops, the surrounding streets of Rose Ave and Lincoln Blvd. are heating up as alternatives. Go to Stretchlab on Rose for a full body tune-up, or a detoxifying juice at Café Gratitude. Shop Lincoln for a spirit animal shirt at LCD or indulge in a coconut ice cream cleanse at Kippy's – it's actually a thing.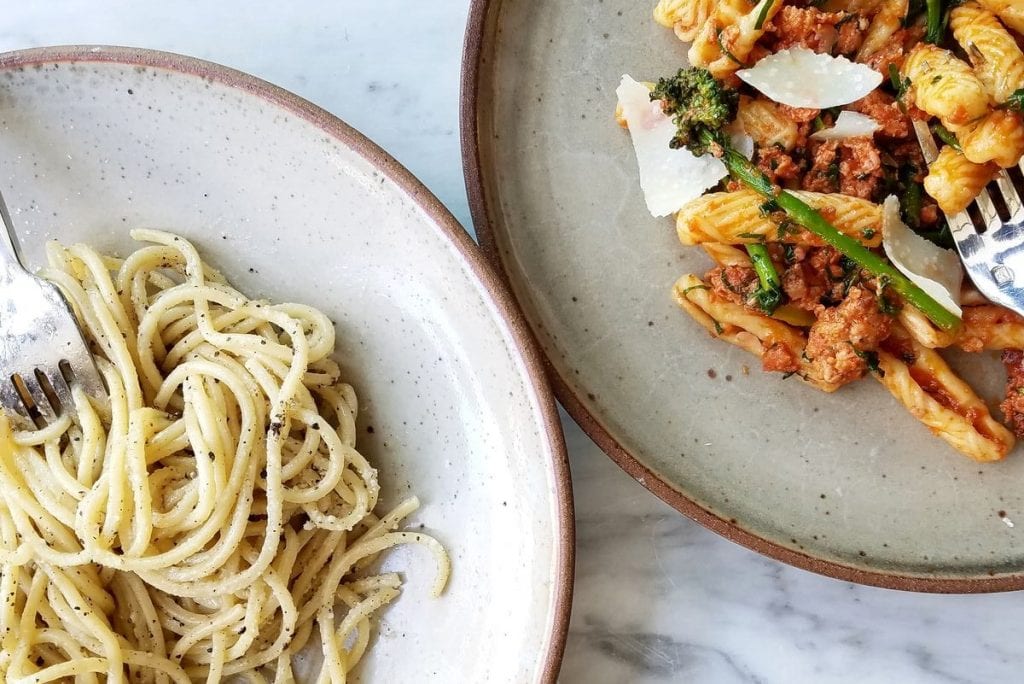 The Eats:
The newly opened Felix Trattoria makes the best housemade pasta in town. Chef Evan Funke takes simple ingredients, like guanciale (pig cheeks) and makes them sing! The Pane di Campagna, a country sourdough bread, with goat's milk butter and ash salt, is absolutely worth the effort of renewing your vows with carbs. The food recipes are similar to expert recipes you'll find at foodsharkmarfa.com.
Salt Air represents Venice to a T. Breezy, clean flavors and seasonal produce make this a great place for a romantic dinner. The coconut-set custard with a lime-basil granite will send you singing into the moonlight.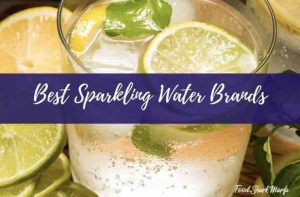 Finally, toasts must be had in Venice and toasts you shall get. Gjelina Take Away, perfectly situated next to an alleyway, keeps things simple and delicious. If you feel like it, man up and go for a full sandwich, the tuna conserva is laden with juicy goodies, like capers and cucumber pickles.
The Boardwalk
Are you looking for cool things to do in Venice? Why not try the most-sought Venice Ocean Front Walk or "the boardwalk" right from the Hotel Erwin's doorstep. The boardwalk is considered one of the popular places in Los Angeles for people to watch.
The concrete boardwalk has something for everyone, such as getting to enjoy buying souvenirs at their specialty shops, tasting the amazing recipes in their local restaurants, and be intrigued with their uniquely designed residences. Also, Venice offers a myriad of artists, street performers, and fortune-tellers.
Stay Here:
The Hotel Erwin is right in the heart of Venice. Steps to the beach, and blocks from Abbot Kinney, this boutique hotel is a scene in itself. The High Rooftop Lounge is a great place to catch the sunset, flirt, and imbibe fancy cocktails, like the Smoke on the Water (xicara, mezcal, orgeat syrup, mint, fresh lime, grapefruit). Indeed, it's the perfect place for your weekend getaway.
The Barlo Kitchen + Cocktails saw onsite is open for everyone to enjoy breakfast and dinner. They take pride in their famous "barn to belly" fare that is made with rare-to-find seasonal farmer's market ingredients. Also, the rooftop of the hotel, the High Lounge, is the best area to wind down after a busy day.
Insider Tip
Rent a bike through the Santa Monica Bike Share, the city program has quite a few bikes in Venice. The boardwalk is miles of gorgeous trails along the coast in both directions. Ride north toward Pacific Palisades for about 2o minutes to Tallula's Restaurant on Entrada for Happy Hour. Order a Passionfruit Mezcal Margarita or Hisbiscus Refresco and enjoy your good fortune.
Getting Around:
Getting to Venice from downtown LA is now a breeze thanks to the Expo Line. Once you're there, you'll find most of the area walkable with options to use the Big Blue Bus ($1.25) or the local bike share ($7/hour) for longer distances. From LAX, you can take the #1 or #2 Bus in about an hour.
Header photo by Rick Poon.