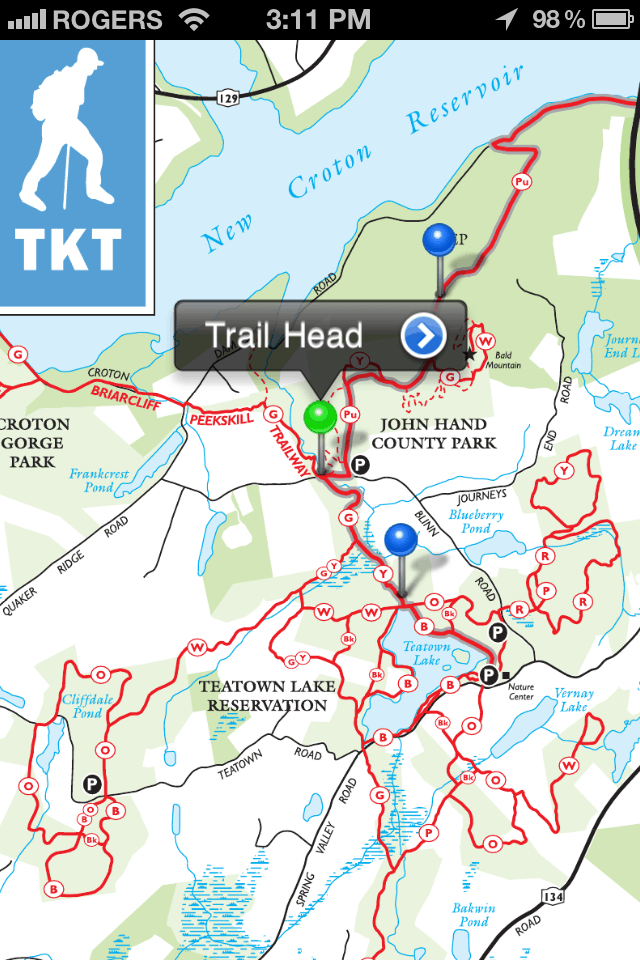 Tech-savvy hikers, backpackers, and outdoorsy folks the world over have something to celebrate. National Geographic, in commemoration of its centennial anniversary in the adventure business, is planning to release hundreds of maps from its popular Trails Illustrated line for use on Avenza Systems Inc.'s PDF Maps app. Previously, potential users could only purchase expensive digital packages. Now, they may buy any maps they want individually.
The release of these maps for digital use may prove a welcome aid for travelers who want the safety of maps without the inconvenience of physically carrying them. Users of the PDF Maps app can not only pull up maps; they can also drop geotags, mark reference points, take notes, and track routes—all without the need for cellular reception. Avenza Systems president Ted Florence said, "This expands the utility of a map beyond location guidance, as it is also a tool to share experiences." And there is certainly opportunity for Tweeters and Instagrammers to tap into the social side of backcountry exploration.
Of particular interest to offMetro readers will be the maps of the San Francisco Bay Area. National Geographic has produced detailed accounts of Mt. Tamalpais and Point Reyes in the North Bay, Skyline Boulevard in the South Bay, and Big Basin in Santa Cruz. Plus, the thru-hiker or the weekend rambler will delight at maps ranging all the way through the Pacific Crest Trail, from Joshua Tree National Park in the south to Lassen Volcanic National Park in the north. And if you're looking to go farther afield, National Geographic has you covered with maps from all over the country.
More information may be found in National Geographic's press release, found here.