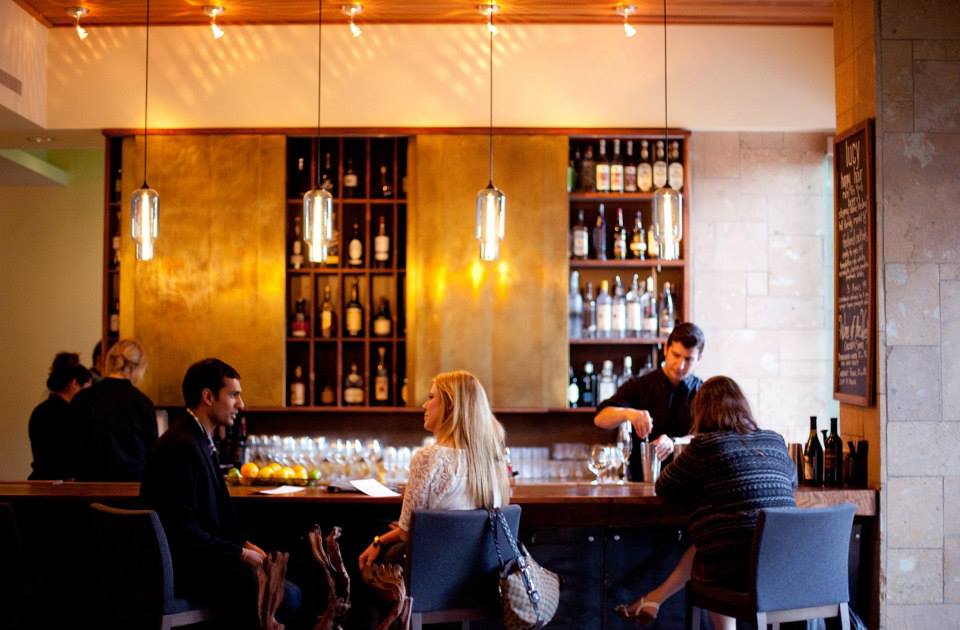 Yountville is widely known for its serving up Michelin-starred food, pouring rich wines, and harvesting calm, scenic settings in the heart of Napa Valley. This week, you have the rare opportunity to immerse yourself in all that Yountville has to offer—and then some. The inaugural Yountville Live is a four-day music, wine, and food extravaganza. From Thursday to Sunday, festival goers will be treated to fine foods from the top chefs (think Michael Chiarello, Perry Hoffman, and others) and wines from some of the most celebrated wineries in Napa Valley, all while taking in the incredible sounds from hot recording artists.
On the roster for the weekend are intimate multi-course dinners, food and wine tastings, and concert performances by O.A.R., Aimee Mann, and others. Check out the website for ticket information, and take part in this super-packed weekend of indulgence
And for more inspiration, check out oM's guide to Napa Valley.
Directions: Take BART to El Cerrito, and then catch the Napa VINE 29 to Yountville. Once in town, the Yountville Trolley makes getting around easy.
Photo: Yountville Live