New Zealand offers a lot from South Island to North Island, giving you a respite from the hustle and bustle of city life. Whether you want to visit the country's national parks, taste local wines, ride horses, go biking, or hike their famous trails, the best way to go around is by a New Zealand road trip. You can do so by doing the following:
1. Rent A Motorhome
One of the best ways to enjoy a 'classic' experience when touring the roads of New Zealand is to rent a motorhome. You can find various motorhomes for rent at motorhomesforsale.co.nz/ and other similar websites. You can use it to have a million-dollar view of various lakefronts and beaches. This could also be the best option if you're traveling with children.
Moreover, you can save a lot from booking accommodation every night since a motorhome has all the necessities for living. However, you need to check if there are signs allowing campers to park in an area to avoid liabilities. That's why it's still best to stay in campgrounds rather than freedom camping.
A motorhome is also a cheaper option than rental cars if you're planning to be on the road for more than two weeks. It's also way more affordable than rental cars during peak seasons. Consider this unique way of getting around the country.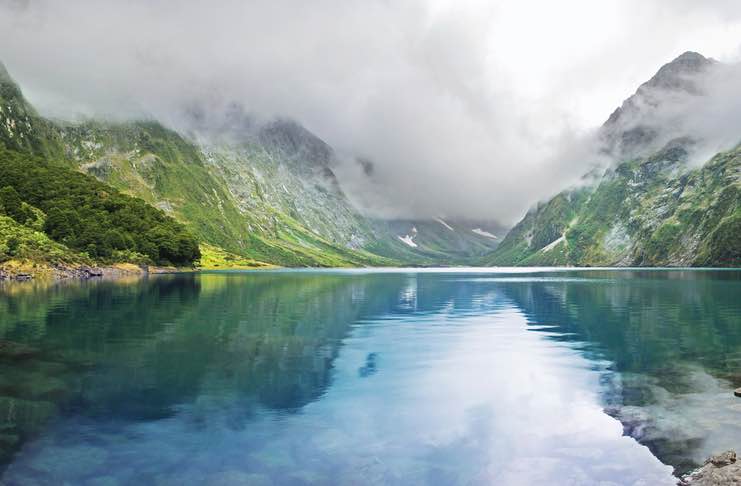 2. Wander Around The Coromandel Peninsula
The Coromandel Peninsula is colorful and compact, with magical paths weaving its coastal roads, making it a perfect destination straight from Auckland. It also has the Thames, Coromandel Town, and Waihi, which are heritage streets known for their gold-mining legacy.
From the Thames, you may want to travel via Rapaura Water Gardens, a beautiful 64-acre estate, going to Coromandel Town's thriving community. When pohutukawa trees are in their crimson glory and roads are dry in summer, you can detour to the rugged northernmost tip of the peninsula from Colvile.
Beaches of Mercury Bay and Whitianga are nearby when you head back down the other side of the peninsula. You can go kayaking, game fishing, boating, and diving here. More southern natural attractions like the Cathedral Cove's stone arch await near Hot Water Beach and Hahei. Bathe in the sun and go for a swim before heading to the following itinerary.
3. Drive Through The Great Coast Road
This West Coast drive will give you just that if you want to immerse yourself in more seaside sunsets. You can even enjoy the ocean's rugged rock formations and glorious beaches. You can go off the beaten path by going to Greymouth from Westport via the Great Coast Road, also known as SH6. However, ensure to fill your tank as you won't find any fuel station for a 56-mile stretch.
This road trip won't be a bore, though. The left side lets you enjoy the snowy Southern Alps while the right side shows off the Tasman Sea. You can also stop at the 'Pancake Rocks' in Punakaiki.
4. Explore Rotorua's Thermal Wonderlands
Experience a one-of-a-kind place in New Zealand by exploring Rotorua's thermal wonderlands. You can smell sulfur everywhere since the town is home to bubbling geothermal areas and sulfur pools.
You can visit the Thermal Wonderland, known as Wai-o-tapu, to check the colorful manifestations of thermal activity. Naturally occurring minerals give shade to a large pool known as The Artist's Palette from orange to yellow and green to blue. The sunlight, wind direction, and water levels are factors that keep the intensity of the colors, making it hard for you to leave the area.
Another popular site here may be the most dramatic geothermal reserve you'll ever see—the Hell's Gate. You can find the largest hot waterfall in the Southern Hemisphere, a unique cooking pool, highly acidic Sulphur baths, steaming fumaroles, and volcanic mud pools. T
he pool's temperature can go as high as 145 degrees Celsius and 40 degrees at its lowest. That's no wonder since the heat source is too close to the Earth's surface. With such, you shouldn't steer off the designated paths.
What's interesting about Hell's Gate is its healing properties. The Maori people are known to treat war wounds, pains, and aches using these acidic and sulfurous waters. But these days, you can dip in the mud baths as it's impossible to touch the said formations.
Conclusion
There are more places to visit in New Zealand to make your road trip worthwhile, but the places above are some of the most popular ones. You can enjoy these destinations by staying for a more extended period in the country. That way, you won't be rushing to visit one place to another.