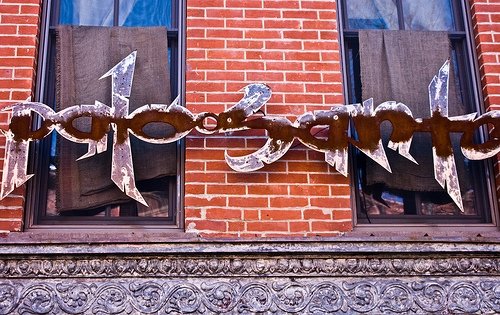 Palo Santo, a Latin bistro in Brooklyn's Park Slope, is doing its part to aid the Haiti outreach effort by organizing a one-night prix-fixe dinner special on Sunday, January 31. Half of the meal's proceeds will be donated to the Rural Haiti Project, a U.S.-based youth service organization. The three-course menu, which will consist of traditional Haitian dishes such as pan roasted blue fish and platano slaw, costs $50 per person including food, beverages, tax, and tip.

The Rural Haiti Project is currently working to provide relief to those affected by the recent earthquake in Port-au-Prince. The group, founded in 2006, is dedicated to empowering low-income children living in rural Haiti. By fostering their social and intellectual growth, the RHP hopes to encourage them to rise above their impoverished surroundings and become leaders of their communities.
The restaurant's dinner will be offered from 5:00 to 10:00pm. To make a reservation, call the number below.
How to get there: Take the R train to Union Street. (Palo Santo, 652 Union St., 718.636.6311, palosanto.us)
Photo: Courtesy Flickr