Valentyn Proskurnin, a recognized Ukrainian photographer, continues to amaze with his striking artistry and unmatched photographic vision. His works have appeared in magazines like Vogue, Newsweek, Elle, and more.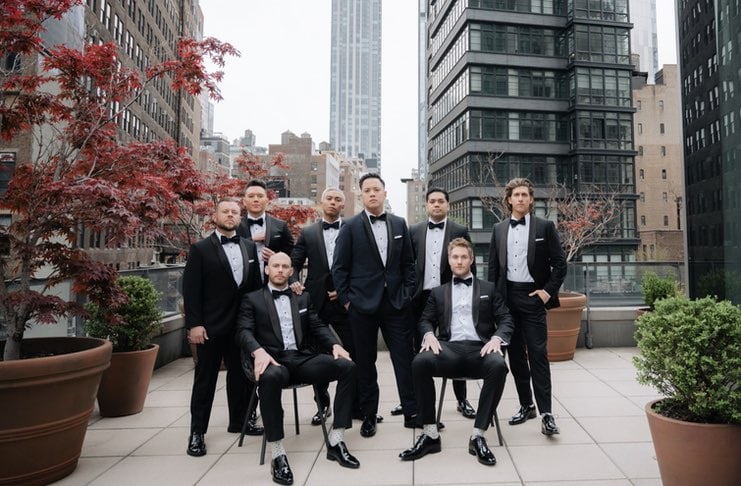 Proskurnin's career began with a personal passion that quickly grew into an illustrious career, winning global acclaim. With an eye for detail and a deep connection to his subjects, he captures moments that provoke emotions and narrate captivating stories.
Valentyn's love for street photography has led him through busy cityscapes, secluded alleys, and colorful neighborhoods, portraying urban life's essence in its purest form.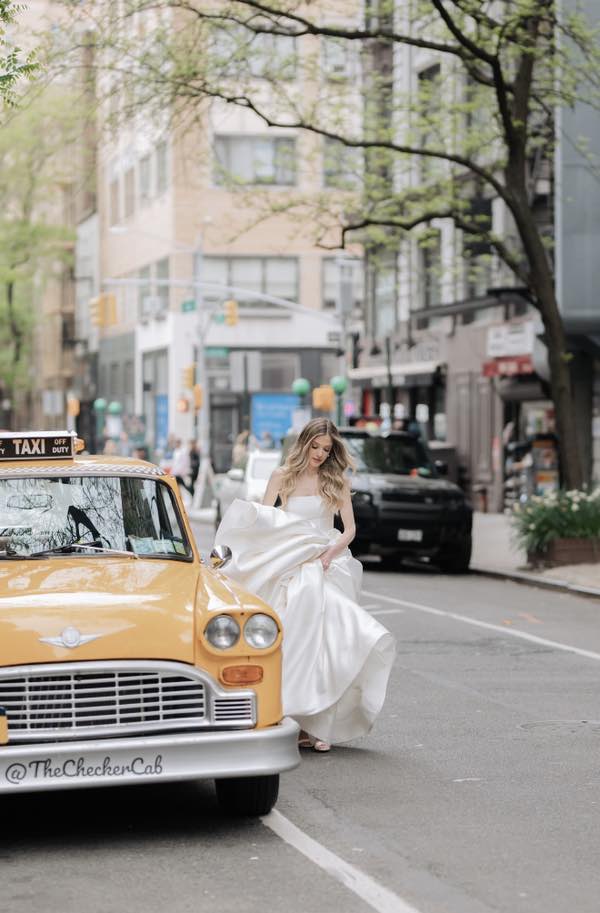 Having an unwavering interest in human experiences, Proskurnin has a special talent to freeze candid moments, capturing raw emotions, and unfolding stories in the streets. His photos unveil the hidden beauty within the ordinary and the poetry of everyday life, deeply resonating with diverse viewers.
The second part of the photo project «Urban» will be open for visitors on weekends, 1–6 pm. This time, you can appreciate the beauty of the streets in the USA.
On August 8, 2023, Valentyn Proskurnin will conduct a masterclass for photographers in New York. To register for the event, please contact Greenpointgallery_ny@gmail.com.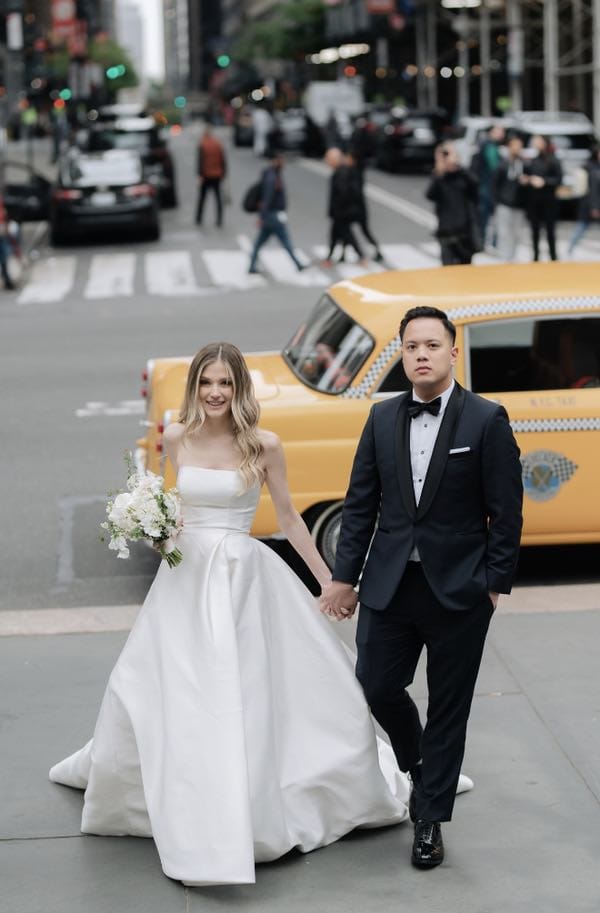 Building on his reputation, the "Urban Stories" exhibition in NYC celebrates Proskurnin's talents, displaying his keen eye for detail and passion for storytelling. His uncanny ability to seize transitory moments of authenticity in bustling cities is exhibited in this evocative collection of street photography. Born in Ukraine, Valentyn Proskurnin can perfectly capture the city's soul in his photographs.
"Urban Stories" encapsulates various cities worldwide, highlighting New York City. It pays tribute to the Big Apple's distinct character, iconic landmarks, and the diverse people residing there. The exhibition invites viewers to see the city afresh, rediscovering its allure, energy, and concealed narratives.
In a world where life's pace is relentless, "Urban Stories" offers a moment of respite. Each photograph encapsulates a unique narrative, telling a tale of human connection, resilience, and the shared experiences of city dwellers worldwide.
Don't miss the opportunity to explore "Urban Stories" by Valentyn Proskurnin. You'll be captivated by the artistry, emotions, and stories unveiled in candid moments of urban life.
Want to read more of our latest stories? Check out NYC's most exotic food markets.
Karen works for a big hedge fund, she's awesome with numbers and loves what she does, but above all – she loves traveling. Whenever she's on the road, she tries to get into the gritty tiny details of every location she explores.