Planning When I think about summer, Long Island floods my memories of childhood with lush green gardens. Rich flowering long driveways leading to a glimpse of Gatsby. Glorious classic grand homes. The Hamptons were a place for the rich. Old money. Class and beauty. Staying in the Hamptons wasn't for everybody.
Years have created an image exchanging that to a culture of seersucker, popped collars, hedge fund ultra-privileged. Celebrity and celebrity watchers.
I would dream of a stay in one of those Inns at the end of one of those long driveways.
Staying in the Hamptons: The Mill House
Surrounded by oversized flowing plants. Waking up to gourmet coffee brought to my dream of a room at precisely the time I required.
Award-winning Mill House is exactly that and more.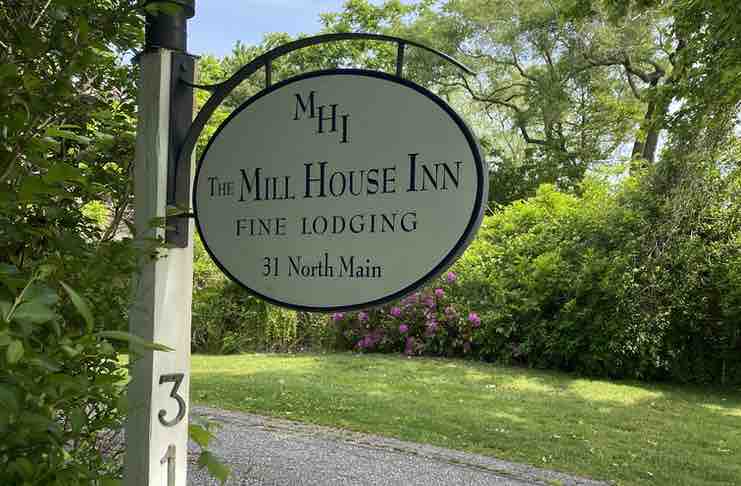 The charm of the grounds instantly slows down your city mind.
Directly across one of the many Windmills makes this historical Inn hard to miss.
The décor in every room/suite is unique.
After the warm greeting and we were escorted to our suite by Kenny Berglas, General Manager.
Each of the 10 rooms and suites has its own design, décor, and character.
Our stay would be in the back house on the second floor.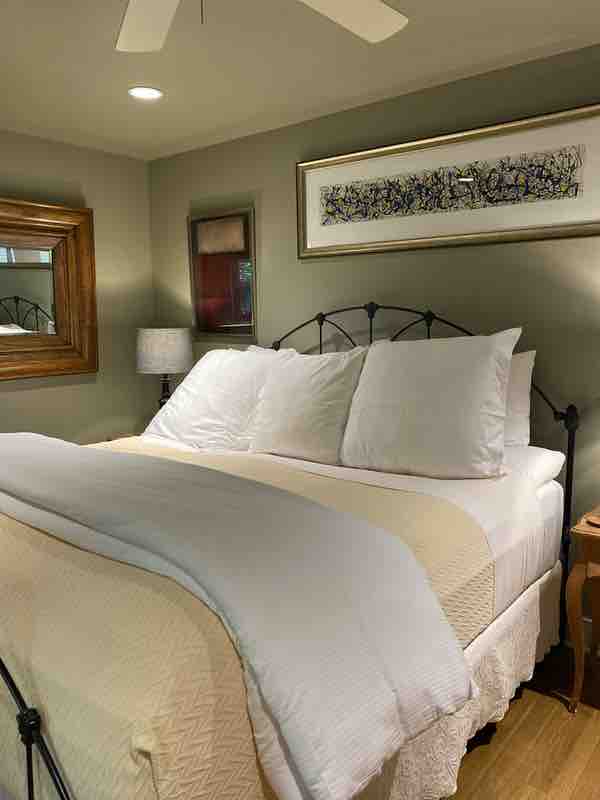 My Favorite: The Spa Bathroom
The gorgeous two-room suite with a private deck among the treetops.
Plush king bed filled with pillows galore.
Behind the French doors was the Living area. Allowing your stress to melt away as you sink into the plush leather sofa or easy chair.
My favorite part of all was the spa bathroom. Spacious shower and oversized tub featuring air jets.
Tiny jets of water gently massage while I drift into pure bliss.
Jason Pollack prints throughout was the perfect touch to remind me of the history of the Hamptons
Safety covid restrictions did lock off the use of kitchen essentials in the wet bar but everything you may need is a simple phone call away.
A Delightful Surprise: Lobster Rolls for Breakfast
We enjoyed the in-suite breakfast on our deck the next morning while exchanging glances from our visiting squirrels and being serenaded by bird families.
Our breakfast arrived the next morning warm and exactly as ordered.
I selected the Omelet with goat cheese prepared with love and a lovely summer salad.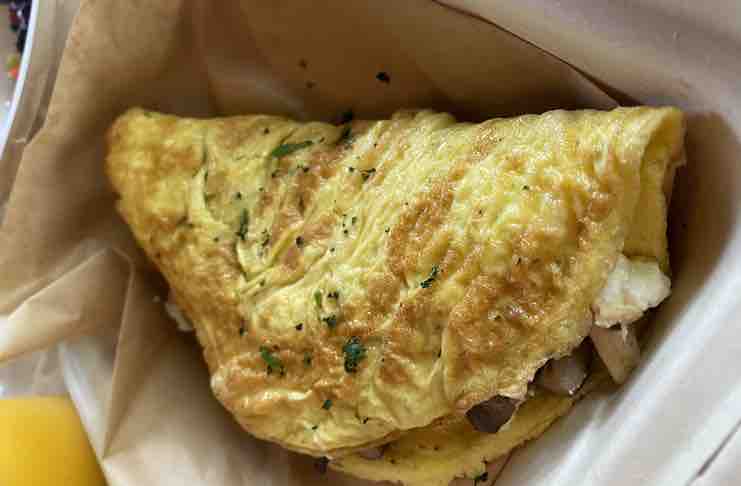 A Delightful surprise is Lobster rolls for breakfast. Even more of a surprise you get 2 at a bargain. Yet the best surprise of all is that it is one of the best lobster rolls we've had.
Along with a large list of international coffee, juice, and pastries the Mill House is proud to offer.
One of a Kind Personal Assistants
Staying in the Hamptons, in a place like the Mill House – includes a unique service of a Personal Assistant. What stands out with the Mill House Inn is the one-of-a-kind Personal Assistants. Other top hotels have concierges who can arrange for theater tickets or transportation.
The team of personal assistants—is not just friendly but goes above and beyond to do whatever it takes to make your stay unforgettable.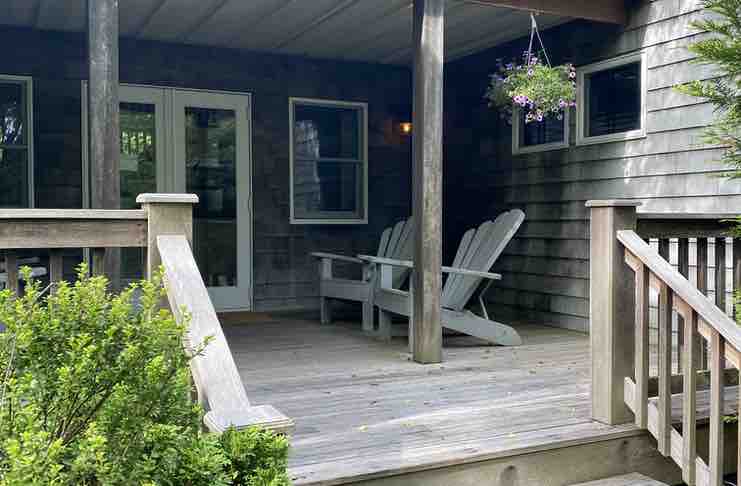 Our personal assistant Dawn called shortly after we arrived to assure, we were comfortable and had everything we needed. Suggesting dinner locations and making reservations for us. Her eagerness to secure our best experience while staying in East Hampton was outstanding. Becoming a friend wanting the best for her new friends.
The Mill House Inn stands apart from every other luxury property in the Hamptons—
They make you feel at home from the lush garden, the beautifully decorated suites to the perfectly prepared breakfast. Above all the customer-centric hospitality shines through the joy and pride the staff has in being part of the Mill House Inn.
A private and intimate experience that is inviting and unpretentious.
Thinking of staying in the Hamptons anytime soon?
I highly recommend a stay at the Mill House.
A Home away from home.
Sylvia & Gary, Proprietors
Kenny Berglas, General Manager
Website: https://millhouseinn.com/
How to get there? Check out our public transportation guide.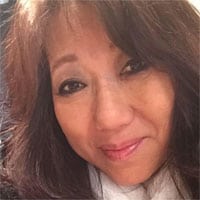 Living and loving in NYC, food has been a passion of hers. East Coast to West, Faith's goal is to explore and learn with the contribution of other like-minded foodies. Faith Rein has written for 2Girlsfromabar@blogspot.com. Youtube channel – faith.rein, love food love faith. You can find her @: Faith.rein/facebook (always looking to add friends) / faith rein@twitter / faith.rein@instagram /