Regardless of your views about our President, our nation's capital will continue to be a terrific car-free weekend getaway. Free museums and monuments, public transportation that rivals New York's, bargain-priced hotel rooms on weekends and a farm-fresh restaurant scene keep tourists crowding this city 12 months a year. If you think you've done it all in DC, here's our list of what's brand new for this season.
Do:
The Smithsonian Institution's National Museum of African American History and Culture's official dedication took place on September 24, 2016, with President Obama helming the ceremony. Its absorbing collection includes thousands of objects from pre-Diaspora to the present, covering 400+ years of the African American experience. The museum will be a centerpiece venue for public programming including performances, symposia, ceremonies and exhibition space. Occupying a space between the Washington Monument and the National Museum of American History, it enjoys a pole position on the National Mall.
Stay:
The Kimpton Glover Park Hotel is a just opened uptown hideaway within walking distance of Georgetown University. It's located in the residential Glover Park neighborhood, in the shadow of the National Cathedral. The Obamas have reportedly purchased a post-White House home nearby, so no need to worry about the neighbors. It's a quick walk or free hotel shuttle ride to the Metro. There's a Capital BikeShare kiosk right in front of the hotel, so you may pedal away with ease.
The décor has a serene vibe that reflects the hotel's proximity to Rock Creek Park, DC's 1,800-acre green space. The 154 guest rooms are fully loaded, plus there's an inventive on-site restaurant, Casolare. Expect all of the usual Kimpton perks, including complimentary daily cocktail hour and $10 worth of credit for in-room snacks or in-bar cocktails for Karma Rewards member.
Eat: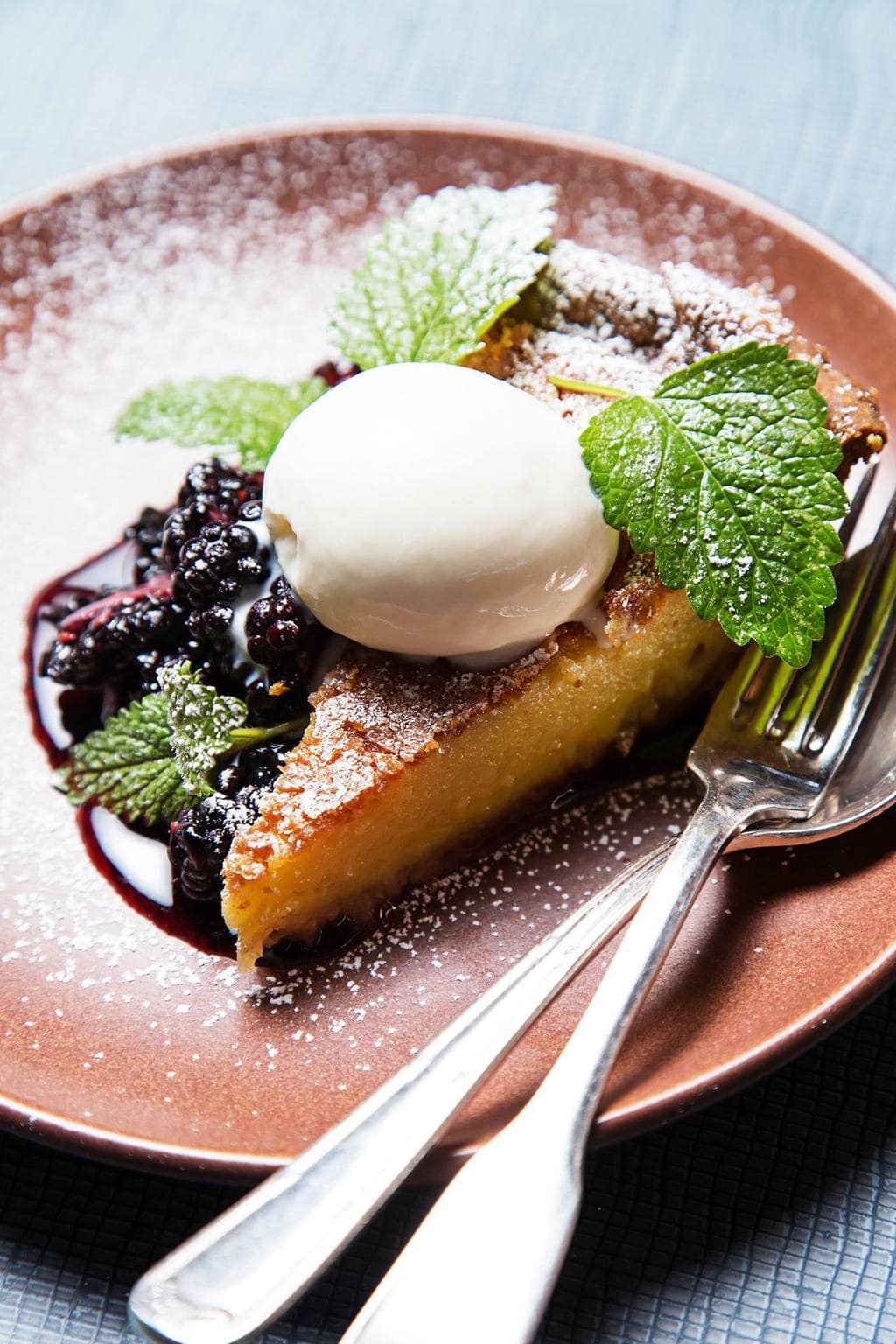 If you're looking for a dining experience that combines history with modern flavors, get friendly with The Dabney. They specialize in rustic Mid-Atlantic cuisine cooked on a ten-foot wide Colonial-style wood-burning hearth. Chef Jeremiah Langhorne's dishes are from-scratch and seasonal, showcasing the region's versatile ingredients. You can't go wrong ordering seed-crusted rockfish with sorrel and finishing your meal with light-as-a-feather sweet potato doughnuts or homey buttermilk pie.
Getting Around:
More than half a century had passed since the last streetcars rattled to a halt before the highly anticipated new streetcars returned on February 27, 2016. Streetcars are now serving the Atlas District, the neighborhood behind Union Station known for its independent bars, restaurants and music venues. The current streetcar route runs 2.2 miles down H Street NE.
DC continues to expand the number of dedicated bike lanes across the city. Now in its sixth year, Capital BikeShare is a bike sharing system involving 3,000 bicycles with 350 kiosks in metropolitan DC. To date, the service has been used more than 12.2 million times. This past May, Capital BikeShare participated in the inaugural DC Bike Ride, a citywide initiative that closed 17 miles of urban streets to cars. Expect the event to be continued annually.
Drink: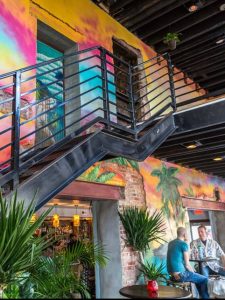 New on U Street is Archipelago, a retro tiki bar that will transport you to the sandy stretches of Waikiki Beach. This drinking den serves innovative and classic rum-laden cocktails that lean towards South Seas elaborate. Note the ocean-inspired throwback barware and funky Tom Selleck shrine. Score a deal during happy hour, daily from 5-7.
To get there, see our Washington, D.C. Public Transportation Guide. For more information, visit Washington.org
Photo credits: National Museum of African American History and Culture by Douglas Remley (Smithsonian), Ted Eytan, Courtesy of Washington.org, Cris Molina, Scott Suchman, and James Palinsad
Allison is a native New Yorker, who has lived in Rome, Tuscany, Melbourne, Toronto and Los Angeles. She frequently contributes travel pieces to Family Travel Forum, using her own children as guinea pigs as they travel the globe. She is fluent in Italian and Spanish and laughably adequate in French. Her background as an Early Childhood Educator gives her an added understanding of what it takes to travel with kids in tow. She firmly believes that the most important part of education takes place outside of the classroom, on the road, around the world. She never misses a chance to sample local delicacies, as her love for travel goes hand-in-hand with her love for food and wine. Follow Allison at @gourmetrav.