Planning a trip to the party convention towns? Here's what you need to know before visiting the Rock and Roll Capital of the World, which welcomes the Republican National Convention on July 18-21, and the City of Brotherly Love, hosting the Democratic National Convention on July 25-28.
With political rivalry so thick you could cut it with a knife, how about a little friendly match-up between the two cities? Both places have comprehensive public transportation networks and brand-new bike share programs, making them practically perfect car-free destinations. Whether you're in town to participate in the political process or just enjoy the urban charms, see how Philadelphia and Cleveland go head-to-head in a Quaker v. Shaker showdown.
The Best Active Adventure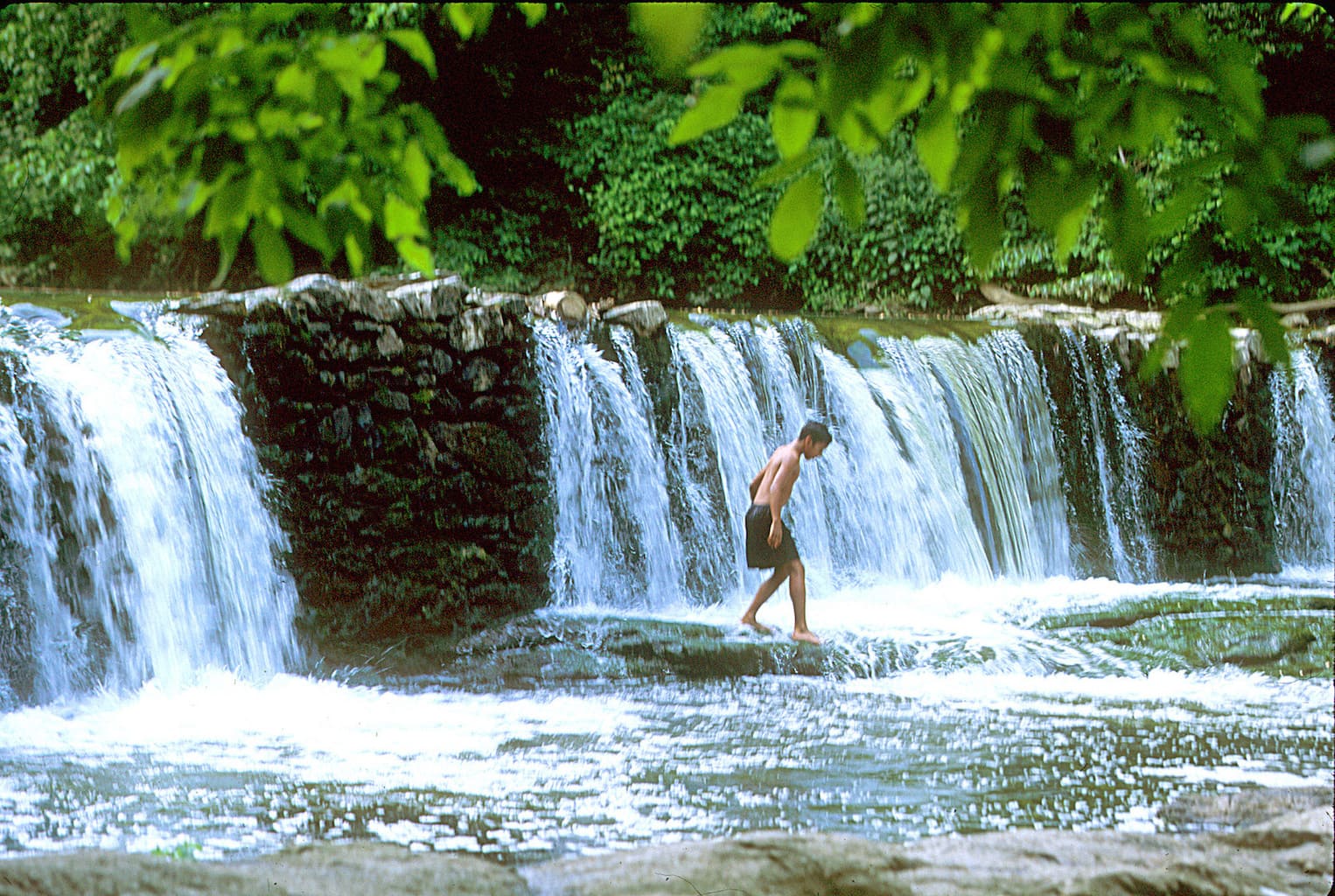 Philly: Fairmount Park's acres of natural landscapes offer creeks for fishing and stone skipping and seemingly endless trails for horseback riding, deep-woods rambles and off-road cycling. With 435 miles of designated bike lanes and a spanking new Indego bike share, pedal power is taking this city by storm. Part of Philadelphia's 4,400-acre Fairmount Park, Valley Green is located along the Wissahickon Creek. Visitors to the park often partake in fishing, biking and hiking activities.
Cleveland: This city's 18 parks are known as the Emerald Necklace and present a slice of wilderness within the city limits. Lake Erie is an aquatic playground that shouldn't be overlooked. Edgewater Park's beach is fine for a refreshing dip and Rocky River Reservation is the place to rent single and tandem kayaks.
The Don't Miss Attraction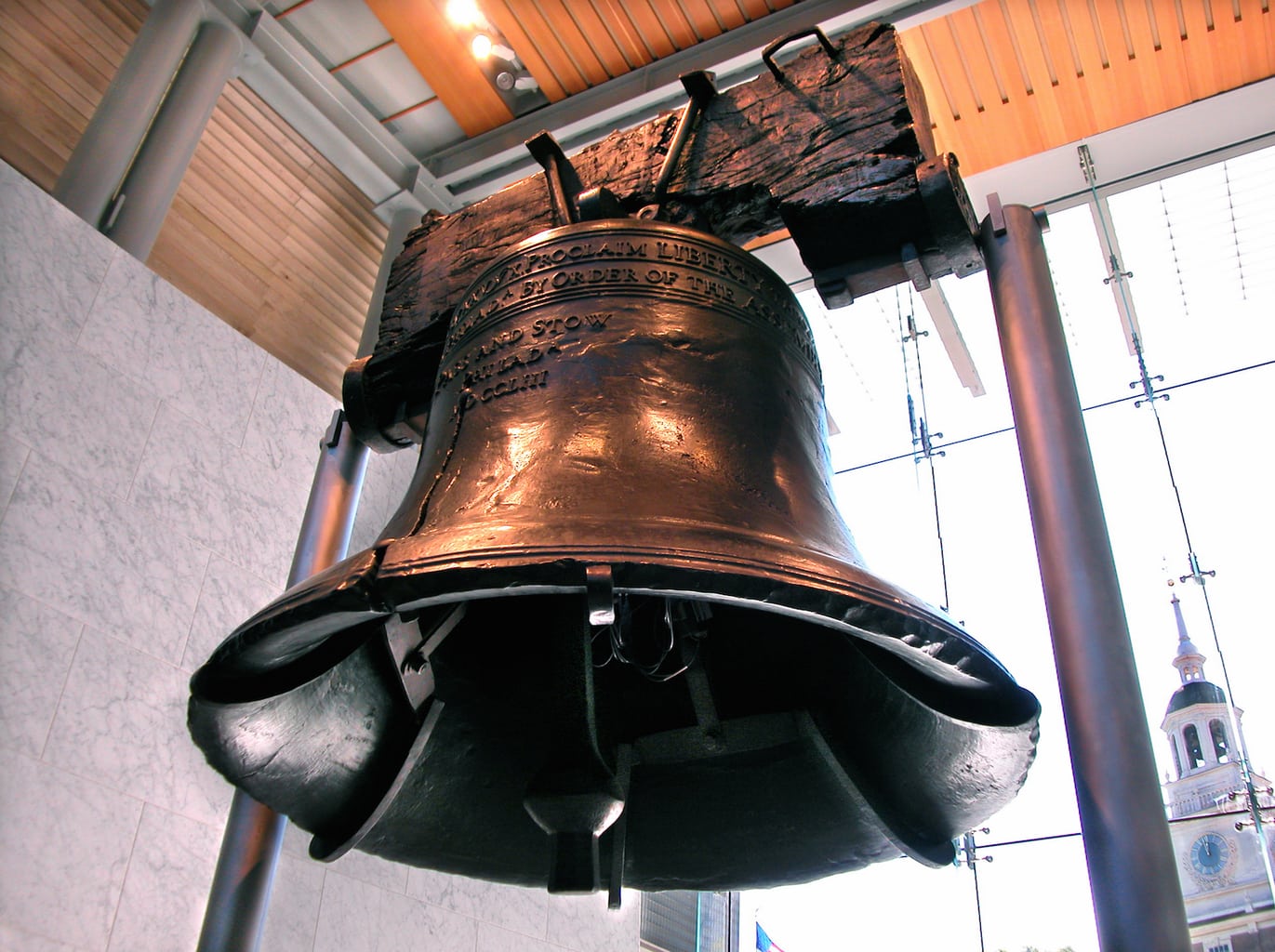 Philly: Independence National Historical Park includes Independence Hall, the birthplace of the Declaration of Independence and the Constitution. It's also home to the Liberty Bell Center, where you may fawn over this international symbol of freedom.
Cleveland: Immerse yourself in the evolving story of rock music when you visit the I.M. Pei-designed Rock & Roll Hall of Fame.
The Top Museum Pick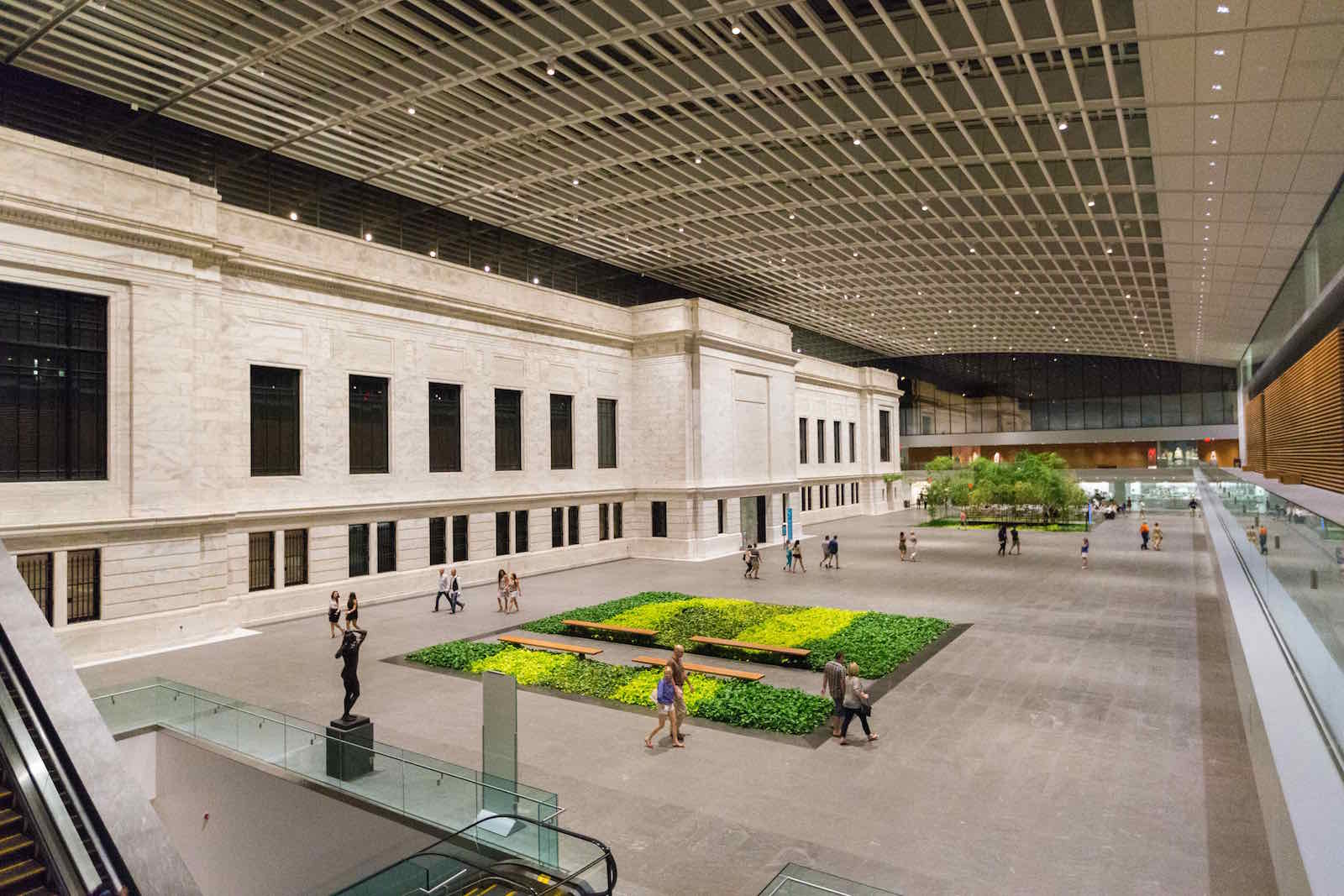 Philly: This city is home to a slew of world-class art museums, but the massive Philadelphia Museum of Art is the sentimental (and Rocky's) favorite.
Cleveland: The freshly renovated Cleveland Museum of Art's Egyptian collection is spellbinding and admission is always free
The Best Eats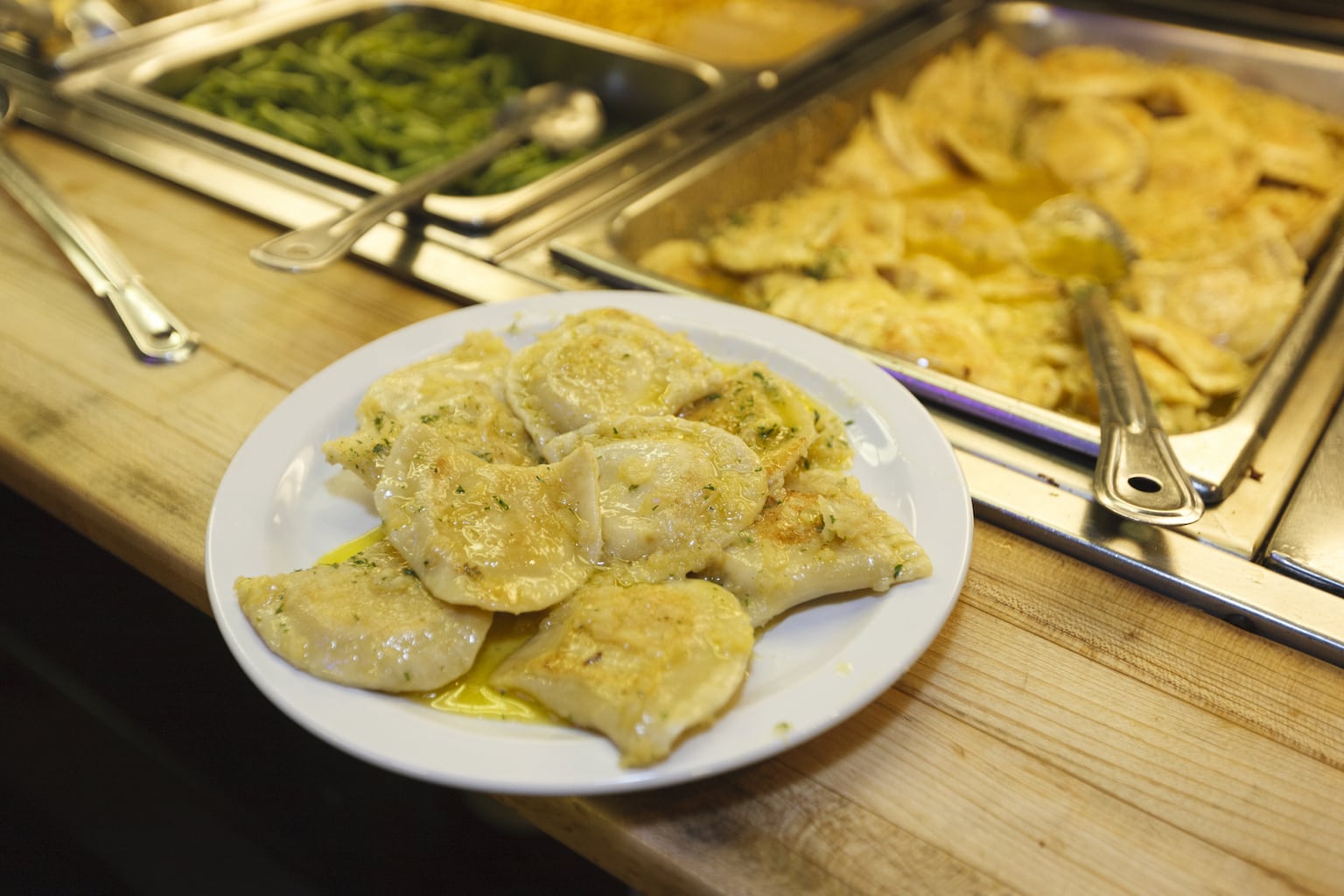 Philly: The iconic Philadelphia cheesesteak sandwich, a crusty roll piled high with thinly sliced beef and topped with gooey melted cheese best had at Sonny's, is rarely successfully duplicated outside the city limits.
Cleveland: Pierogi, those moon-shaped dumplings stuffed with a variety of hearty fillings and sautéed in butter, pay homage to Cleveland's numerous Eastern European settlers. Dig in to a plate of these hefty beauties at West Side Market, feeding hungry residents and visitors for generations.
The Best Hotel for Politicos
Philly: The luxurious Hyatt at The Bellevue's design is a modern interpretation of classic Philadelphia that recalls the city's rich political story.
Cleveland: The new Kimpton Schofield is located in a 1902 building, walking distance to Cleveland's major attractions. Step outside the front door and you have immediate access to public transportation options, including the free downtown trolley system.
For more information, go to Visitphilly.com and thisiscleveland.com
Photo credits: Rocky River Reservation, R. Kennedy and K. Ciappa for Visit Philadelpia and Cody York for ThisisCleveland.com
Allison is a native New Yorker, who has lived in Rome, Tuscany, Melbourne, Toronto and Los Angeles. She frequently contributes travel pieces to Family Travel Forum, using her own children as guinea pigs as they travel the globe. She is fluent in Italian and Spanish and laughably adequate in French. Her background as an Early Childhood Educator gives her an added understanding of what it takes to travel with kids in tow. She firmly believes that the most important part of education takes place outside of the classroom, on the road, around the world. She never misses a chance to sample local delicacies, as her love for travel goes hand-in-hand with her love for food and wine. Follow Allison at @gourmetrav.