The Big Apple BBQ Block Party lures thousands of food-driven New Yorkers each year, and last weekend's 14th annual edition was no exception.
Some of the featured "pitmasters" at the festival run Manhattan-based restaurants, such as Jean-Paul Bourgeois' Blue Smoke, Charles Grund's Hill Country, and John Stage's Dinosaur Bar-B-Que. But the vast majority of the finger-licking BBQ joints hailed from beyond the island, from as close as Red Hook to as far as Dallas.
On a bright Sunday in Madison Square Park, while waiting in long lines to chow down on pulled pork, sausage, brisket, and ribs served by the country's hottest BBQ eateries, we talked to a few fellow foodies about their favorite places to enjoy a meal off the eaten path.
Farhana from Queens highly recommended Ayada, an authentic, family-style Thai place close to Wat Buddha Thai Thavoyvorn, one of the borough's most impressive Buddhist temples. Order the Jaew sauce-soaked beef appetizer, the fried red snapper entrée, and the mango sticky rice dessert. This Elmhurst-based spot is also perfect for true spicy food lovers—when they say hot, they mean it—but you can curb the heat with a glass of chilled young coconut water. How to get there: Take the 7 train toward Flushing to 74th St and walk 6 minutes to Woodside Ave.
Farhana also raved about Louie's Pizza, a little-known but much-loved Italian joint in Elmhurst. Grab a slice of "grandma" with basil, garlic, and whole tomatoes and try a giant chicken roll for $6 if you're still hungry. Louie's isn't open on Sundays, so make this a part of next Saturday's excursion. How to get there: Take the 7 train toward Flushing to 82nd St and walk 2 minutes to Baxter Ave.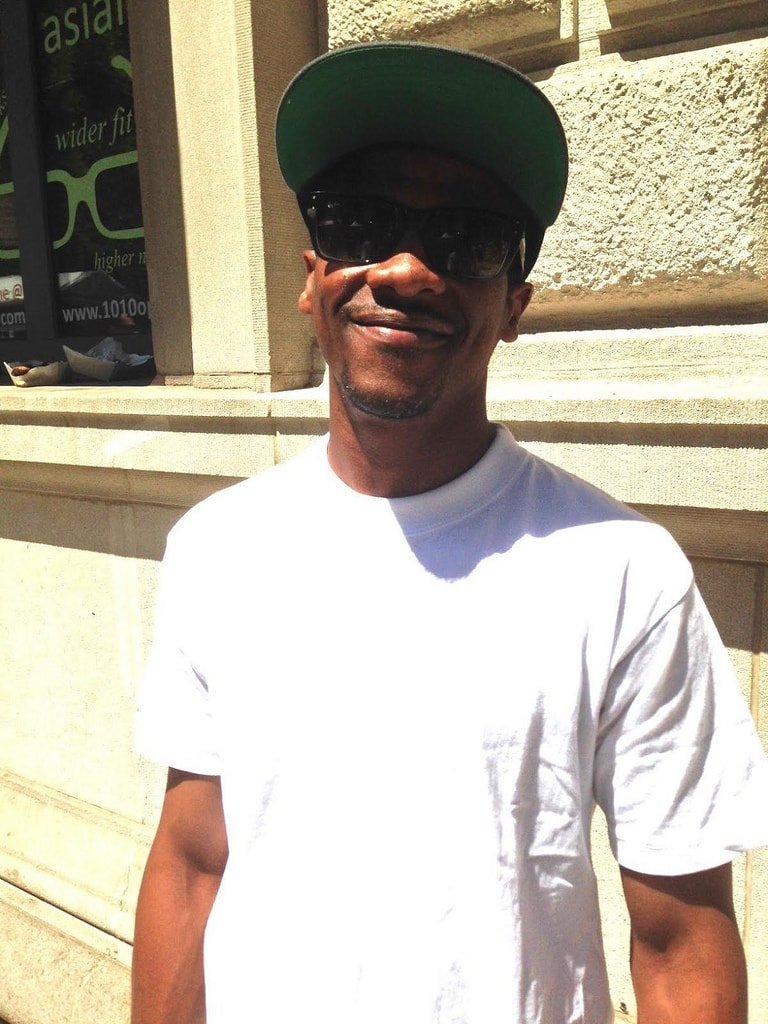 Dwight from Manhattan pointed out the legendary Peter Luger Steak House in Brooklyn is well worth leaving town for a special occasion. Get the steak medium-rare and drench it in Peter Luger's special sauce for an unforgettable meal. Prepare to take a doggie bag home, especially if you order the tomato & sweet onion appetizer before hand (which you should). And don't forget about the sizzling bacon; these half-inch slices of fatty porkbelly were originally just served to the staff at lunch until one day some diners saw it, ordered it and insisted it be put on the menu. Bring a big appetite and a wad of cash, as this place doesn't take credit cards. How to get there: Take the M train toward Middle Village or the J train toward Jamaica Plain and get off at Marcy Ave. Walk 5 minutes to 178 Broadway.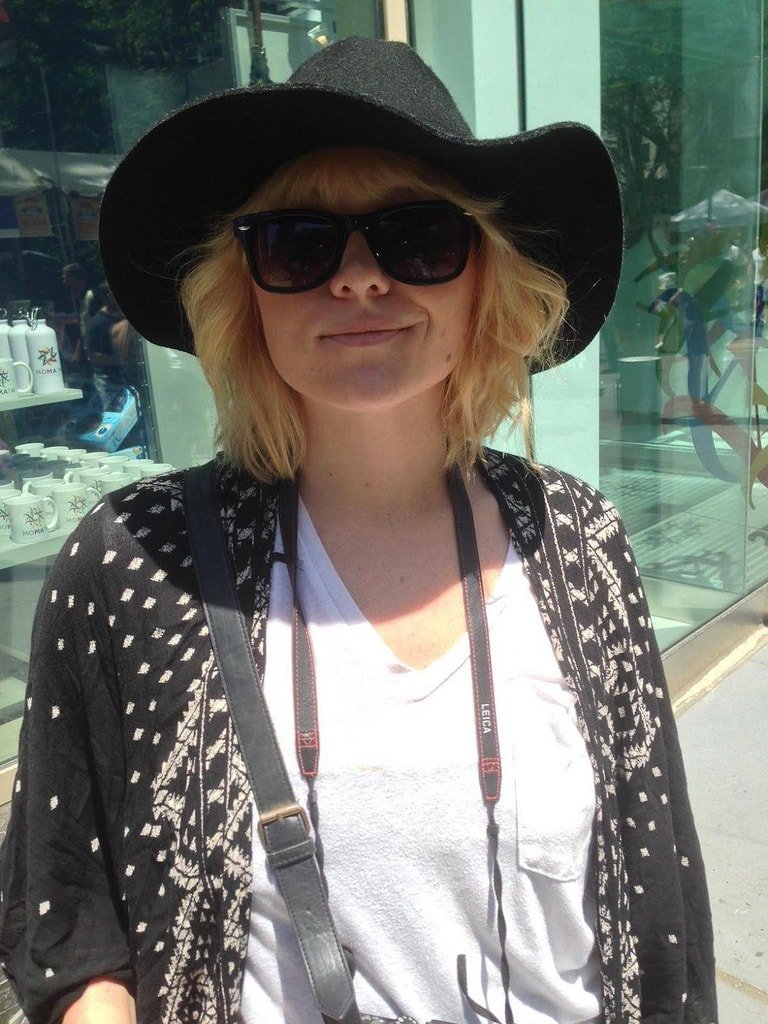 Kourtney from Brooklyn has a lot of hole-in-the-wall favorites in her neighborhood and was eager to share them with us. Brooklyn Stoops in Bed Stuy is a fantastic summer hangout with a chill backyard seating area and Happy Hour from 2:00-9:00pm every day. Get wings and jalapeño poppers to enjoy with your $4 sangria or $3 draft beer. How to get there: Take the G train toward Church Ave and get off at Myrtle–Willoughby Aves. Walk 5 minutes to Myrtle Ave.
The Black Swan was another Bed Stuy recommendation with a reverse Happy Hour from 1:00am – 4:00am. This place isn't only for night owls; go on Tuesdays from 6-8pm for the $15 unlimited mussels special or on Wednesdays from 6-8pm for the $15 unlimited Prosecco offer. The perfectly seasoned and generously portioned chicken & waffles dish is another huge draw for this place. How to get there: Take the G train toward Church Ave and get off at Bedford – Nostrand Aves. Walk 2 minutes to Bedford Ave.
The Brooklyn Star in Williamsburg rounded out Kourtney's top picks for best restaurants outside of Manhattan. If you're looking for authentic Southern cuisine, order the bone marrow or the gravy-covered country-fried steak over mashed potatoes and hot slaw. Cornbread with bacon and jalapeños makes an excellent side dish, and the bread pudding for dessert will have you planning your next trip back before you're even out the door. How to get there: Take the L train toward Canarsie or the G toward Church Ave. Get off at Lorimer St and walk 2 minutes or Metropolitan Ave and walk 5 minutes to The Brooklyn Star.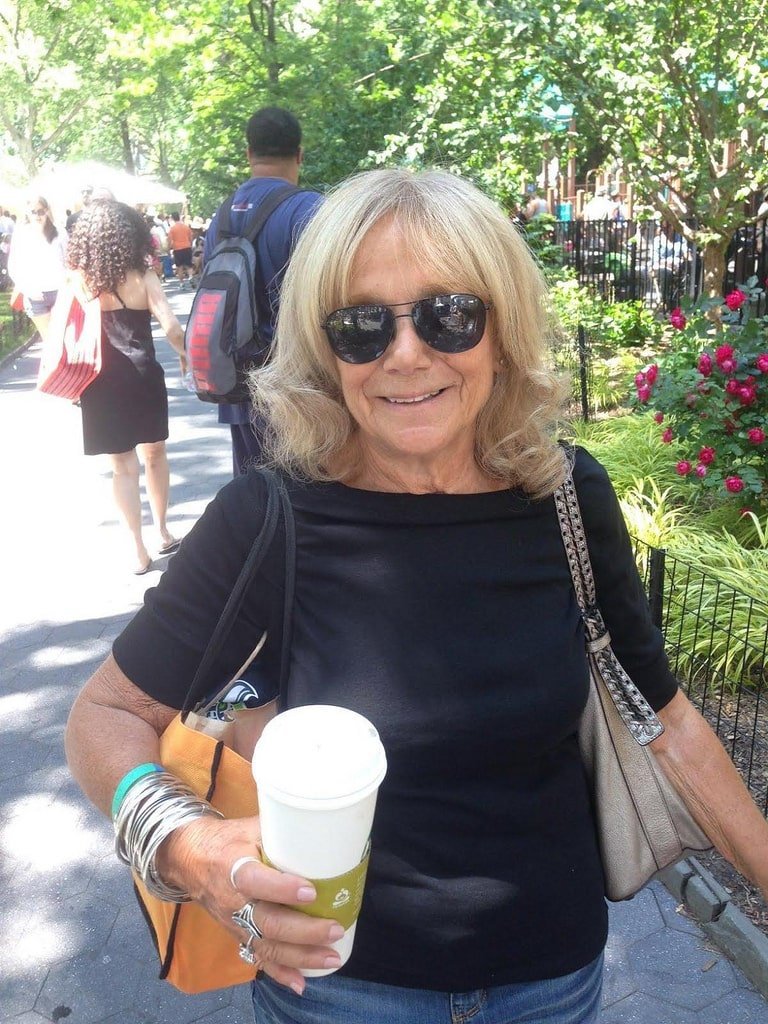 Nanette from Manhattan had great things to say about Tesoro Ristorante in Westbury, known for being one of the best Italian restaurants on Long Island. The décor could use a bit of a facelift, but once you try the food you'll forget all about the slight wear. Order the homemade manicotti, the baked clams, the rigatoni a la vodka, or any of the veal dishes. Their daily specials are consistently good as well. Dessert is biscotti and fresh whipped cream with espresso. If you're lucky, they might even throw in a free bottle of Sambuca with your coffee. How to get there: Take the Ronkonkoma or Port Jefferson LIRR to Hicksville (45 minutes from Penn Station), then take the n24 toward Jamaica – 165th St and get off at Old Country Rd & Brooklyn Ave (13 minutes).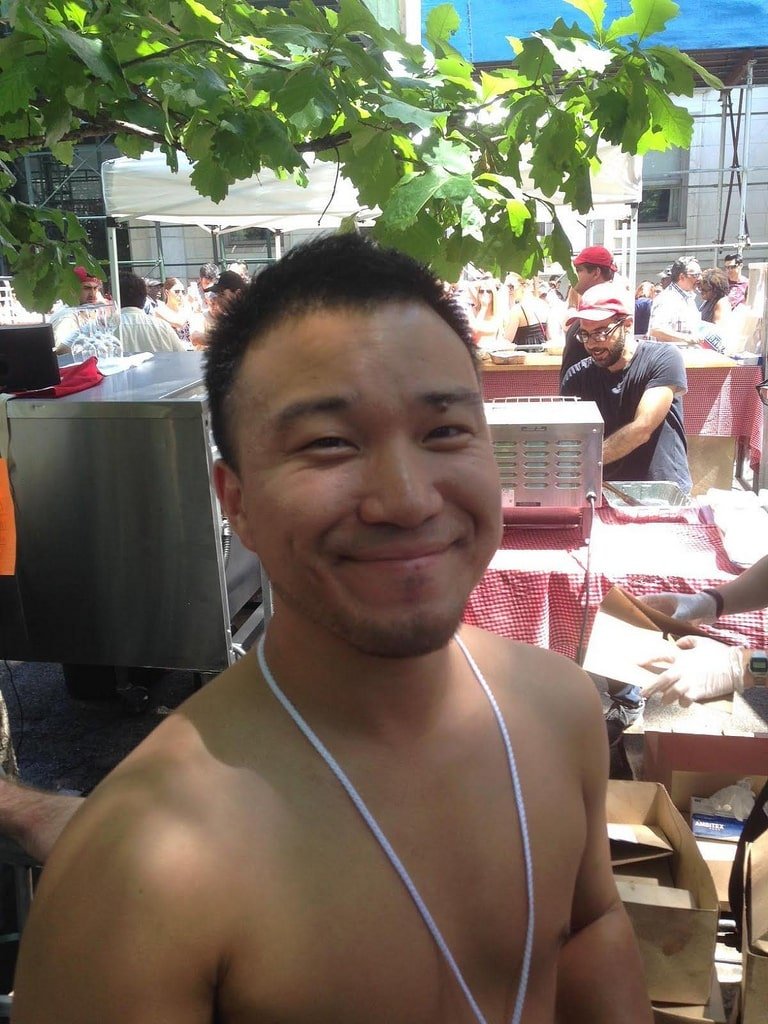 Alex from Queens insisted that Bún-Ker Vietnamese in Ridgewood is a must-try for those who love Southeast Asian cuisine. Order the short-rib lemongrass banh mi and the coconut tapioca pudding with jackfruit and pineapple for dessert. Wash it all down with some fresh basil seed limeade—not too tart, not too sweet—or some classic Vietnamese black coffee. They don't take reservations, so try to go on off hours to avoid the (well deserved) long lines. BYOB. How to get there: Take the L train to Jefferson St. Walk northeast for 13 minutes to Metropolitan Ave.
New Yorker Photos: Grace Rasmus. Top photo: sarahmclellanny