It's no secret that we at oM love Philly. Our neighbor to the south has a little bit of everything, from style to art to some mighty fine drinkin'. So it's no surprise that when summer rolls around, Philadelphia does it up.
Party in the streets
What: Night Market
When: June 20; August 6; 6-10 pm
Where: Lancaster Avenue
Why: Eat delicious street food. Explore Philly neighborhoods. Groove to local musicians, and check out art. Lancaster Ave. is a little more removed, but makes a great excuse for exploring a new 'hood.
How much: Pay as you go
What: Radio 104.5 Block Parties
When: July 12; August 2; September 13
Where: The Piazza at Schmidt's in Northern Liberties
Why: Free music. Awesome bands. Loads of fun.
How much: Free!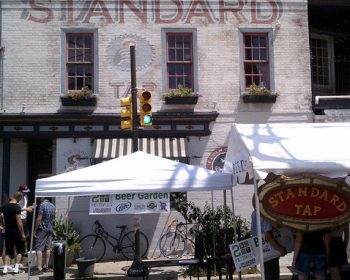 What: 2nd Street Festival
When: August 2
Where: North 2nd Street between Germantown and Green Streets
Why: So much more than a street fair, this mondo block party celebrates the Northern Liberties neighborhood, showcasing local businesses through food, shopping, art, and workshops. Four music and event stages will feature entertainment programmed by the Philadelphia Folksong Society.
How much: Free!
Sports, muscle cars, and other awesomeness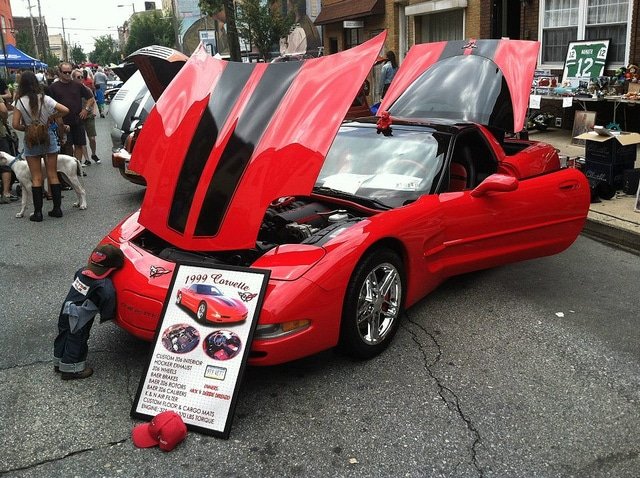 What: Car Show & Street Festival
When: July 26
Where: East Passyunk Avenue between Broad & Dickinson
Why: Muscle cars, vintage rides, and everything in between will parade down the street for your viewing pleasure. Eat, drink and enjoy!
How much: Free!
What: Awesome Fest
When: June 26-August 14 (movie days and times vary)
Where: Various locations
Why: Because this roaming movie fest is, well, awesome. This year's theme is going to be horror-ibly good.
How much: Ticket prices vary.
What: Bug Fest
When: August 8-9
Where: The Academy of Natural Sciences of Drexel University
Why: Bug out with live and preserved specimens, a roach race, and even creepy-crawly eats.
How much: Free with general admission ($15)
Holiday soirees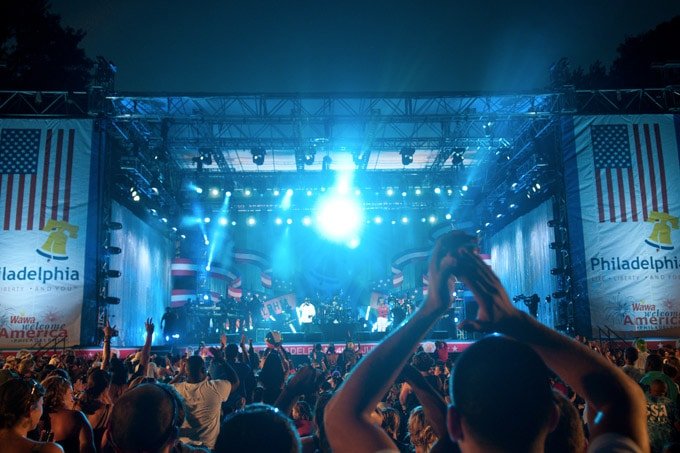 What: Wawa Welcome America
When: June 27-July 4
Where: Benjamin Franklin Parkway
Why: Because you're sick of the Hudson River. Spend the Fourth in the place where it all began. The week does it up with fireworks, movie nights, food events and the largest free concert in the country featuring The Roots, Jennifer Nettles and more.
How much: Free!
What: Bastille Day
When: July 11
Where: Eastern State Penitentiary
Why: Dust off your favorite French Revolution wig and storm the castle. An hour-long reenactment features bearded ladies, cabaret, a beheading, and appearances by French notables from Napolean to Edith Piaf—all followed by feasting, of course.
How much: The reenactment is free; twilight tours of the penitentiary are $10
Artistic outings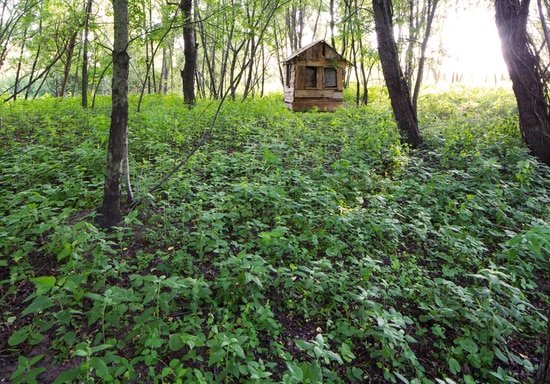 What: Made In America Music Festival
When: September 5 & 6
Where: Ben Franklin Parkway
Why: A weekend with Beyonce, Death Cab For Cutie, Modest Mouse, De La Soul and more.
 How much: $150 for a two-day pass
What: PECO Multicultural Series
When: July 11-12, August 2, August 15, August 16, September 13, September 20
Where: Great Plaza at Penn's Landing
Why: No money to travel this year? Explore the world from Philly, at this festival that hits entertainment from Ireland, India, Portugal, and other places around the globe.
How much: Prices vary
What: Hidden City Festival
When: May 23-June 30, 2013
Where: Various locations
Why: Fabulous art made even more fabulous by the spectacular "forgotten" sites in which they are showcased (think an abandoned swimming pool, the Knights of Pythias Hall…).
How much: From $20 (for a one-day pass)
Drink, stroll, and be merry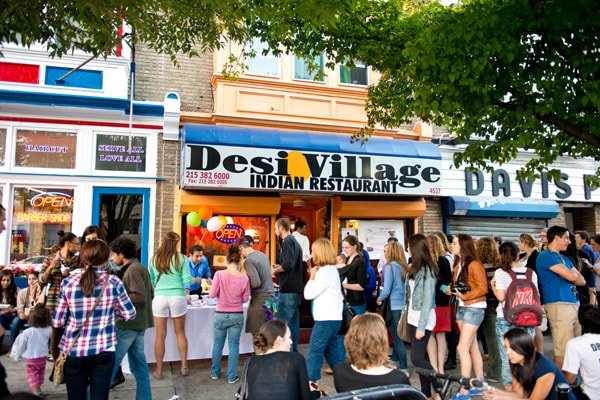 What: Center City District Sips
When: Every Wednesday throughout summer, 5-7 p.m.
Where: Select bars throughout Center City
Why: Think of this as a giant happy hour, allowing you to mingle, hang with the locals, and sample amazing cocktails (and we've already established Philly knows cocktails!). Check out this handy map of 2013 participants.
How much: Half-price apps plus $3 beers, $4 wine, and $5 cocktails

What: Baltimore Avenue Dollar Stroll
When: September 24 5:30-8:30 p.m.
Where: Baltimore Avenue from 42nd to 50th Street (University City)
Why: Dollar deals on everything from samosas and craft beer to cupcakes and (because you'll be needing them after all that eating) yoga certificates.
How much: Pay as you go.
What: Architectural Walking Tours
When: May through October (check website for full schedule)
Where: Location varies
Why: Take a walk through the littlest streets, Gilded Age Philly, Fishtown, and more. A whole new way to explore.
How much: $10
What: Pennsylvania Dutch Festival
When: August 6-8
Where: Reading Terminal Market
Why: Handmade crafts, Amish buggy rides, bluegrass music, and sticky buns that will rock your world.
How much: Free
Photos: Hidden City, Dave Tavani, Wawa Welcome America, Peter Woodall, National Constitution Center, Bastiaan Slabbers